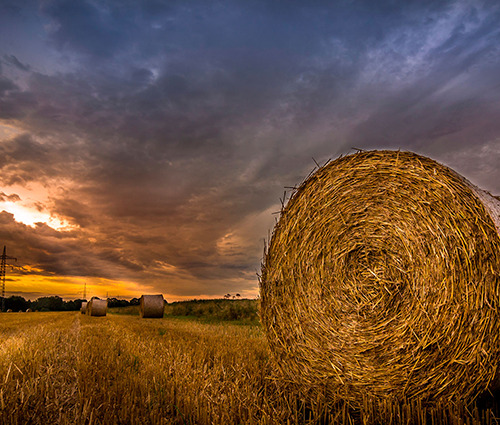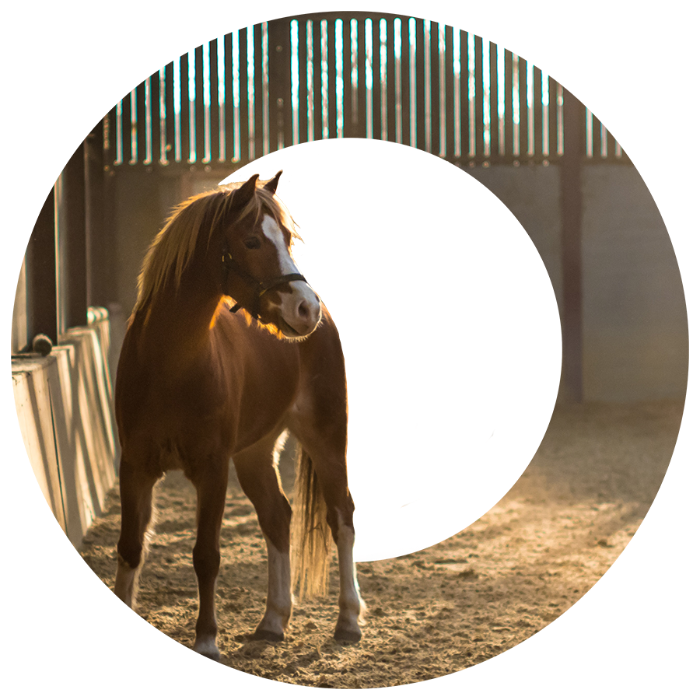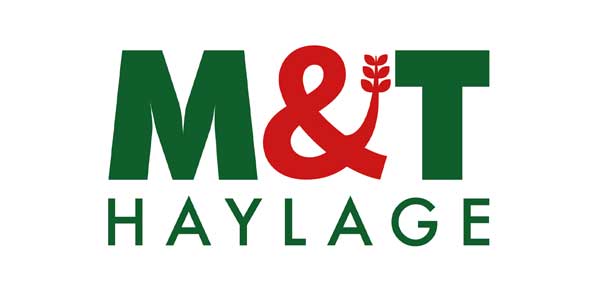 / work / m&t
Specialists in Equine Attracting a Larger Audience
A brand refresh, web design and development, and ongoing SEO campaign to support international expansion
Nomination
Marketing Campaign of the Year Award
+89.54%
Increase in users year on year
+800%
Increase in international traffic visiting the website
+130.77
Increase in new leads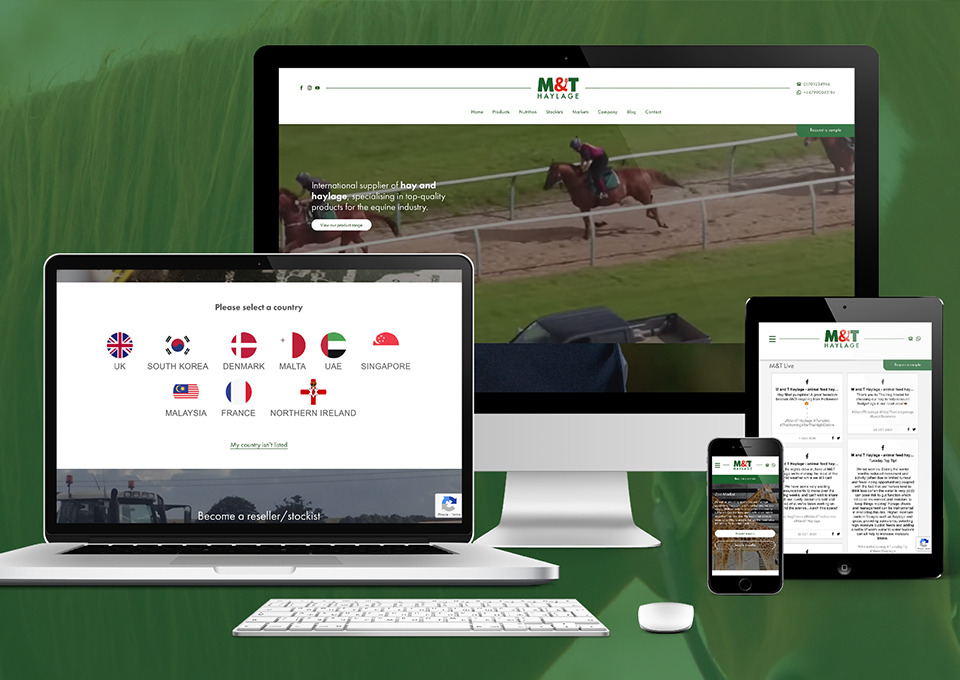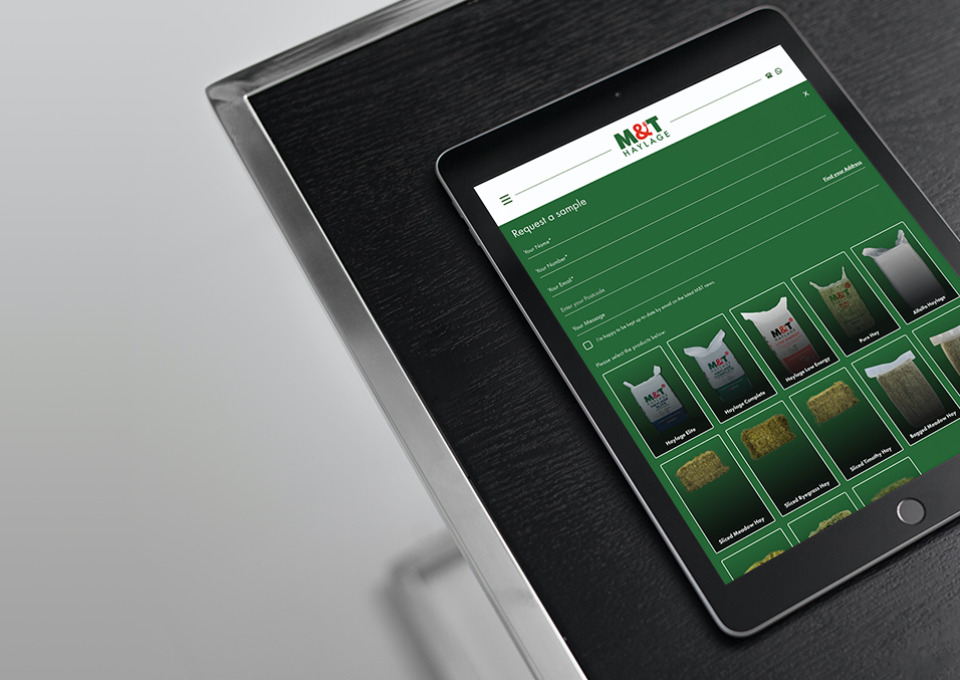 Brief & Background
M&T Haylage are an international supplier of hay and haylage, specialising in top quality products for the equine industry. M&T Haylage came to work with us back in 2017 when they were MS&TJ Haylage. M&T started out as a small family business providing horse hay and haylage to customers in South Yorkshire.
With a strong working relationship established, M&T came back to us and asked how we could help them grow their audience in Newmarket, as this was where a lot of their target audience was situated and it represented an opportunity to grow their reach.
We started working on their SEO, looked at the content, digital PR and online presence, and within six months they were appearing on the first page for key search terms 'hay supplier Newmarket' and 'haylage supplier Newmarket'. A few months after that, they hit position one, where they remain three years later.
Once the SEO started driving targeted traffic to the website, we found there was potential for overseas expansion of the brand. This is when we worked collaboratively to refine the brand, futureproofing it, and making it simpler to read and say. We worked together and dropped the S and the J out of the name to streamline the brand to M&T Haylage.
Marketing Materials
MS & TJ Haylage approached us to design, develop and print engaging exhibition graphics that showcase their wide range of products. As the business is consistently growing and expanding, they are exhibiting at more and more trade shows around the UK, so it was important that the graphics stand out in a crowded environment.
The main banner design needed to reflect the business as a whole, be eye-catching and highly effective at attracting customers before drawing them in to find out more. The banner also needed to be informative, highlighting the key features of MS & TJ products. In order to achieve maximum impact, both banners needed to work well as stand-alone designs whilst also complementing each other well when used together as part of a set.
To accompany the banners, MS & TJ Haylage also required the design and printing of a six-page tri-fold leaflet to showcase their offered services. Again, these are designed consistently with the banner branding in order to tie in with the current styling, using the same imagery and colours.
The finalised leaflet is designed in a way that makes it easy to process the information inside the pages. Each page uses strong typography to place emphasis on the most informative and important content. To ensure brand continuity, the colours and fonts used across the designs were all selected based on their current branding, enabling current and prospective customers to identify the new branded marketing material with ease.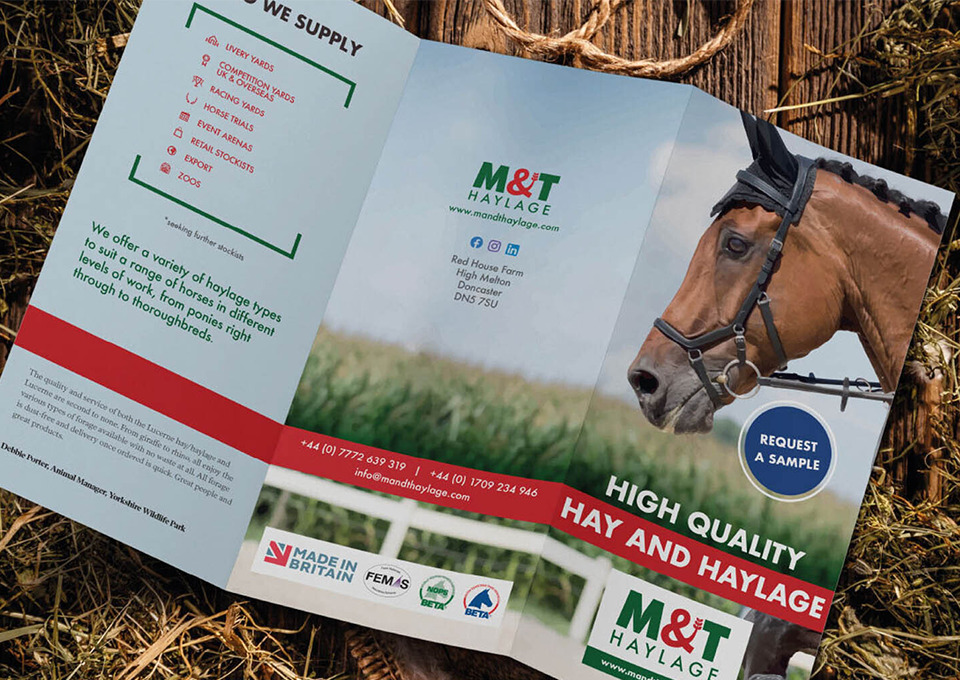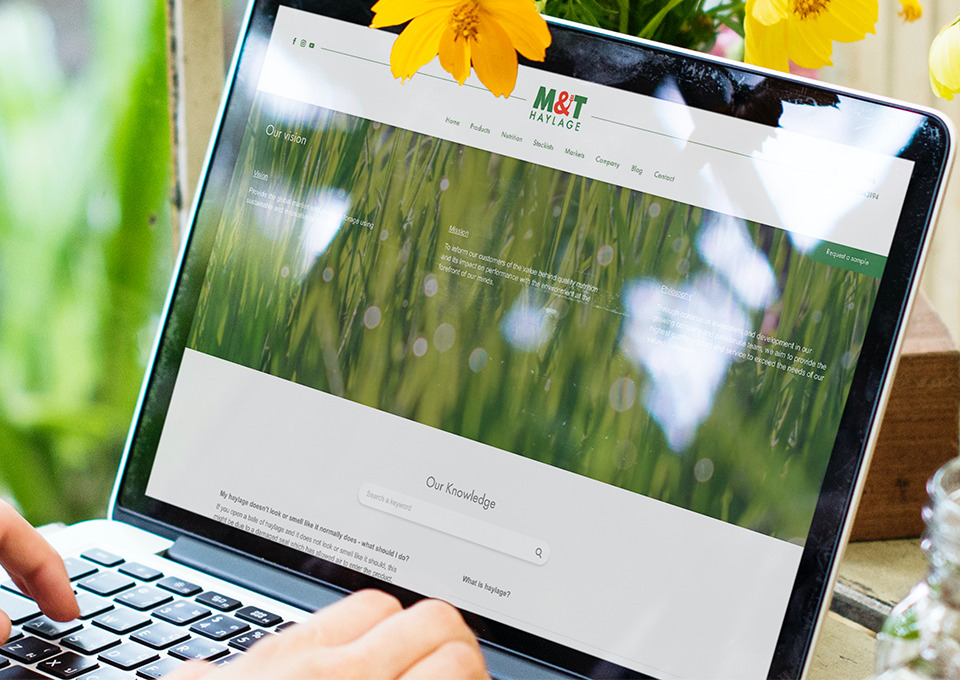 Website Development
The current website worked well, but it didn't showcase M&T Haylage as the global leader it was becoming. M&T Haylage required an impactful new website that would speak effectively to their target audience, presenting the company as professional and knowledgeable, and instil trust in potential new customers.
M&T Haylage enlisted the help of our website development team here at Hydra Creative. We designed and created a bespoke and responsive website that would demonstrate the extent of their expertise and specialist knowledge, and which would help users select the correct product for their needs.
The primary focus for the website was for it to be an information hub for both current and prospective customers. It needed to include information about the business, as well as being a platform from which to inform their audience about their products. The biggest task when designing the site, was coming up with something timeless but modern to appeal to an audience of all ages.
Another area of interest was the 'request a sample' section. We wanted to ensure that this wasn't the main focus on the page, but that it was still easily accessible for website users at all times. The information hub was to be another major focal point. We designed icons that open up a pop-up, along with additional information for the user to read. This allowed the user to find the information they needed very easily and without being overwhelmed.
We built in some useful website functionality that collects data based on what users are clicking on and searching for within the FAQs to allow M&T Haylage to tailor content and prioritise answering the most frequently asked questions.
We carried out extensive competitor research of not only national and global competitors, but we also looked at global leaders both in their field and in other industries.
We included features such as ways to get in touch via WhatsApp, and a stockists' area to promote current stockists and drive potential stockists to get in touch, whilst building up a sector area to allow M&T to diversify the business as it grows further. The website also integrates with platforms like Mailgun, Google Maps, Google reCaptcha, YouTube, and Mailchimp.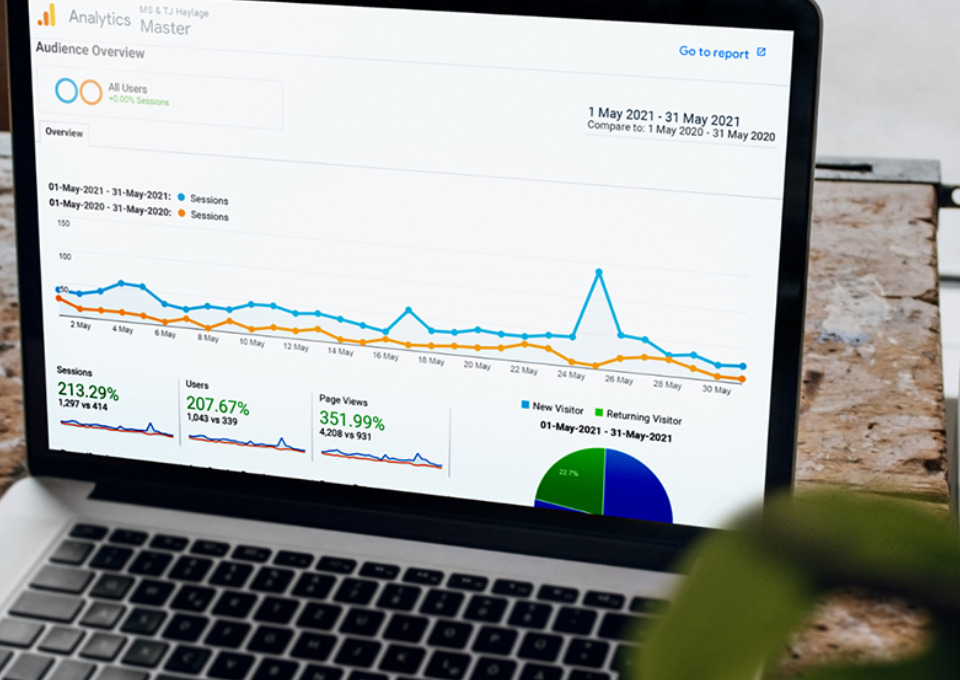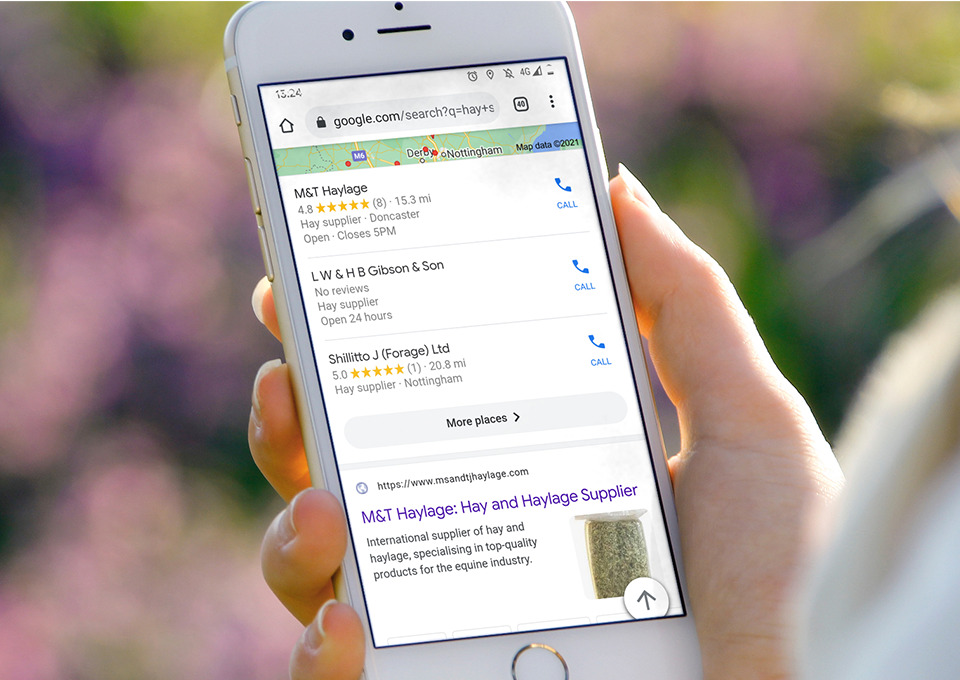 SEO Campaign
To encourage the growth of their business, M&T Haylage came to us for an effective SEO strategy and implementation, to help them reach an international audience. The main objectives of the brief were to increase search engine rankings in key locations throughout the UK and internationally, whilst continually growing enquiries via their website.
We focused on keyword analysis, content optimisation and digital PR to increase awareness amongst the target audiences, ensuring the right users were finding M&T's site.
Through Digital PR, we focused on increasing brand awareness, on an international scale. Since starting our campaign, we have achieved coverage in magazines that are distributed across the world, by writing informative, expert pieces for horse-owners and jockeys to read, featuring a byline linking back to M&T.
Upon instructing us to undertake their SEO, one of their key aims was to expand their business overseas. Since beginning SEO work for M&T, their customer base has not only increased in the UK, but they are now experiencing international success with new customer acquisitions in South Korea, Denmark, Singapore, UAE and Malaysia.
From comparing data in May 2021 to May 2020, we have seen a vast rise in North European, South Asian and North American users visiting the M&T site.
The new website has been hugely successful since it launched, with website traffic continuously growing. Key national search terms 'hay supplier' and 'haylage supplier' are now in the top two positions, which have resulted in an 89.54% increase in users year on year, and an 800% increase in international traffic.
"They're supportive and easy to work with. Hydra Creative cares about the company, it's not just about getting paid to do a job. Their team gets us better results than we've seen with past companies. There is good value for our money spent with them." - M&T Haylage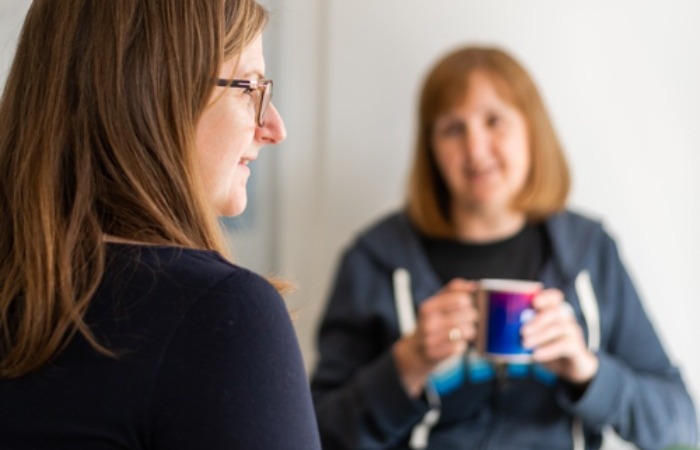 Think Hydra would be the solution for your next project?
Then what are you waiting for, let's start a conversation
Contact Us