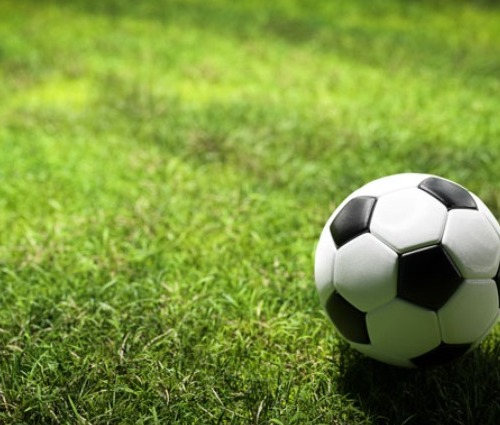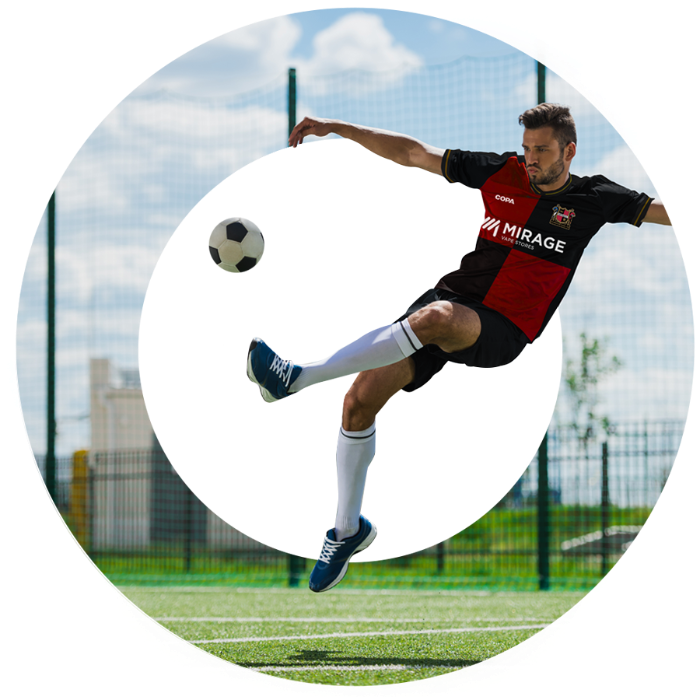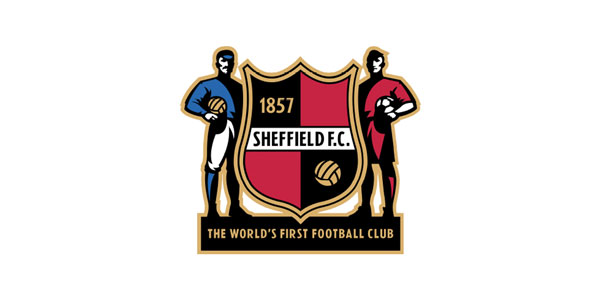 / work / sheffield fc
Scoring the Top Spots in Google with SEO
SEO and digital PR campaign for the world's first football club
+56.49%
New users on the site
+42.26%
Increase in page views
Position 1
For national key search terms
The Brief
Sheffield FC, 'the world's oldest football club', enlisted the help of our expert SEO team to support the launch of their new website by increasing search engine rankings to gain enhanced online exposure for the club.
Before seeking our assistance, Sheffield Football Club experienced difficulty gaining the online visibility they deserved. They were only reaching the second page of the search engine results for key search terms like 'world's oldest football club'. The club also wanted to increase the number of membership sales and reach new customers through their online shop, to help generate more revenue.

Our Strategy
To aid Sheffield FC's online visibility, the initial SEO strategy we put in place involved increasing the indexability of the new website and improving the website's domain authority. Our SEO team focused on on-page content optimisation alongside implementing a strong Digital PR strategy to help the site gain strong backlinks and improve its online presence.
We looked at this integrated approach, to increase search engine rankings by driving traffic from the search engines to the new website. We improved content to help enhance user engagement once on the site to help reduce bounce rate. We reviewed our SEO & Digital PR strategy monthly to ensure we were hitting each campaign objective.
Outcomes and Results
Over the initial six month period, online visibility has massively increased for the club. Sheffield FC went from being at rank 18 for 'worlds oldest football club' to reaching number one position for that key search term. They also now rank number one for national search terms 'home of football', 'Sheffield football teams', and many more. To help rank for these keywords, our SEO team added rich snippets for each term to the website. By adding rich snippets, we helped users easily see relevant information on the search results, which helped increase the click through rate for the site.
The new website has been hugely successful since the launch of the SEO campaign. From comparing site data from before the team started using our local and national SEO services, there is now a 56% increase in new users and an impressive 42% increase in page views. With improved website visibility, came more website visitors, who now stay on the website for longer than they did previously. Sheffield FC has seen an increase in conversions through the online shop and membership sales, which have successfully increased revenue for the historic club.
"We've seen some great results from our SEO. I'd absolutely recommend Hydra Creative." – Richard Tims, Chairman at Sheffield FC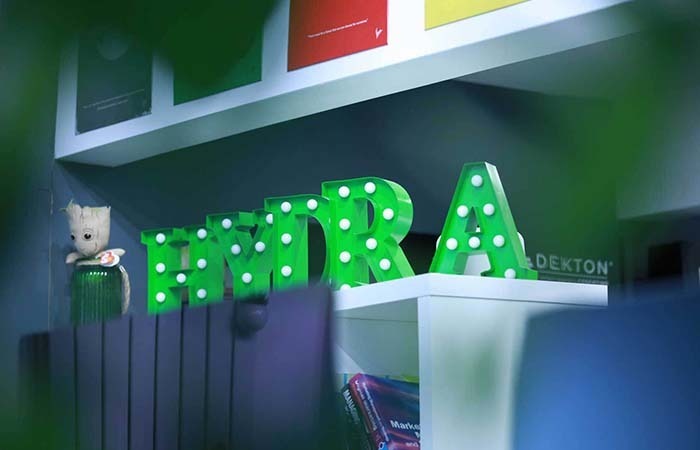 Think Hydra would be the solution for your next project?
Then what are you waiting for, let's start a conversation
Contact Us