Gain the brand recognition your business deserves with expertly executed branding.
Effective Branding is more than just logo design. It's your brand values, your tone of voice, your brand colours and the way your target audience perceives your brand, and therefore, your business.
Achieve more with effective planning
Before we embark on your brand design or rebranding project, research is carried out into your audiences, your competitors, and your business's market. This allows us to build the strong foundations of your brand strategy - your long and short-term goals - along with a plan of action on how your new brand will support your business in achieving them.
We take time to become familiar and comfortable with your brand guidelines, and if you don't yet have any, we will work with you to develop and create them.
Strategy for success
A strategic approach allows us to build, define, and refine your brand whilst planning which creative elements you will need to ensure your new brand is effected correctly across all your business platforms.
When you work with an expert branding agency like ourselves, you will get the combined knowledge and expertise of our in-house marketers and our brand strategists, to ensure that your new brand identity is received well by your target audience.
Collaboration is key
The design stage transforms your strategy into a visual entity that will be recognised and accepted by your customers. We work with your current and future marketing strategies in mind to visualise how your brand will work on both digital and print (physical) platforms.
Your input is an integral part of the process, so when we work on a brand project, we will listen to your feedback and ideas, as collaboration is critical. Once you are happy with the look and feel of your new brand, we will undertake the prep work, ready for it to be rolled out.
Boost audience awareness
As each client has different needs and requirements, we can work with you to execute the launch of your new brand. We can plan and execute targeted marketing and digital marketing campaigns to help you engage with target audiences and build awareness of your new brand identity, incorporating any other key messages as needed.
Your new brand is only the beginning. Once it has launched, we can provide ongoing strategies to target key audiences, enriching campaigns through the use of our in-house graphic design services or video production solutions, extending your reach and enhancing your campaign effectiveness.
ProDental
B2B
A bespoke dental CPD system to deliver the very best learning experience
Kick Asset Finance
B2B
Brand Creation and launch of new financial solutions provider, custom website, marketing materials and on-going SEO
William Cook Group
B2B
Refreshing a World Class engineering brand & SEO campaign
Aston & Woods
B2C
Health and Care Sector
Retail
Creating and launching a new brand of high-end opticians into a competitive marketplace

Latest News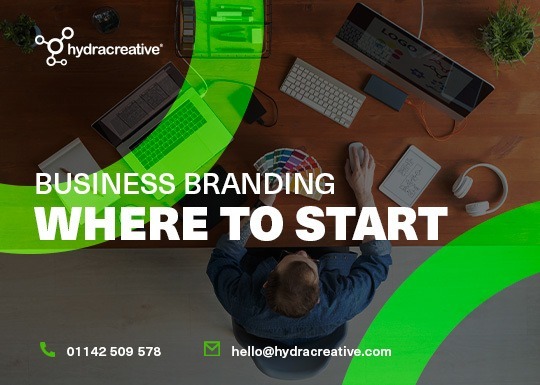 industry insight
Business Branding: Where to start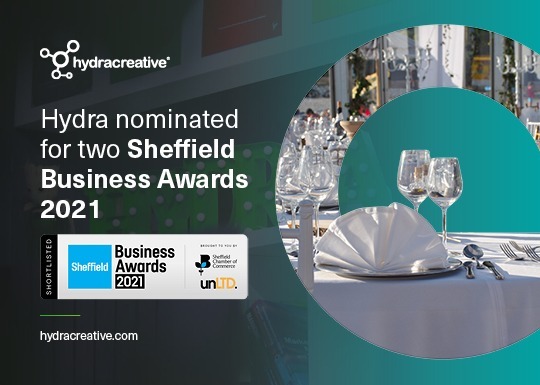 agency news
Sheffield Business Awards 2021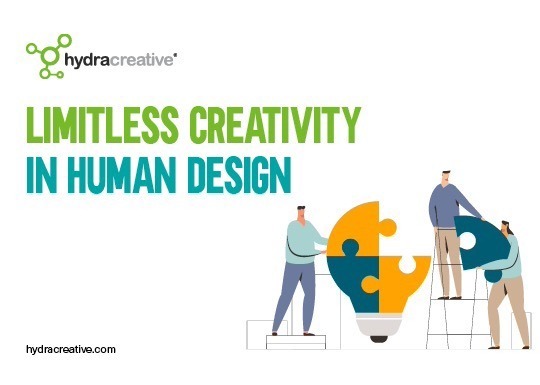 industry insight
Limitless creativity in human design