Transform your online presence with a high-performance Bespoke Website.
Your website is a crucial part of your overall business marketing strategy; ensure you deliver your message effectively and drive lead generation and revenue through results-driven web design.

Collaboration at the core
Your business deserves a website that is secure, compliant with latest regulations, and built around your specific requirements. When you work with us, you are not getting an off the shelf carbon copy - you are getting a bespoke, expert team that works with you from pre-project right the way through to post-launch and beyond so that when it comes to launching your new website, you can trust that you are in safe hands.
Our web design projects are structured around collaboration. We work hand in hand with your core team to define your objectives, understand your audience, and ensure our efforts align with your business strategy.
Comprehensive discovery process
We understand that no two businesses are the same, and each brings its mix of unique challenges and stand-out features. Our bespoke website solutions are built with this in mind and our expert team are ready to build you a site that can tackle even the most complex business tasks.
Each new project starts with a comprehensive discovery process to understand the heart and ambition of your business and equally what challenges keep you up at night, too.
Bespoke Design to your requirements
Utilising a combination of UX Research and Strategy, and innovative UI design, our design team are knowledgeable and experienced in designing websites that simplify the user journey, maximises engagement and drives sales and enquiries.
Our design process is entirely bespoke to your requirements; we will never send you a few designs and tell you to pick one. We will continue working with you and refining our designs until you are 100% happy with the concept in front of you, and it is the most effective solution for your business. Once you're delighted with the look and feel of your new website, it will be passed over to our in-house web development team, who will begin building the front-end of the website before moving on to building your bespoke content management system.
Full marketing support
Throughout the entire process, our web design team collaborates with our in-house digital marketing team to ensure that your marketing objectives are met, and your new website will be fit for purpose on the search engines before launch.
If you require post-launch marketing support, our team will work with you to outline your business goals, which we will use to put together a bespoke marketing strategy to ensure your aims and objectives are achieved.
The Expo People
B2B
Google Ads campaign for The Expo People
Aston & Woods
B2C
Health and Care Sector
Retail
Creating and launching a new brand of high-end opticians into a competitive marketplace
MustCompare
B2C
Legal and Financial Services
Bespoke comparison website, supported by on-going SEO campaign
ProDental
B2B
A bespoke dental CPD system to deliver the very best learning experience
Siemens Industry Software
B2B
Creating a dual-purpose support and e-commerce website for a leading software company.

Latest News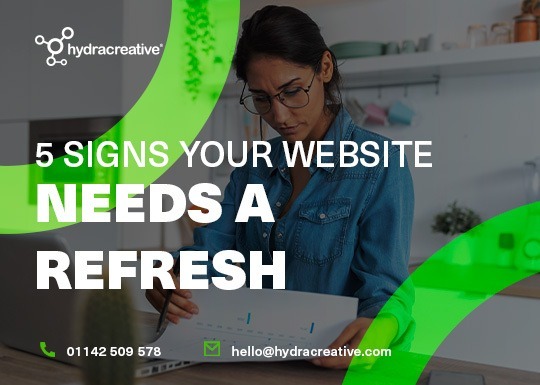 industry insight
Five signs your website needs a refresh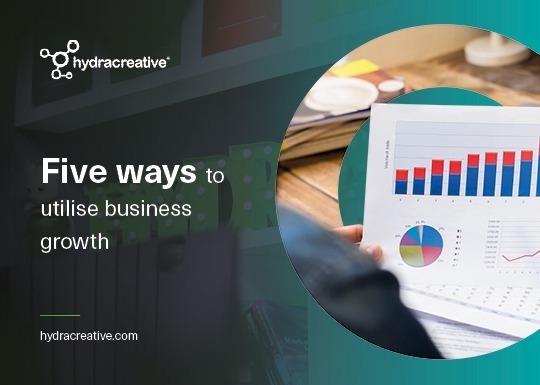 industry insight
Five ways to utilise digital to drive business growth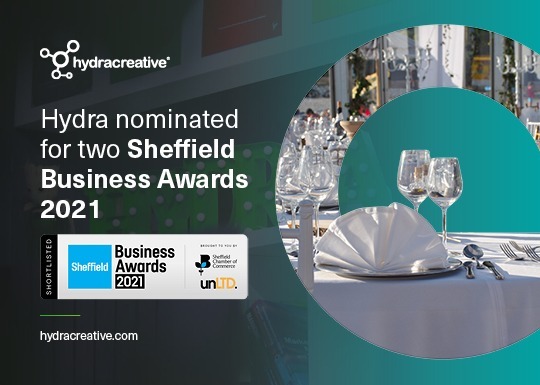 agency news
Sheffield Business Awards 2021