Grow your audience and increase sales with Social Media Marketing
Successful social media marketing requires a combination of an innovative content strategy, consistent posting schedules and creative thinking.
Strategic Approach
When you work with us, our marketers and digital marketers will sit down with you to fully understand your requirements and what you plan to achieve. We will define and refine your goals and objectives and put them into a clear, concise and actionable strategic plan.
Your plan will then be yours to take action with your internal team, or we can continue the support through our dedicated social media management or paid social services.
Creativity at the heart
Your customers need to see unique content that they can't get from your competitors. They need something valuable that encourages them to share with their audiences, creating a larger pool of prospective customers. Our content marketers have experience writing content for different audiences and providing solutions to their issues and needs through effective content.
On the other side of social media, you have your imagery; this is what will grab the attention of your audience and encourage them to read what you have to say. We are proud to have an in-house team of videographers, photographers and digital designers that can take your brand guidelines and produce eye-catching and engaging imagery that will be at the forefront of your social media channels.
Social Media Management
It takes time and resource to build and develop a social media presence - time, and resource you could spend doing something else in your business. We understand that social media is an essential element of your overall marketing strategy, and involving professionals can give your business the edge it needs. We take time to understand your requirements and objectives and put together a strategic approach to reaching your customers through social media.
Our tailored social media management takes the hassle and stress of growing your account from you, and we just 'deal with it'. Our service consists of ongoing primary and secondary research, content creation, scheduling and reporting to ensure that everything but conversing with your customers is taken care of (you're great at communicating with your customers - we can't beat that!).
Social Media Ads
Social media enables you to advertise your company whilst also creating a relationship with your customers.
Social media advertising can be utilised in two main ways: through regular, relevant posts that engage with your audience; and by using pay per click (PPC) ad creation. By posting regularly and having a solid brand persona that your audience identifies with, you will form a stronger connection, giving them a reason to keep coming back. In their various forms, social media adverts allow you to reach more potential customers, as you can target these ads at those most likely to be interested in your products and services.
South Yorkshire TravelMaster
B2C
Leisure and Fitness
Social media videos with over 90,000 views for South Yorkshire TravelMaster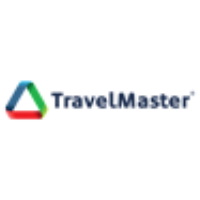 Latest News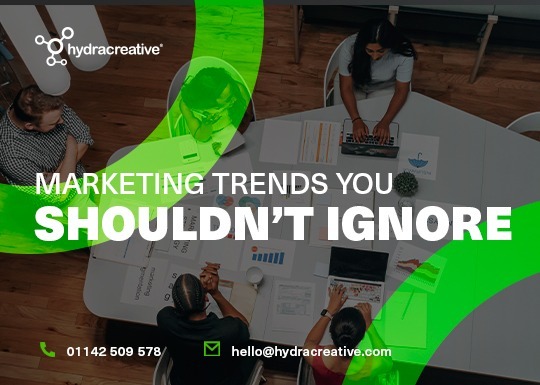 industry insight
Marketing trends you shouldn't ignore in 2023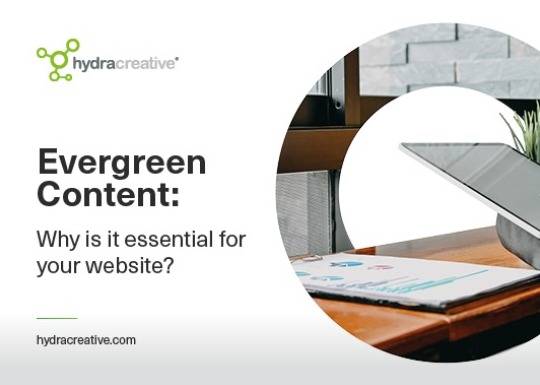 industry insight
Evergreen content: Why use it?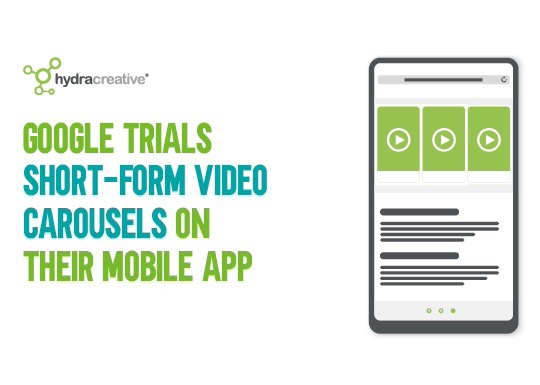 industry insight
Google trials short-form video carousels on their mobile app
Frequently Asked Questions
How can social media marketing benefit my brand's online presence?
Social media marketing enables businesses to connect with their audience, build brand awareness, and drive engagement. It's a powerful tool for nurturing customer relationships and staying front-of-mind.
What LinkedIn marketing services does Hydra Creative offer?
Hydra Creative provides a range of LinkedIn marketing services, including profile optimisation, content creation, sponsored and organic content campaigns, lead generation, and analytics tracking.
Is LinkedIn marketing suitable for businesses of all sizes?
Yes, LinkedIn marketing is beneficial for businesses of all sizes, from startups to established enterprises. Hydra Creative customises marketing strategies to align with your specific goals and budget, ensuring a tailored approach to your LinkedIn presence.
Why is LinkedIn an essential platform for B2B marketing?
LinkedIn is a valuable platform for B2B marketing because it offers a highly targeted audience of professionals and decision-makers, making it an effective channel for lead generation and business networking.
How can social media contribute to my SEO efforts?
While social media itself does not directly impact SEO rankings, it can indirectly benefit your SEO strategy. Sharing content on social platforms can increase brand visibility, drive traffic to your site, and potentially earn backlinks from reputable sources.
How does LinkedIn measure the success of marketing campaigns?
LinkedIn provides insights and analytics to track key performance indicators (KPIs) such as engagement, clicks, impressions, and lead generation. Hydra Creative can analyse these metrics to refine your marketing strategy.
What is LinkedIn marketing, and how can it benefit my business?
LinkedIn marketing involves using the LinkedIn platform to promote your brand, connect with professionals, and generate leads. It can benefit your business by expanding your network, establishing thought leadership, and attracting potential clients or employees.
Can LinkedIn marketing help with recruitment and talent acquisition?
Yes, LinkedIn is a powerful tool for recruitment. Hydra Creative can assist in creating and managing recruitment campaigns to attract top talent for your organisation.
What is the difference between organic and paid LinkedIn marketing?
Organic LinkedIn marketing involves creating and sharing content on your profile or company page, while paid marketing includes sponsored content, InMail, and display ads. Hydra Creative can help you decide which approach is best for your objectives.
What types of content perform well on LinkedIn?
Content such as thought leadership articles, industry insights, company updates, and engaging visuals tend to perform well on LinkedIn. Hydra Creative can help you create and distribute content that resonates with your target audience.
How can I optimise my LinkedIn profile for better visibility and engagement?
Hydra Creative can assist you in optimising your LinkedIn profile by improving your headline, summary, work experience descriptions, and ensuring your profile aligns with your business objectives.
How can LinkedIn advertising benefit my business?
LinkedIn advertising offers precise targeting options to reach specific demographics, industries, and job titles. It can enhance brand visibility, lead generation, and conversions. Hydra Creative can create and manage LinkedIn ad campaigns tailored to your goals.