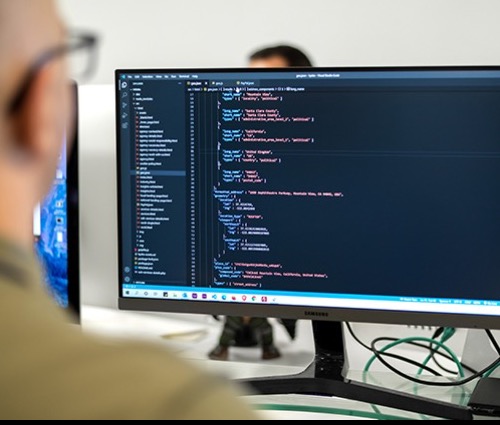 Cloud Software Development London
Streamline processes with cloud software solutions in London
Simplify day-to-day business operations and increase efficiency and productivity with tailored cloud software development.
collaboration for business success
Many aspects of your business workflow can be improved through Cloud software. Improve sales processes by implementing a CRM system, or reduce staff admin time with a digital internal paperwork system.
Our expert digital team works closely with your internal team to establish your immediate requirements. We then work together to plan new ideas and growth opportunities. We take the time to get to know your business, strategy, and current processes to ensure we create a bespoke solution that is made for you. We utilise UX and UI best practice to ensure your system is easy to use and integrates with your business seamlessly.
A dedicated project manager will be assigned to you, and they will be your first point of contact for any questions and updates you may have.
access our knowledgeable software developers
Our in-house software developers have a wealth of experience creating bespoke systems, including large multi-language websites, tailored intranet systems, games, cloud-based software, and CRMs.
During our thirteen years as an agency, we have worked across various industries, including manufacturing, finance, education, healthcare, and transport. Our solutions work with your current processes to streamline mission-critical workflows, which will help you to reduce costs and save on precious time.
"It's a very exciting time for us. We plan to introduce new bulletins for clients both at home and in Europe, and this new piece of software will allow us to instantly update even more files into clients' playout systems, all done within seconds." - Director, Radio News Hub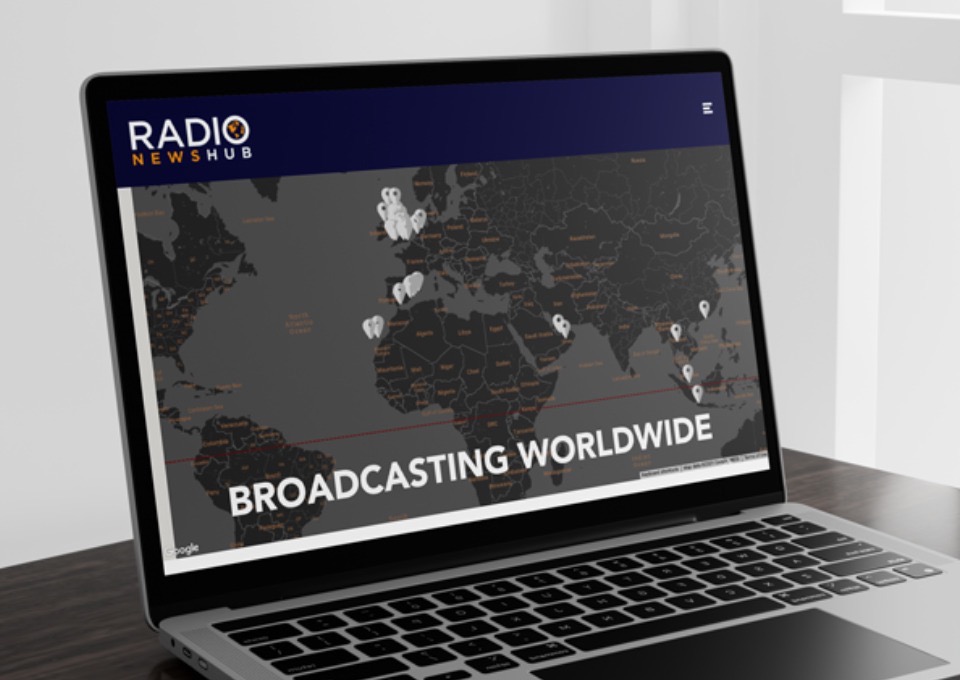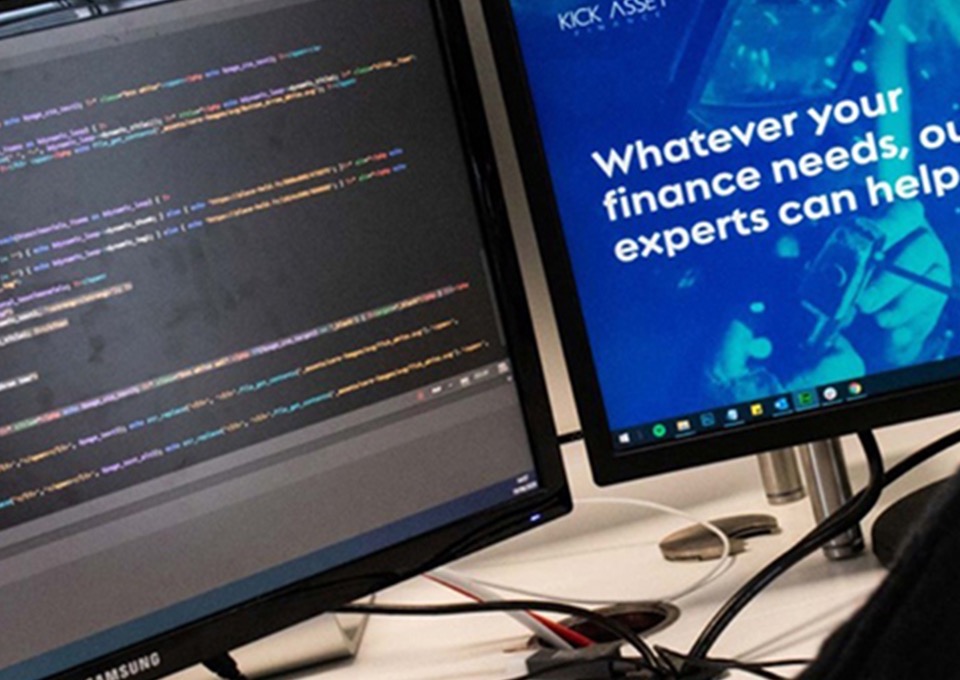 We work as part of your team
When working with a cloud software company in London like us, you get to work with our whole in-house team. By partnering with us on a full-service basis, you can reduce the pressure of marketing and focus on your day-to-day tasks.

Enhance your online presence with a bespoke website
Reach a global audience and enhance your online presence with an effective, hardworking website. When your website puts your best business foot forward, it can help move prospects down the sales funnel and encourage conversions.
Our team have provided website development in London for well over a decade. We have a proven track record of successful website creation across various industries.

Bring visuals to life with 3D
3D rendering can help engage your audiences and bring your ideas to life. A 3D visualisation can add depth and transform your business marketing in London with everything from realistic architectural renderings to intricate product visuals, enabling your target audience to really understand what you offer.
Our team can turn your vision into a photo-realistic scene or walkthrough, which can be an effective way to engage with your target audience. From initial sketches to CAD drawings and fly-throughs, work with us to add dimensions to your project.

Capture your audience with creative animation
Video, specifically animation, is an effective way to stand out against your competitors online and engage with your audiences. Animation can be utilised in various ways, including animated explainer videos, product demonstrations, and client testimonials. Animation combines digital technology with creative design to breathe life into any concept.
Work with our expert team and access our video animation services, ranging from explainer video production, 2D and 3D animation, stop-motion and whiteboard animation. Get in touch with our friendly team to discuss your requirements.
Looking for a London web development agency, have a project in mind and want results?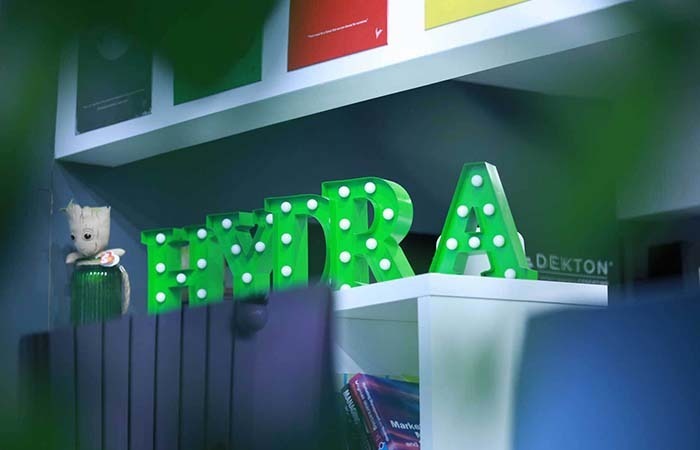 Think Hydra would be the solution for your next project?
Then what are you waiting for, let's start a conversation
Contact Us