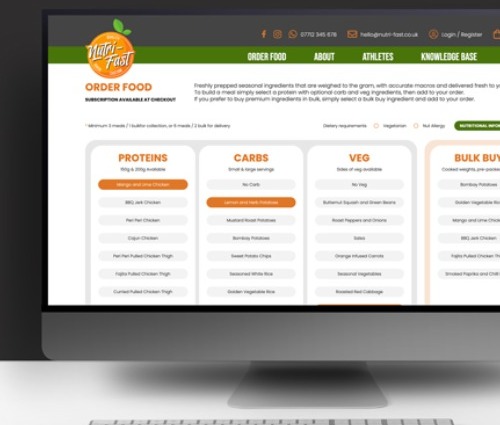 Cloud Software Development
Streamline your business's workflow with intuitive cloud software solutions
Cloud software solutions not only support business growth acceleration, but they can improve employee efficiency, boost motivation and ultimately increase business revenue.
Bespoke and Purpose-built
To ensure that your new software meets your unique business requirements, our in-house team of experts work with you to define your objectives and requirements, designing and building an end product that suits your specific business needs. We excel in building software for clients that enables the smooth running of an entire business in the most efficient, functional and streamlined way.
We work in close collaboration with you to ensure we fully understand the needs of your business. The process begins with a discovery session, where our development and marketing teams work alongside your own team to discuss your project and establish key objectives. This session is essential for initial idea generation and to identify and prevent any potential problems that may arise during the project. This is followed by outlining user experience and key goals, to ascertain what will be most effective for you and your customers before beginning the development work needed.
Easy solutions
With our cloud-based solutions, you don't need to buy, install or manage your own servers, meaning it's easier and more cost-effective for your software systems to grow and adapt to your business. It also saves you the headache of maintaining, backing up and keeping your server secure, as this is all managed by the cloud hosts.
These solutions allow you to safely and securely access your applications whenever and wherever you need them. So, whether you have a travelling sales force, remote workers, or multiple sites, you can make sure your team is always connected.
Efficient Software, tailored to you
Every business is unique, with its own KPIs, plans for growth, and ethos, and each will face different challenges in reaching its objectives. That's why we take the time to really get to know your plans, strategies and business, so we can create a truly bespoke online solution that's tailored to you. Our team works seamlessly with you to make sure that the end product is not only effective and meets your requirements, but that it also has the flexibility to grow alongside your successful business.
Our developers have a combined wealth of experience of creating bespoke multimedia, including multi-language websites, tailored intranet systems, interactive games, cloud-based software and bespoke CRMs. We work collaboratively to build the perfect solution for your business.
A discreet service
Many of our clients have sensitive information that demands discretion. We understand the importance of confidentiality, and you can be assured that anything you share with us will be handled with the utmost care and respect.
We work regularly under NDAs, which is one of the reasons we're not able to show many examples of our software systems on our website. With us, you can be assured that everything will be handled in the strictest confidence.
William Cook Group
B2B
Refreshing a World Class engineering brand & SEO campaign
ARC Research - Interactive survey system
B2B
Interactive survey system perfect for mobile
Radio News Hub
B2B
A tailor-made cloud-based system to distribute news bulletins around the world
Aston & Woods
B2C
Health and Care Sector
Retail
Creating and launching a new brand of high-end opticians into a competitive marketplace
ARC Research - Measured
B2B
Cloud Software Development system for ARC Research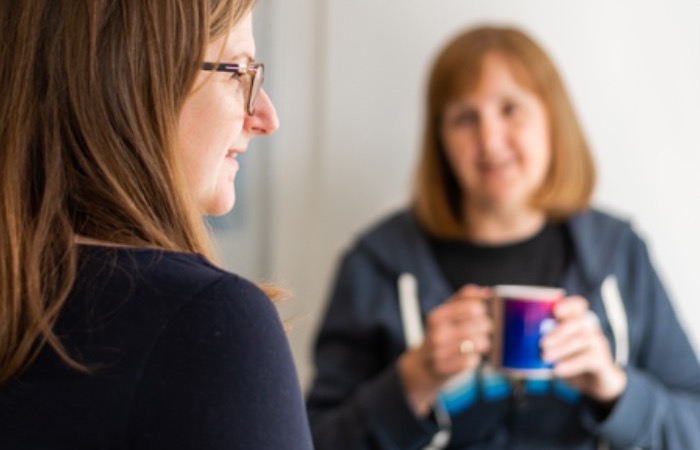 Think we are the solution for your next software project?
Then what are you waiting for, let's start a conversation
Contact Us