We take Corporate Social Responsibility seriously
Since we were founded a decade ago, we have worked with charities large and small, both local and national, to raise money and awareness for all types of causes. Whether it's our staff doing sponsored runs, or us hosting a charity dinner, here at Hydra we encourage all our staff to get involved with charitable causes as part of our corporate social responsibility.
Strawberry Tea
Pink Ribbon Walk Breakfast Club
Design for Donations day
Website Support
Charity Dinner
SEO Support Charity Dinner
Website Support
Design Support
Video Support Charity Dinner
Bake Sale
Donations
Website Support
Video Support Tough Mudder
Video Support CRM Support
Charity Support
Design for Donations Day Our charity of the year
This year the staff at Hydra voted to support Dementia UK, a charity that aims to improve the quality of life for people with dementia. Depending on the type of dementia, individuals are affected differently. The impact can be physical, emotional, and psychological, as well as profoundly altering the practicalities of daily living. Thanks to donations made by the public, nurses are able to provide life-changing care to families experiencing dementia in all its forms.
Dementia is a phrase commonly used to describe common symptoms such as: memory loss, confusion, and problems with speech and understanding – that get worse over time.
Find out more about the charity on their website, and donate to Dementia UK.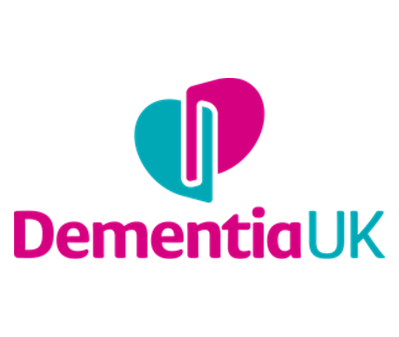 Donate to Dementia UK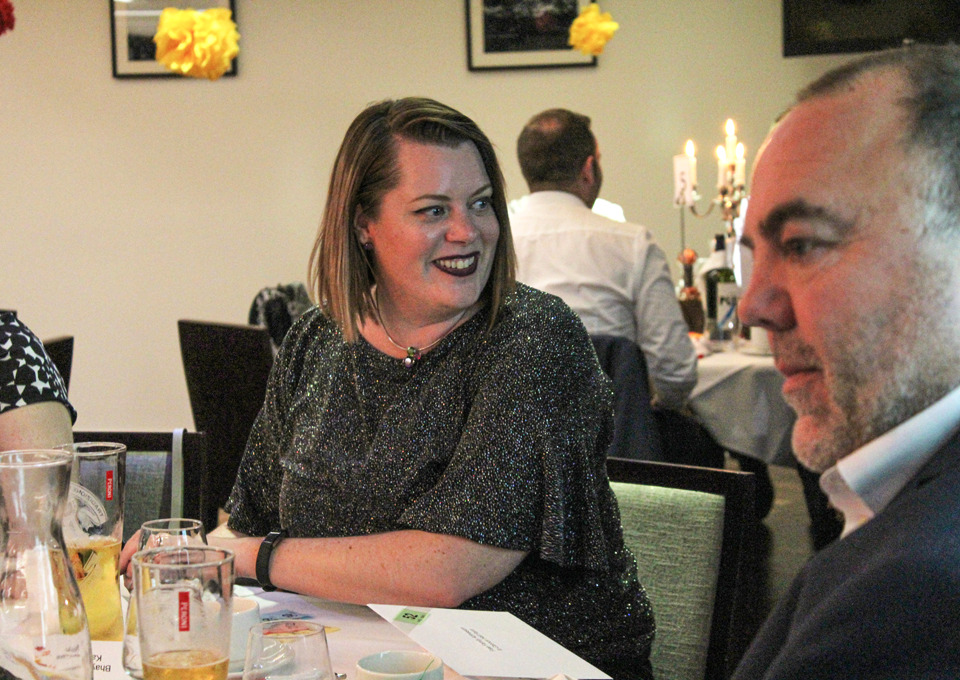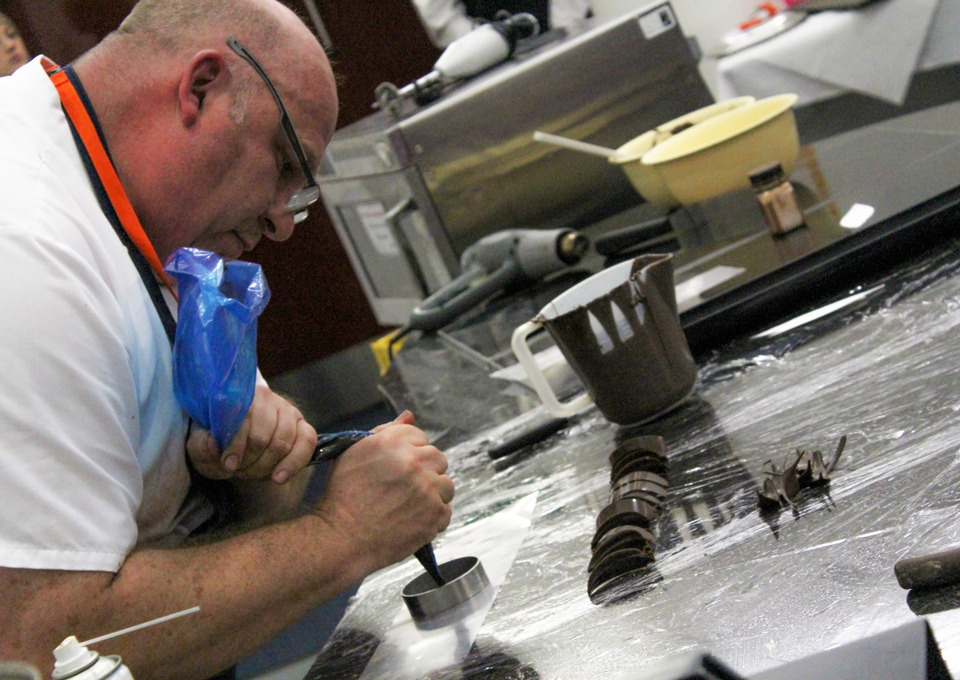 "Being active in our community is really important to us at Hydra. We choose a new charity of the year each year, and where we're unable to raise funds for charities, we're more than happy to offer our services." Ryan Daniels, Creative Director.

As well as helping charities, we're also passionate about investing in the future of our industry through supporting local talent. We work with local schools and colleges to offer apprenticeship and placement opportunities for local students to enable them to gain vital insight and experience of what it's like to work in a busy full-service digital agency.
At Hydra, we also like to share our expertise with the local business community. that's why we regularly run free workshops to help businesses make the most of their digital marketing. Sign up for our newsletter to be the first to hear about our upcoming events.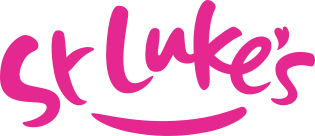 Donate
Our other Charity Partners
Latest News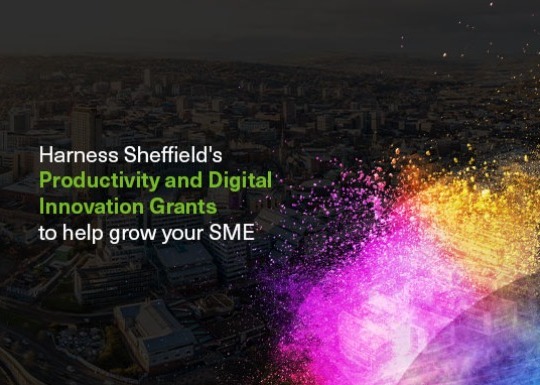 industry insight
Harnessing Sheffield's Productivity and Digital Innovation Grants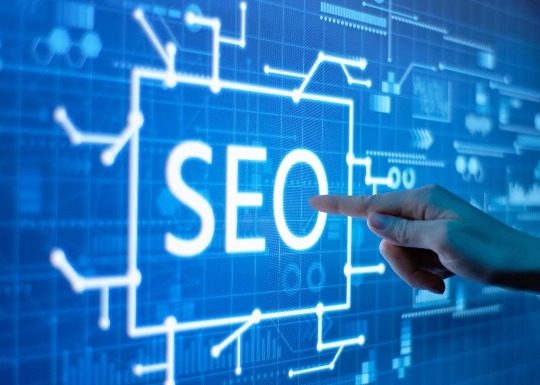 industry insight
SEO Game Changer? Google's new AI search engine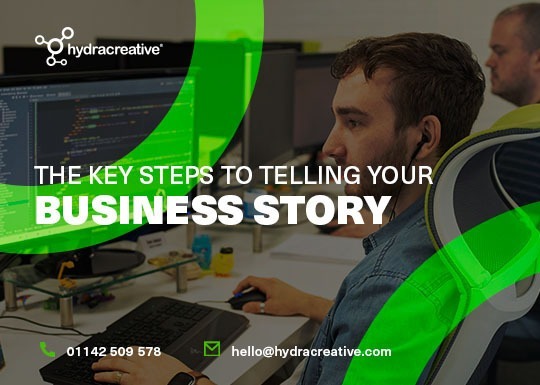 industry insight
The key steps to telling your business story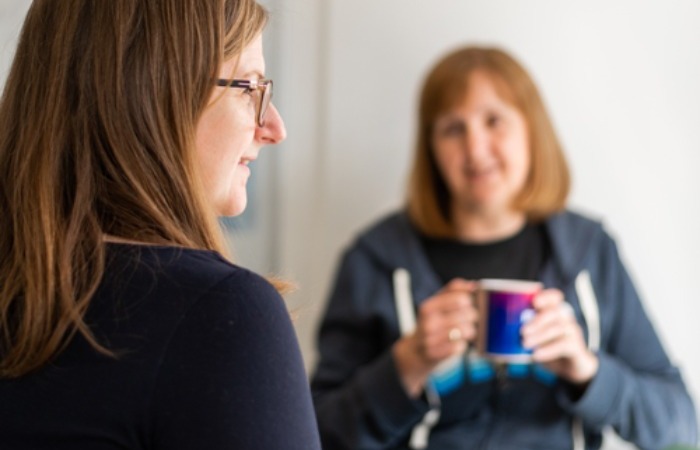 Think Hydra would be the solution for your next project?
Then what are you waiting for, let's start a conversation
Brief message