Elevate customer experience and boost brand retention with a
Mobile App.
A high performing mobile application will support your efforts to strengthen brand loyalty whilst improving the customer experience.
Amplify Engagement
Mobile apps allow you to provide your customers with a more direct and engaging user experience.
Increase sales and enquiries by giving your customers the convenience to engage with you and access your products and services at any time.
Reinvent your Digital Presence
The way your customers use technology is constantly evolving, and you need an end-user product that can be reviewed, refined and adapted as your audience's wants and needs change.
We build our apps with flexibility in mind, ensuring that when your customers' requirements change, your app can be modified rather than starting from scratch.
Built for your needs
Mobile apps can be created for all sorts of reasons, and to achieve numerous goals. For example, depending on your business, you may want to offer your customers a utility app, that enables them to calculate measurements or outcomes when using your products.
Or you may want an app that enables your remote workers to clock in to tasks from wherever they are, as well as log sickness or request holidays on the go.
Full Marketing Support
It's critical to start planning your launch campaign in the early stages of your app creation. This enables you to ensure that your product will gain critical awareness and exposure and be recognised when your app is released. We will work with you to strategically plan, create and implement marketing campaigns around your app launch and beyond to get you the exposure your app needs and deserves.
When you work with us, you gain access to our in-house marketing team, who will collaborate with your team to execute PPC, Digital PR, Email Campaigns and Social Media Campaigns to get your brand recognition and loyalty.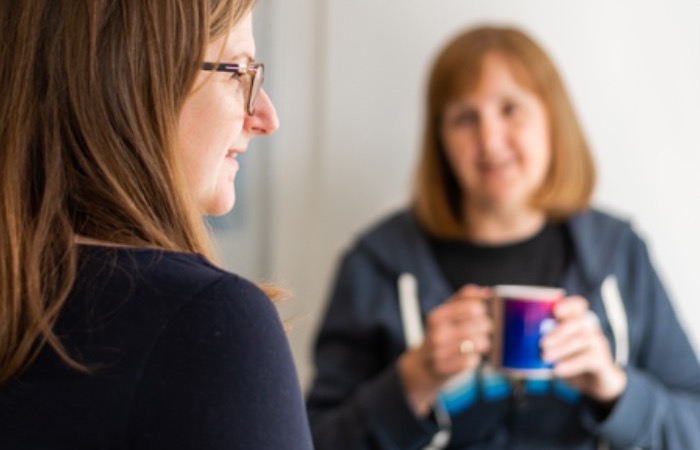 Think we are the solution for your next app?
Then what are you waiting for, let's start a conversation
Contact Us