Increase your search visibility and boost brand awareness with captivating digital pr.
Digital PR is an imperative element of your marketing strategy, that enhances your online presence and boosts brand awareness. It enables your brand to be visible and sharable on various platforms, positioning you as the authoritative expert you are.
Strategic Approach
When you come to work with us, we take time to understand your needs fully, your pain points and how our Digital PR service can alleviate these issues. We know that you are different from our other clients, and you need a unique approach to meeting your requirements which is why everything we do is done with strategy in mind.
Collaboration is at the core of everything we do, and the best results come when your team work in alignment with ours, whether that is adapting strategy when needed or pushing a new product or service.
Increased Domain Authority
One of the key objectives of Digital PR is to increase your website's domain authority by obtaining high-quality and relevant backlinks from other websites. Quality and appropriate backlinks continue to be one of the most important ranking factors for search engines, so combining a Digital PR strategy with SEO can lead to a winning equation.
Contrary to popular belief, acquiring links from any website does not have as much clout as when it is a high-quality backlink from another authoritative website, which is why our digital marketing team identify, analyse and build relationships with relevant placements for your backlinks.
Getting your brand heard
Digital PR isn't just about creating backlinks to your website: it's getting your story heard. It's about connecting to the relevant press and ensuring that your brand is getting the awareness it deserves. If you have a story, our team works with you to identify the news hook, write the content, take the photography and send it off to our contacts at the press.
Being proactive is critical in the world of Digital PR - we don't rely on you to tell us your story; we have regular catch-ups to understand what is happening in your business, your industry and with your employees to get your stories told and bring you to the forefront of your prospective customers.
Positioning you as an expert
We write on your behalf, and we ensure that you are positioned as an expert. It is straightforward for you; we interview you on your thoughts and expert opinion. Using your tone of voice guidelines, we write it up into an article - positioning you as a thought leader within your industry.
Valuable content is becoming increasingly more important to customers. If they see your brand consistently in their industry publications and on the websites they visit, you will be at the forefront of their minds when they require your services.
William Cook Group
B2B
Refreshing a World Class engineering brand & SEO campaign
The Expo People
B2B
Google Ads campaign for The Expo People
Sheffield FC
B2C
Leisure and Fitness
SEO & Digital PR campaign for world-renowned football club, Sheffield FC

Latest News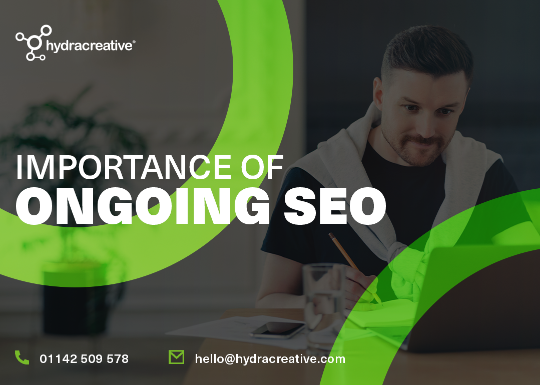 agency news
The importance of ongoing SEO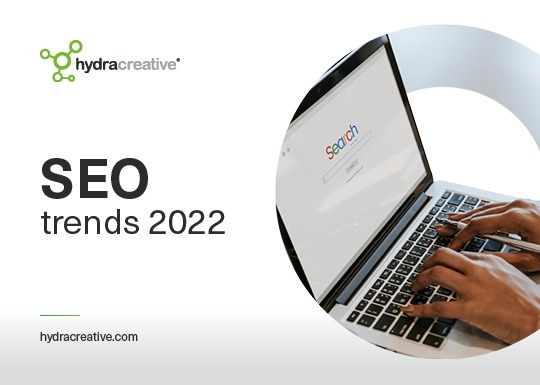 industry insight
Five SEO trends set for 2022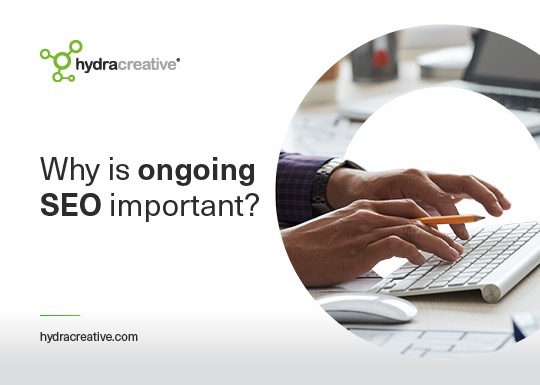 industry insight
My website is already optimised! why is ongoing SEO important?