Delight and surprise your audience
Capture and engage your audiences with smooth and vibrant Motion Graphics.
Delight, Inspire and Guide your audience
Motion Graphics can add a new layer to your engagement; they bring attractive, smooth, and flowing animation to your text. With 65% of people being visual learners, fun and exciting animation will keep your readers engaged and entertained. Motion graphics and video has been on the rise in 2021, seeing an 800% rise in ad-supported videos, with 64% of customers purchasing after viewing ads on social media, according to consumerthink.com
Motion graphics is not just animation; it has a heavy focus on the text. Great motion graphics design can be an excellent tool for telling your story or sharing your statistics. Motion graphics take your instructional or informational content, and makes it stand out above the rest. Thanks to our great motion graphic designers, we can help you develop your text into something visually appealing and, most of all, engaging.
Easy to keep updated
Motion graphics are also straightforward to be maintained or updated. Production of motion graphics can be much faster than traditional filming; with the help of a motion graphics designer, you can keep your graphics in line with your ever-expanding brand. When paired with music, motion graphics can add a punch to your ads, title sequence for films or tv, and share information.
Working with a motion design studio like us will grant you a friendly and hard-working experience. We will diligently work with you to find your perfect design with something that matches your brand's guidelines and aesthetic, and displays your values. You will have the chance to speak to a designer and discuss the perfect graphic solution for you. We will seek your feedback regularly to ensure that we are working towards the same goal.
Tailored to your needs
Alongside our excellent graphic designers, we can tailor to your needs. We can match your company's branding, brand colours and brand aesthetic to produce spectacular Motion Graphics to suit your needs. If you have ideas of your own, our friendly and readily available team will work with you to achieve your envisioned design.
Collaborative brainstorming sessions help to get the creative juices flowing, and are something we encourage for a truly collaborative process.
Full Marketing Support
However, that is not all; we will also work collaboratively with our Pay-Per-Click service to ensure all information you desire on your motion graphic brings the best results to reach your goals and expectations.
Our teams will achieve the highest engagement possible for your brand. Firstly, we will research what has worked for other competitors, then our expert team will monitor and ensure your graphic is achieving a high click rate, increasing the reach and impact of your digital marketing efforts for your brand.
Latest News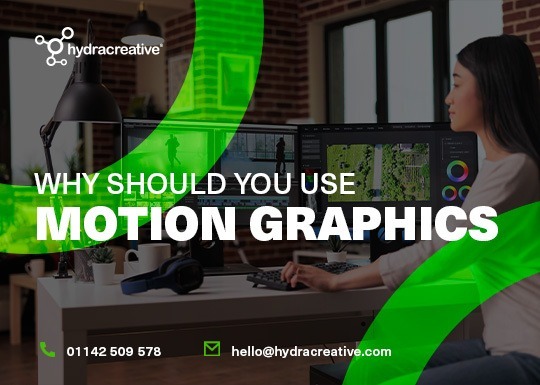 industry insight
Why you should use Motion Graphics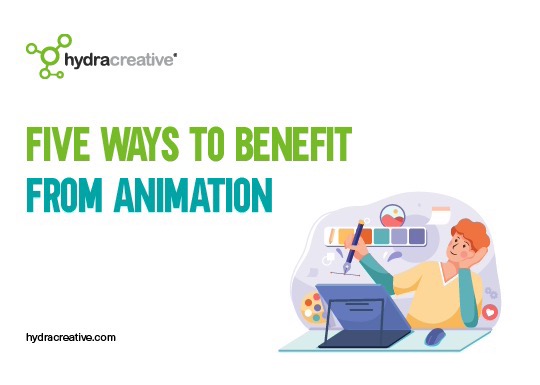 industry insight
Five ways to benefit from animation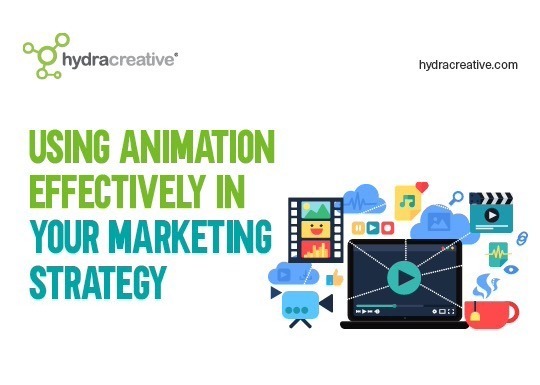 industry insight
How you can use animation to elevate your marketing strategy