Captivate your audience's attention with impactful graphic design in liverpool
Showcase your Liverpool-based brand with carefully crafted marketing collateral and branding from our in-house

graphic designers

. We have been working with businesses like yours, providing graphic design services, for over thirteen years.
Collaboration at the core
Our designers work closely with you from start to finish to ensure your design truly represents your brand and business values. When working with us, you will receive a dedicated account manager who will be on hand to ensure our team is working towards your exact needs and answering any questions you may have.
Creative agency in Liverpool
When you work with us, you access all of our in-house departments, including development, marketing, video and design. This means your project benefits from multiple experts to ensure your brand or material design is creative, innovative and stands out in your market. Our design team will work with your core team to deliver a successful project aligned with your business growth goals.
"Hydra Creative provided quality work, that was delivered locally to us. They are a skilful and innovative team that helped realise a new and modern visual style for our promotional materials." - Matt Smallwood, Managing Director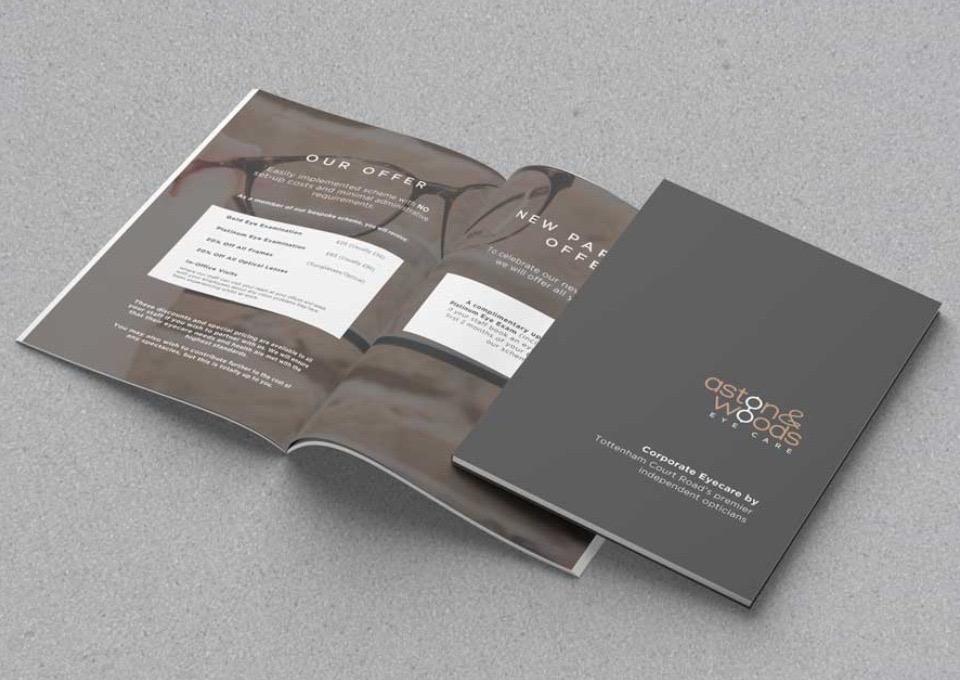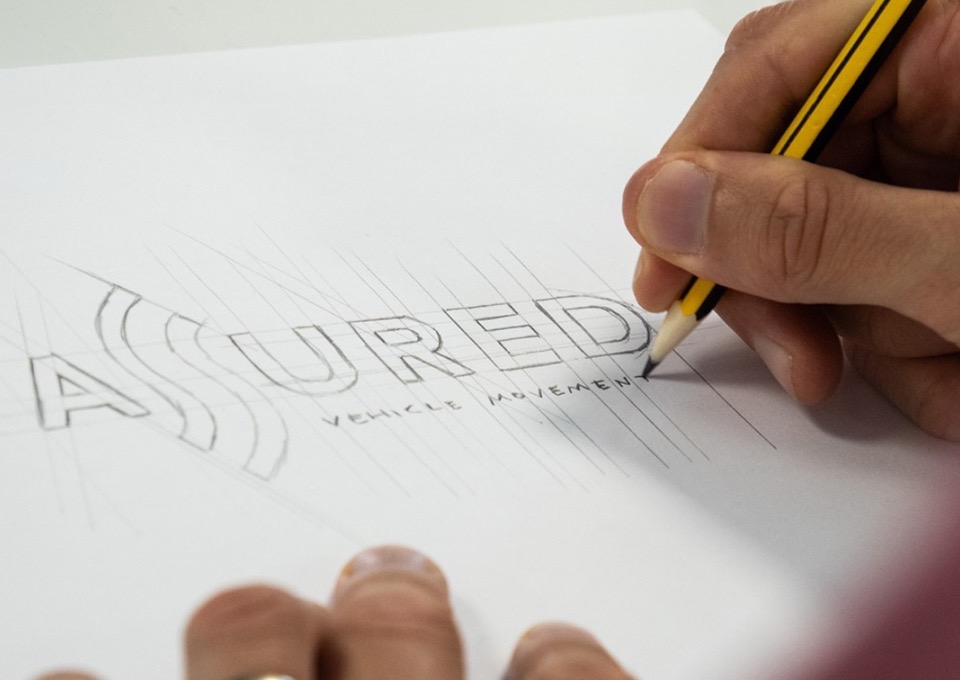 Make your marketing stand out with distinctive design
With eye-catching designs crafted bespoke for your business, capture your audience's attention, engage them, and encourage conversions.
When you work with our local expert graphic design team, we ensure your project and process run smoothly from start to finish. We work with trusted print providers to guarantee the best outcome for your marketing materials.

Drive sales with a bespoke website design
Your website is key to positioning your brand and overarching marketing strategy; it is your online shop window. We have provided bespoke website design and website development to businesses in Liverpool for over a decade.
Your new website is designed with your brand in mind, utilising the latest UI and UX best practices to ensure your site is easy to navigate and use so that traffic converts and you reach your business targets.

Create impactful branding that leaves a lasting impression
Great branding is integral to any business, large or small. Your brand helps to capture your values and mission and plays a big part in how your audience receives and perceives you. Our Liverpool branding services include your colours, logo, tone of voice, and general brand guidelines. Our research-backed, strategic approach ensures your look and messaging remain true to your brand and resonate with the audience you want to speak to.

A thoughtful approach to UI & UX design
Our UI and UX designers develop bespoke interfaces that follow your brand guidelines and give users a memorable experience. We will define your users' specific challenges, identify opportunities to enhance the customer experience and develop your roadmap for success.
Our expert design, development, and marketing teams work closely together to create a system that is efficient, easy to use and enables your users to navigate easily.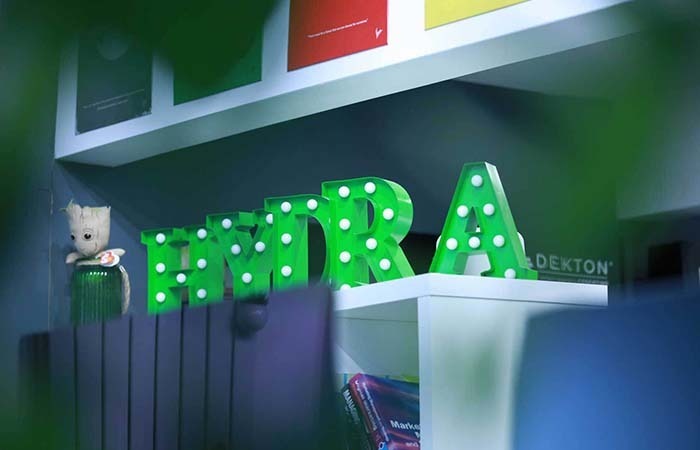 Think Hydra would be the solution for your next project?
Then what are you waiting for, let's start a conversation
Contact Us