reach your audiences with results-driven seo in liverpool
Achieve your website goals and drive conversions in Liverpool, with expertise from our SEO agency.
utilising a strategic set mix
Your team will work in collaboration with us to ensure your bespoke strategy is aligned with your business efforts and goals. You'll enjoy a dedicated account manager, monthly strategy meetings, and regular, valuable reports.
We use three main SEO tactics to optimise your website and drive traffic – on-page, content marketing, and technical SEO. By utilising a strategic mix, we can maximise the increase in search rankings, domain authority, and relevant search traffic.
experienced company providing seo in liverpool
Taking the time to understand your business and client base before the strategy begins is a priority for our team. Whether you are looking for SEO Services on a regional, national or even global scale, our Liverpool SEO experts will work with you to achieve your goals. By utilising the latest tools, technology, and best practices, you can ensure your business takes advantage of new opportunities and cost-effectively reaches audiences.
Websites are often ineffective without a solid SEO strategy to help drive traffic and increase conversions. Our team can work with most budgets to maximise your ROI and ensure a successful campaign. A combination of expert data analysis and creative problem-solving is needed to accomplish this, which leads to the creation and implementation of a targeted SEO strategy that works toward your online growth goals.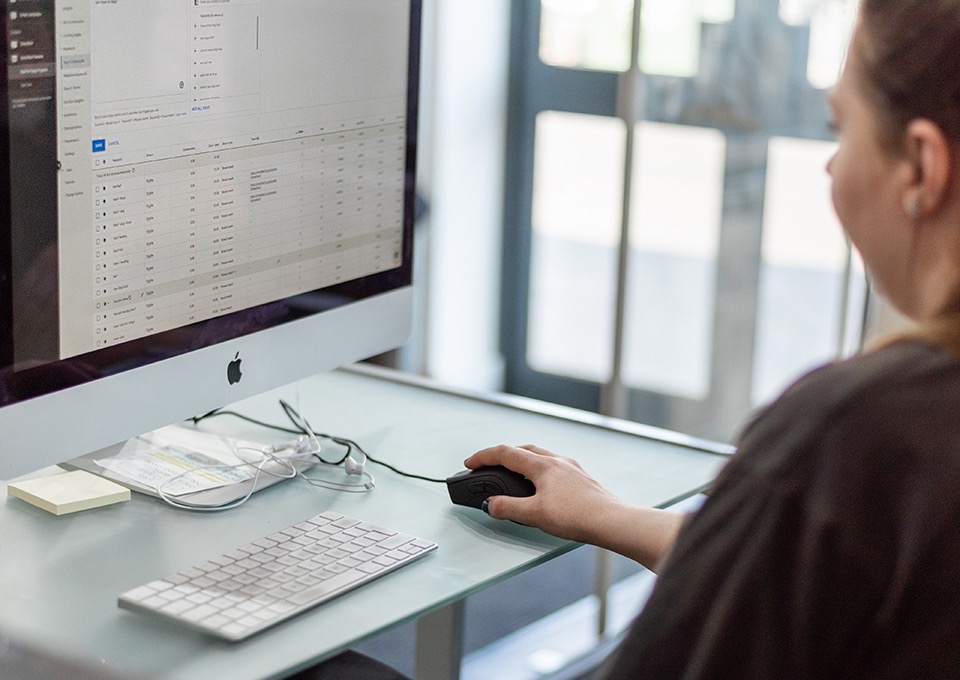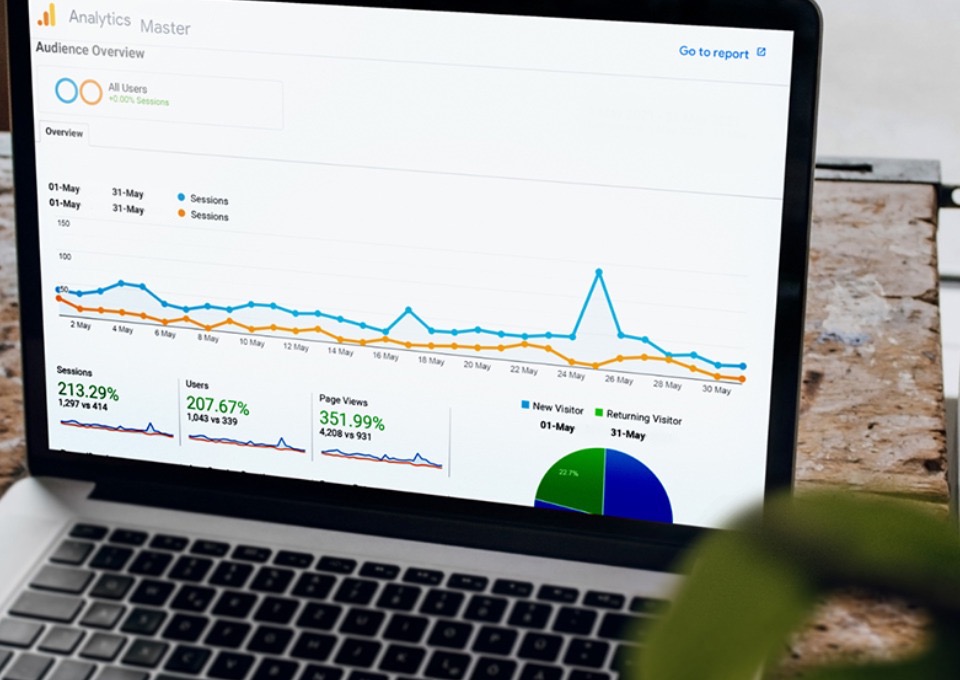 engage your audience with creative copywriting
Our in-house professional copywriters write compelling content to encourage audience engagement online. Our effective content is an essential part of our on-page SEO, utilising thorough research and engaging storytelling.
Copywriting works seamlessly alongside SEO, as when it's engaging and compels your readers to take action, it supports the generation of solid leads and enquiries.

take a deeper look with an set audit
Many factors contribute to a website's success; however, when a website isn't optimised well, the search engine rankings can often suffer. Having someone working with your business who thoroughly understands the ins and outs of how effective websites perform is an essential part of any SEO strategy.
Our exhaustive SEO audits give you a transparent insight into how your website is currently performing, as well as suggestions on improving critical areas. A few minor tweaks can often have a significant positive impact on your rankings, and better rankings mean your target audiences are more likely to find you online and become potential clients.

expand your reach with an integrated ppc campaign
Maximise all channels with a targeted PPC strategy that reaches new audiences and complements your SEO. Our dedicated in-house team takes time to research your industry and current positioning, your growth goals and targets, and how we can maximise your budget. We become an extension of your sales and marketing team with collaboration at the core of the relationship.
We achieved Google Partner Status in 2015, demonstrating our standing as a trusted digital agency with proven expertise in working on multiple successful Google Ad campaigns for clients. Get in touch today and reap the benefits of an effective SEO campaign.
have a project in mind and want results?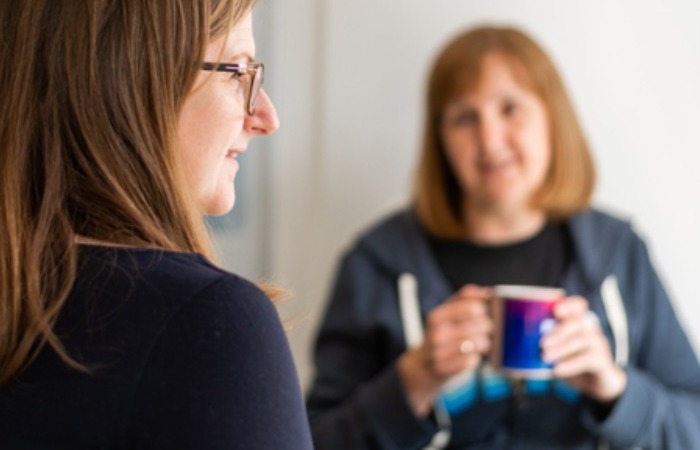 think hydra would be the solution for your next project?
then what are you waiting for, let's start a conversation
Contact Us