engage and convert with results-driven seo
Reach your goals faster and more efficiently with a local SEO agency in Sheffield dedicated to reaching your business's unique goals.
collaborative approach
We collaborate closely with your in-house marketers to ensure all of your business efforts are strengthened and aligned. You'll receive a dedicated account manager, regular strategy meetings, monthly reports and ongoing in-depth market analysis reports.
Working with us, you will gain results from the three main tactics of SEO - on-page content creation, technical SEO, Digital PR, and effectual link building. These tactics complement one another to increase domain authority, search rankings and relevant search traffic.
knowledgeable, experienced and creative
Our knowledgeable SEO experts take the time to understand your business and your client base. Whether you require your SEO Services to be delivered on a regional, national or even worldwide scale, our experienced Sheffield based team will collaborate with you to reach your goals. Your business deserves the best - utilising state of the art technology, we research your immediate audience and potential audiences that you may not have even thought of to help your business take advantage of new opportunities and markets in a cost-effective way.
An effective SEO & digital marketing strategy can make a massive difference to your enquiries, sales and customer engagement. Understanding your audience and how they behave online is key to any successful campaign. Our ultimate goal is to increase your ROI. The key to achieving this is a combination of expert data analysis and creative problem solving, which results in devising and implementing a targeted SEO strategy that improves your online presence and increases enquiries and sales.
"Working with the team at Hydra is always easy and straight forward. They all take time to understand the business and use their expertise to push it forward. I've worked with Hydra to create my company branding, website and to work on SEO. At every step, they listened, understood and advised but best of all, they did what they do best and came up with a great looking brand and website that has proved a big hit with customers. I have recommended and will continue to recommend Hydra Creative to anybody looking for help with their company branding, website and SEO." - Laura Fuller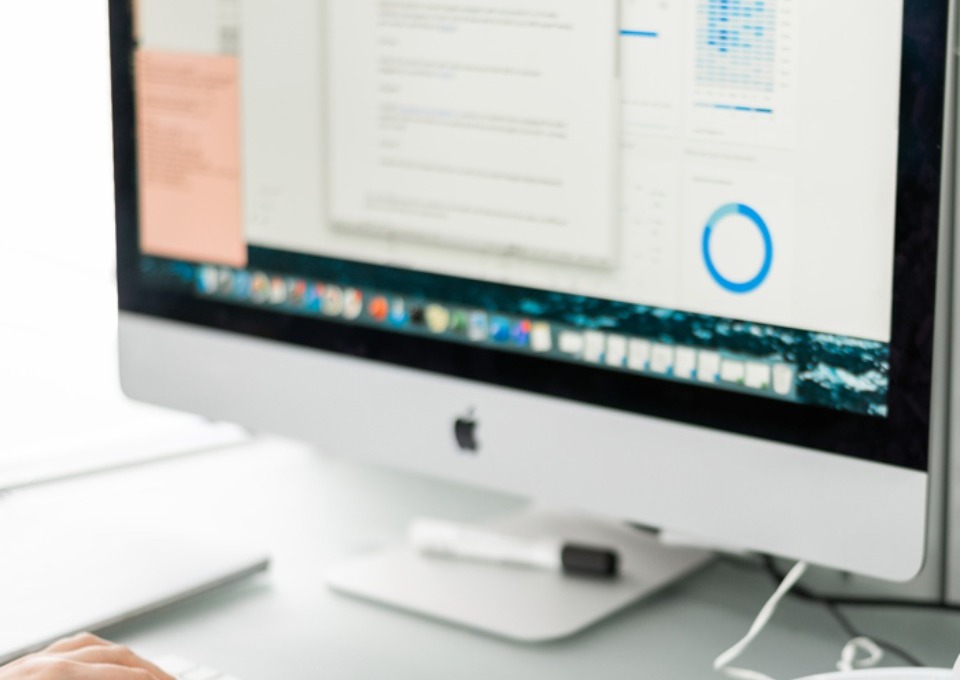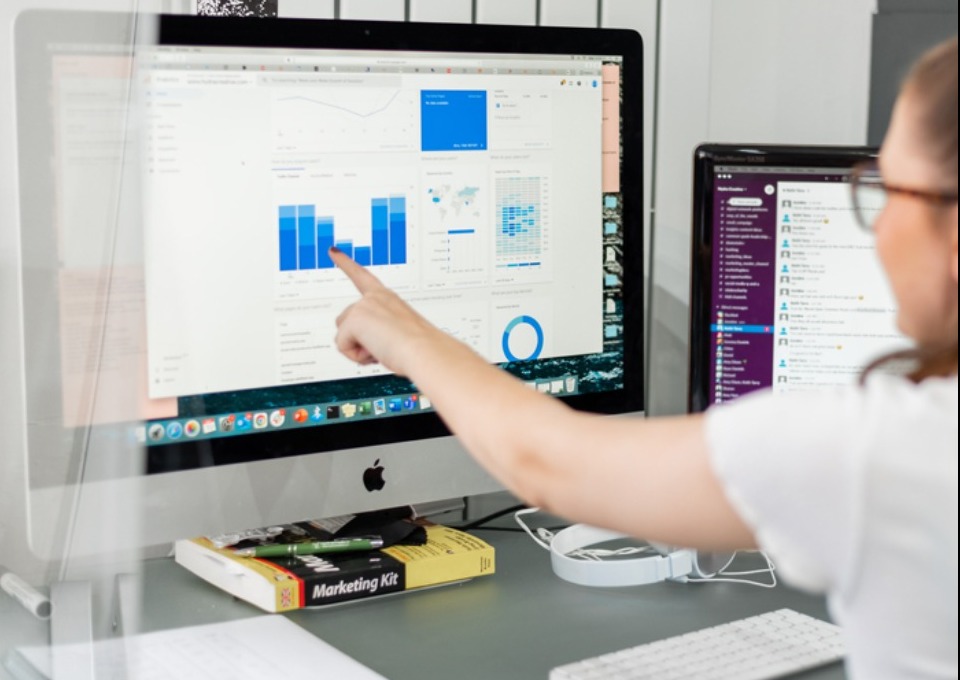 engage and interact with copywriting
Our expert in-house copywriters create relevant and compelling content to engage with your target audience and encourage interaction. Well researched and carefully written, effective content is key to successful marketing campaigns, websites and promotional materials and can help with your SEO efforts.
Copywriting works hand in hand with SEO, as to generate leads and enquiries, the digital content on your website needs to be engaging and target driven.

explore the possibilities with an seo audit
Websites can look great, but if they aren't optimised well, there can be profound implications when it comes to ranking for your key search terms on the search engines. Knowing how your website performs for search engines is essential to ensure that your clients can find your company and your services whenever and wherever they are looking.
Our detailed SEO audits give you a clear insight into how your website is currently performing and suggestions on critical areas to improve. Often, just a few minor tweaks can significantly impact your rankings, and better rankings mean users are more likely to become potential clients – all because they can find you easily online.

maximise your success with an integrated ppc campaign
We implement a complete PPC strategy that takes into account your current positioning within your sector, your business ambitions and targets, in addition to your available budget. We do more than deliver results - we collaborate with you to ensure that you are part of the process.
We achieved our Google Partner Status in 2015, which recognises that as an agency, we have been certified as a trusted digital expert, with a proven track record for working on multiple successful Google Ad campaigns for clients.
have a project in mind and want results?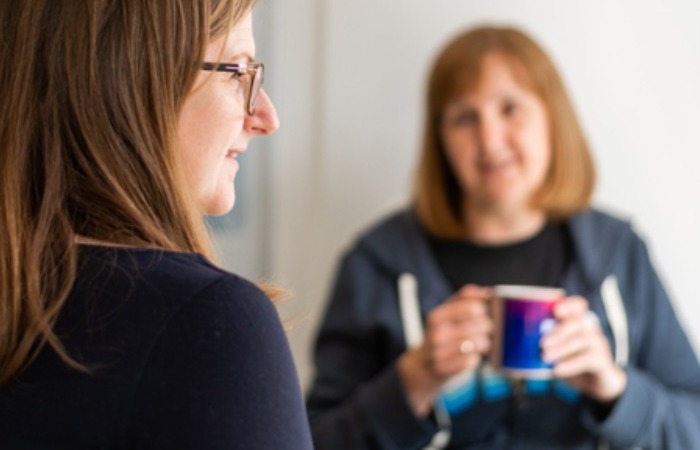 think hydra would be the solution for your next project?
then what are you waiting for, let's start a conversation
Contact Us