See your business thrive with an engaging and results-driven bespoke website.
Your website is the digital face of your business, used to advertise your products and services nationally and globally. It is a sales platform that never turns off and is built fully bespoke to your audience's unique needs.
Designed to your specification
We work closely with you to ensure success. From initial discovery, right through to ongoing SEO support post-launch, everything is created to your unique specification.
User experience is vital to a successful website, and will generate more interest and, ultimately, more sales for your company. A mobile-responsive website ranks better and shows that you take into consideration all your customers' needs. Any API integration, or custom API development required, are also a key consideration for every website project we undertake.
Secure online shopping solutions
An e-commerce website is an effective way to sell online. We build e-commerce websites that utilise a variety of payment gateways to facilitate a smooth transactional process.
For customer peace of mind and complete GDPR compliance, SSL certificates and other security features are also integrated, so that you and your customers can be assured that payment and personal details will be protected. Integration with CRMs and EPOS systems help to unify the whole sales process from online purchase to warehouse distribution to logistics. This means that your website can stay updated and fed with accurate stock levels without the need to update several systems throughout the sales process.
Global websites
Many businesses nowadays operate in multiple overseas territories. We work closely with our clients who trade globally to understand each market, making sure that websites speak to each distinct audience clearly, creating engaging content and therefore maximising enquiries and sales.
Our websites are clever, identifying where each visitor is globally and adjusting the content and language where necessary. For clients trading internationally, products may not be available in every country; therefore, our websites are responsive to the demands of each market and only show relevant content to site visitors. This is a crucial feature for reacting to market changes overseas and different requirements. This ensures that each user, wherever they are in the world, enjoys a seamless experience, enhancing user experience and boosting conversions.
On-going maintenance and development support
We offer several development retainers, entitling your business to a guaranteed number of working days per month. This means that as well as maintaining your new website to ensure it keeps looking box-fresh, we can extend your online presence by developing your online platform further and creating new additions to the site.
If you already have a functioning website, we are more than happy to work with you in whatever way best suits your company. Depending on your preferences and requirements, we can take on your website as it is or look at approaching a complete rebuild.
Kick Asset Finance
B2B
Brand Creation and launch of new financial solutions provider, custom website, marketing materials and on-going SEO
The Expo People
B2B
Google Ads campaign for The Expo People
Bumblebee Conservation Trust
B2C
Charities and Third Sector
Developing an interactive online platform to track how bee-kind your garden is
ProDental
B2B
A bespoke dental CPD system to deliver the very best learning experience

Latest News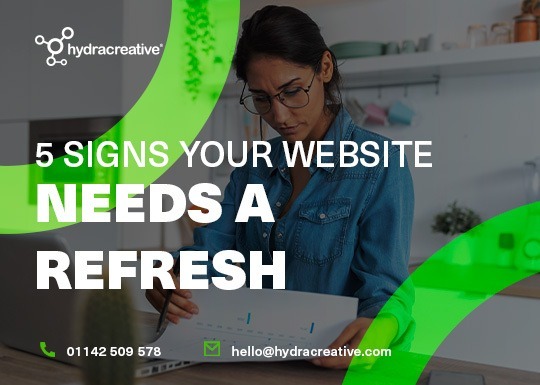 industry insight
Five signs your website needs a refresh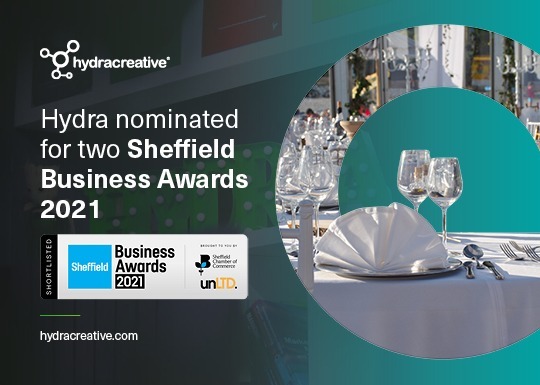 agency news
Sheffield Business Awards 2021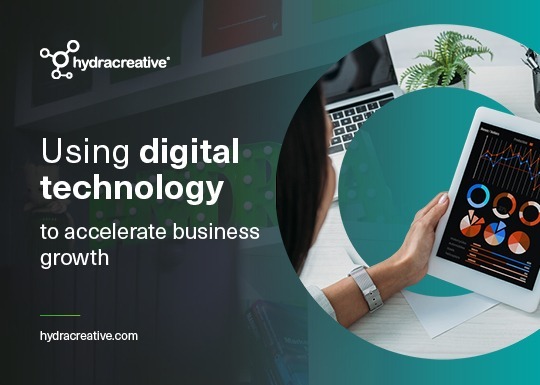 industry insight
Using digital technology to accelerate business growth
Frequently Asked Questions
Why should businesses consider bespoke development for their software needs?
Bespoke development offers businesses the advantage of tailored solutions that precisely match their processes and objectives, providing greater efficiency and competitive advantages.
How does Hydra Creative ensure the security of bespoke software solutions?
Security is a top priority. Hydra Creative employs best practices in secure coding, data encryption, and vulnerability assessments to protect bespoke software from threats.
Can existing software systems be integrated with bespoke solutions?
Yes, we have over a decade of expertise in developing bespoke software to seamlessly integrate with your existing systems, ensuring data continuity and efficiency.
How do you ensure that bespoke software remains scalable for future growth?
Hydra Creative designs bespoke software with scalability in mind, allowing businesses to expand features and functionality as needed without major redevelopments.
What is the role of ongoing support and maintenance for bespoke software?
Ongoing support and maintenance are crucial to preserve the ongoing reliability and performance of bespoke software. Hydra Creative offers support packages to address any issues and implement updates.
How can bespoke software enhance customer experiences?
Bespoke software can be designed to optimise user interfaces, streamline workflows, and provide personalised experiences, improving customer satisfaction and retention.
Is bespoke software development cost-effective for businesses in the long run?
While bespoke development may have higher initial costs, it often results in long-term cost savings due to increased efficiency and reduced reliance on third-party software licenses and subscriptions.
What industries benefit most from bespoke software development?
Bespoke software can benefit all industries, including finance, healthcare, manufacturing, and e-commerce, where unique processes or compliance requirements are essential.
What is bespoke development, and how does it differ from off-the-shelf software?
Bespoke development involves creating custom software solutions tailored to specific business needs, while off-the-shelf software is pre-built and may require adaptation to fit unique requirements.
What is the typical timeline for a bespoke development project?
The timeline for bespoke development varies depending on project complexity and scope. Hydra Creative works closely with clients to establish realistic timelines and milestones.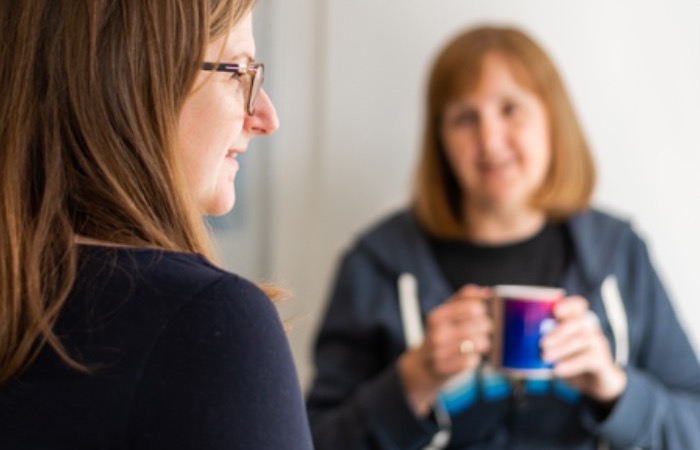 Think we are the solution for your next web project?
Then what are you waiting for, let's start a conversation
Contact Us