Increase conversions with a strategic PPC campaign
Get your business in front of new audiences instantly with our bespoke PPC campaigns. We have strategised, created and implemented

PPC

advertising in London for well over a decade, working with local businesses like yours to achieve the results you need.
Collaboration with a PPC agency in London
Collaboration is the key to our success. Working with your team, we deliver compelling advertisements with bespoke copy and design that increase conversions by understanding your target audiences.
In addition, throughout each campaign, you'll be assigned a dedicated account manager who will provide regular updates, conduct brainstorming sessions, and review your monthly reports and strategies with you.
Expertise, experience, and creativity
Our team are proud to have been a Google Partner since 2015 and has broad experience managing Google Ads and search ads, targeted display ads, and social media advertising campaigns for businesses in all industries.
When you work with a full-service agency like us, you have access to our experienced in-house online marketing team. Our team of copywriters, designers, developers, marketers, and producers are always on hand to provide you with an efficient and effective PPC service in London.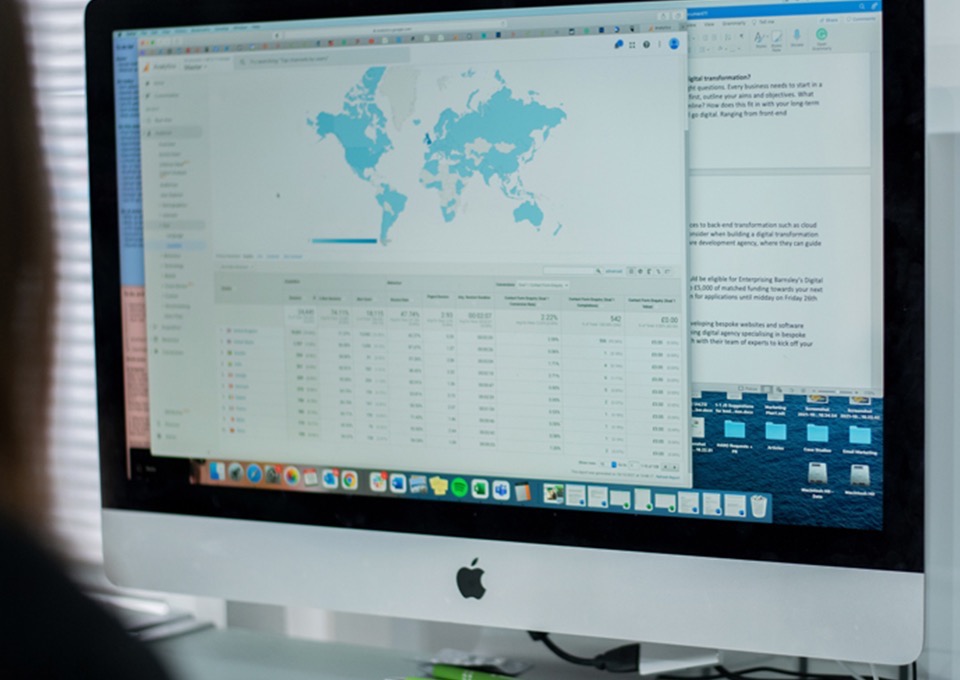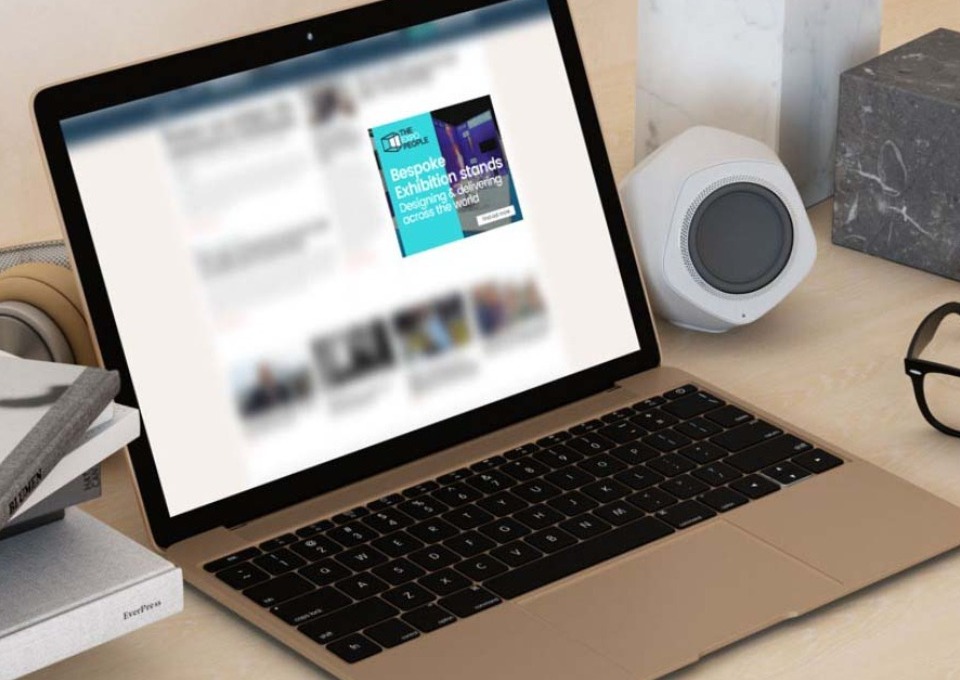 "The biggest change that we found since partnering with Hydra was that we got more inbound traffic that are really, really hot leads who are actively seeking us out and have never heard of us before." - Charlie Winter, MorfittSmith

Make your adverts stand out with visually appealing graphics
PPC requires more than just search engine ads; our graphic design team creates captivating ads incorporating your branding and existing guidelines. Our carefully crafted advertisements enhance the look and feel of your ad and drive clicks.
To encourage further interaction with your brand, we place visual retargeting ads that follow visitors to your website around the Internet, encouraging them to return and convert.

Attract and intrigue with creative motion graphics
Motion graphics is a great way to increase PPC engagement as part of an overall online advertising strategy. A slight movement can help your advert stand out on the display network and capture your audience's attention.
Our PPC team work directly with our videography and animation team to produce motion graphics that get you clicks.

Convert with bespoke website design and development in London
Drive leads to a beautifully designed website that delivers your message clearly and encourages conversions. Our UX/UI-led design means all our websites are built with the user and your business goals in mind.
Our in-house development team expertly builds new designs, creating effective and robust websites. Our bespoke solutions mean you can integrate various functions and other elements.

Gain long-lasting search engine results with SEO in London
Complement your PPC campaign with SEO to help drive traffic and increase conversions from your audience. PPC is great for targeting those more challenging to reach keywords. By utilising it alongside SEO, you can ensure that your business is visible online for even more relevant search results. PPC can also be used when you need a quick and immediate boost for a new product or service.
When you are serving an area in London, local SEO efforts can boost your online presence in front of your prospective customers, which gives you more opportunities to get their attention when they are searching online. Get in touch with our friendly UK team today to discuss your requirements and see how we can help you.
Looking for a London PPC agency, have a project in mind and want results?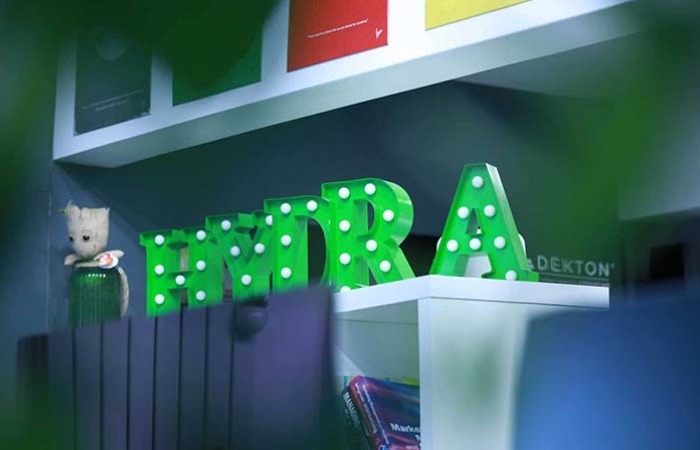 Think Hydra would be the solution for your next project?
Then what are you waiting for, let's start a conversation
Contact Us