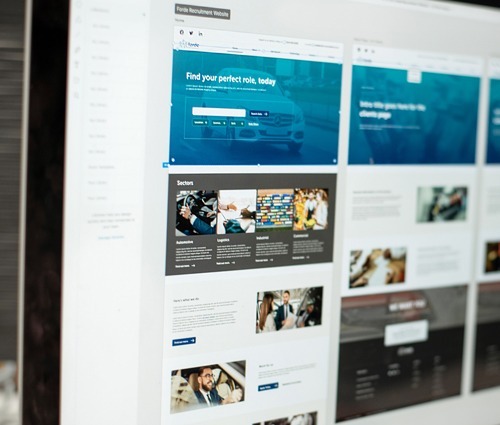 web development sheffield
drive enquiries quickly and more efficiently with user-friendly, creative and innovative web development
A secure, robust, and responsive website can make a huge difference to your enquiries, sales, and customer engagement. Understanding your audience and how they navigate and interact with your website is key to its success. When your ultimate goal is to increase ROI, your website should be the most effective sales tool you have. We have delivered expertly executed web development for Sheffield businesses like yours for over a decade.
collaboration
To ensure our combined efforts are maximised, we will collaborate closely with your in-house marketers to strengthen alignment. Whether you're looking for a simple landing page or a complete CRM system, our experienced Sheffield-based team will work with you to understand your business and your market to enable us to create an effective digital solution that ensures your business reaches its goals. Your business deserves the best - utilising state of the art technology, we research your immediate audience, as well as potential audiences that you may not have even thought of, to make sure that your business is continuously growing and expanding. You'll also receive a dedicated account manager who will keep you updated throughout.
knowledgeable, experienced and creative
When you work with a professional web development agency in Sheffield like ourselves, you will gain the ideas and the knowledge of our various in-house departments. Our development team will work with your core team, and will call on the support of our design team and digital marketing team to deliver a website that looks great and works hard for your business, and successfully achieves your business goals. With us, you can be assured of a responsive, user-friendly, and effective website with a bespoke content management system that's easy to use and built to your specific requirements.
"Working with the team at Hydra is always easy and straight forward. They all take time to understand the business and use their expertise to push it forward. I've worked with Hydra to create my company branding, website and to work on SEO. At every step, they listened, understood and advised but best of all, they did what they do best and came up with a great looking brand and website that has proved a big hit with customers. I have recommended and will continue to recommend Hydra Creative to anybody looking for help with their company branding, website and SEO." - Laura Fuller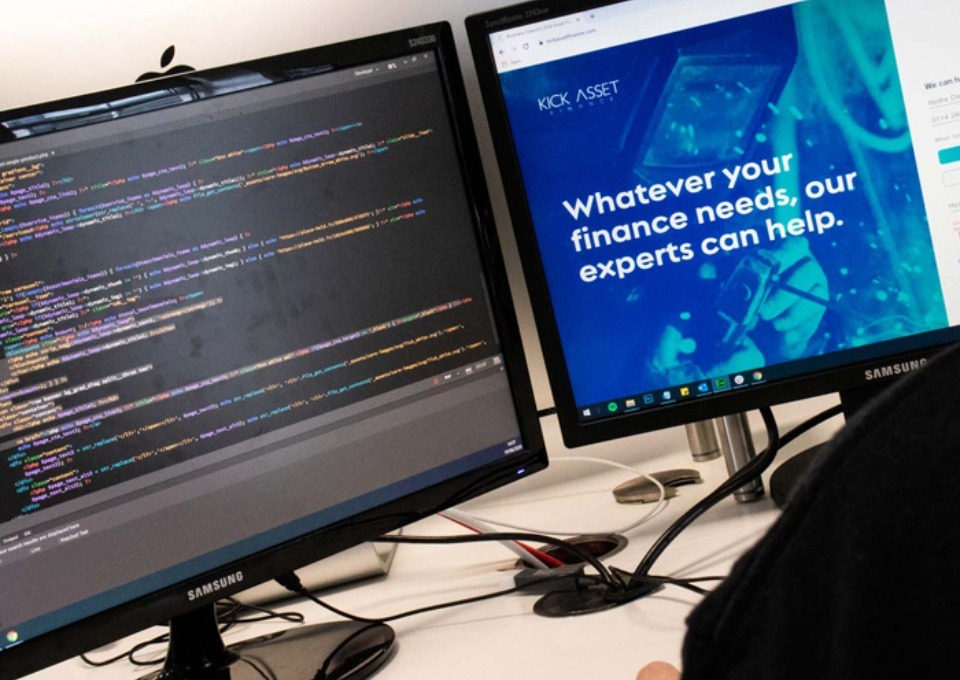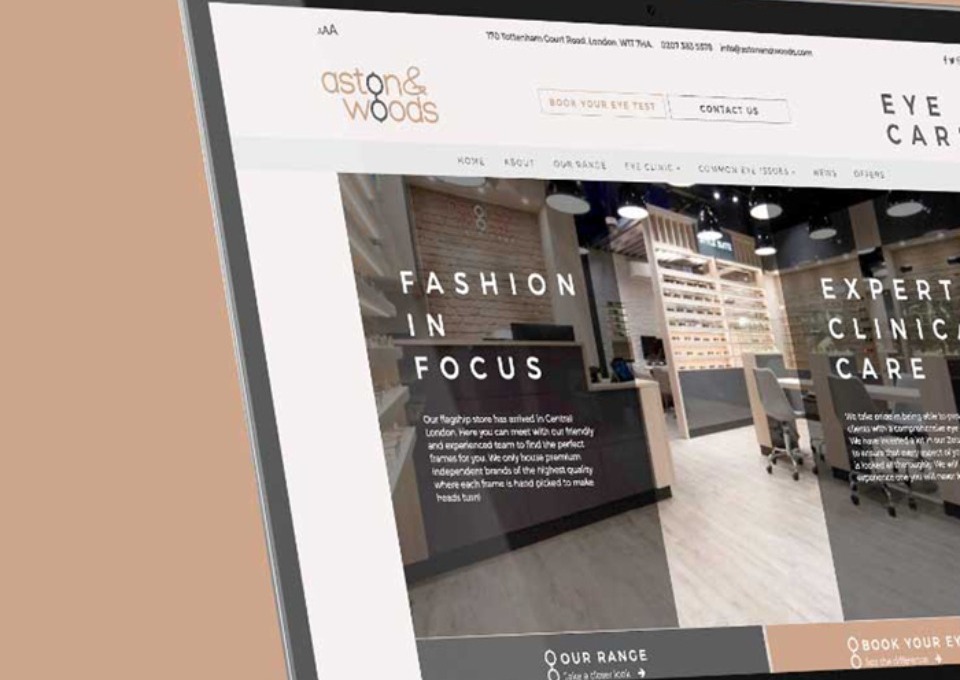 transform your online presence with a bespoke website
When you require unique functionality, only a website built around your exact requirements will do. Your business's website is the digital face of your company; it should be utilised to promote your products and services to your prospective customers. A great website is a sales platform that never turns off and consistently drives new business to your sales team.
We create unique websites that increase revenue, leads and visibility for businesses like yours across Sheffield and throughout the UK.

improve internal communication with an effective digital business tool
With the recent increase in remote working, it can be challenging to communicate effectively and efficiently with your team. However, digital business tools enable your team to access information and communicate effectively whenever and wherever they are.
Your requirements are as unique as your business offering, so our team collaborate with you to identify your pain points to create a bespoke solution that increases employee efficiency and engagement, resulting in increased customer satisfaction and revenue.

increase brand loyalty with mobile apps
Transform your ideas into reality and give your customers something they want to hold on to with an innovative and creative mobile application. Sometimes you may have an idea but are unsure of how to execute it; we can work with you to take your initial concept and develop it into a fully tangible end product.
If required, our marketing team are on hand to create and implement a strategic marketing campaign to help drive awareness of and uptake of your app. As your users engage with your app, we will transform the data-driven insights from your analytics software into attractive features to continuously develop your product.

peace of mind with dedicated support
Like your business, your website will need to evolve and grow to meet your customers' and employees' needs. We don't expect you to require a new website every time your business goals and objectives change, which is why we provide dedicated web development retainer packages to our clients. Giving them the flexibility to expand and develop their website as and when they need it.
As well as ongoing development retainers, we also provide support and maintenance packages, allowing you to have peace of mind that your website continues to be in safe hands, giving you the time to spend growing your business.
have a project in mind and want results?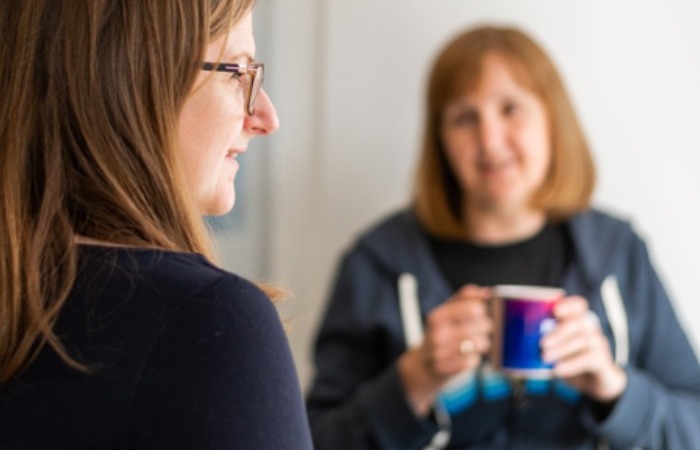 think hydra would be the solution for your next project?
then what are you waiting for, let's start a conversation
Contact Us