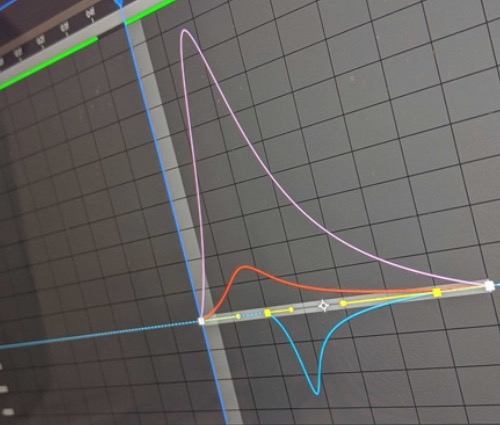 Captivate with Video & Multimedia
Build Brand Authority, enhance engagement and compellingly tell your story.
Dynamic visualisation with a strong message is an effective form of marketing that can reach your target audience's emotions in a way that other forms of marketing can't.
Video Production
Convey your brand messaging in a simple to understand yet engaging manner.
Creative Animation
Achieve effective messaging and market your products with bespoke animation.
Photography Services
Beautiful photography and post-editing that showcases your business's best side.
3D Visualisations
Capture your audience with photo-realistic interpretations or 3D fly-throughs.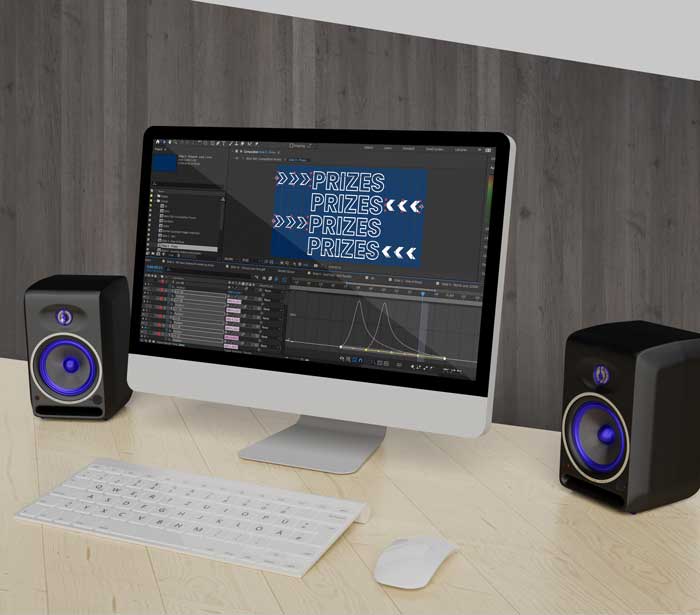 Motion Graphics
Add life and vibrance to your digital presence with animated elements.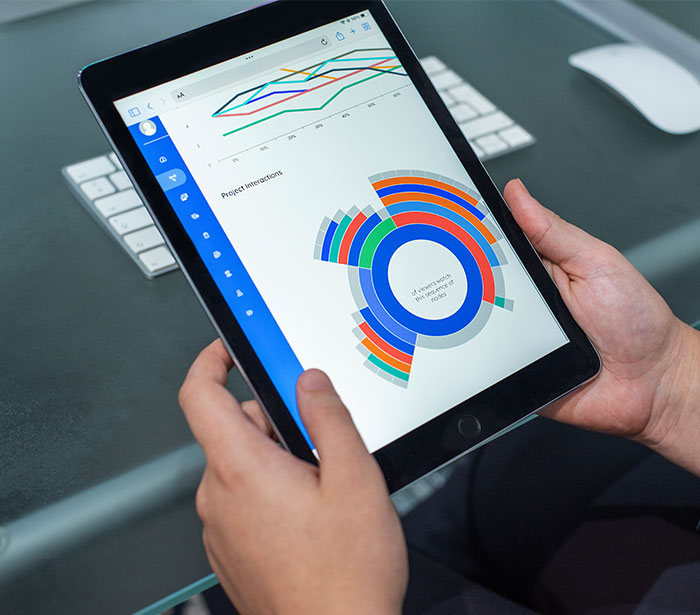 Interactive Video
Capture and excite your audience with intriguing Interactive Videos
latest News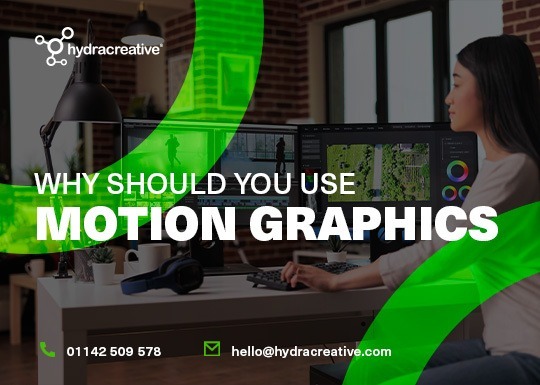 industry insight
Why you should use Motion Graphics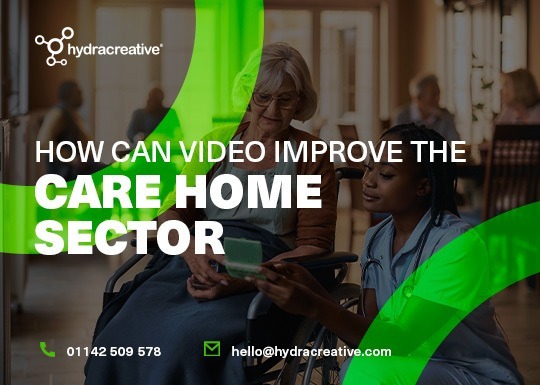 industry insight
How can video improve the Care Home sector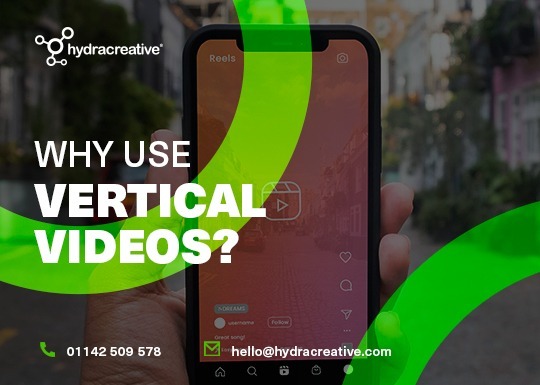 industry insight
Why businesses should be using vertical videos
Frequently Asked Questions
Can Hydra Creative integrate our video content with our overall marketing strategy?
Absolutely. We believe in a holistic approach to marketing, and we can seamlessly integrate your video content with your broader marketing strategy, ensuring consistent messaging and maximum impact across all channels.
How can we measure the success of our video marketing campaigns?
We use various key performance indicators (KPIs) to measure the success of your video marketing campaigns, including video views, engagement metrics, conversion rates, and ROI. These metrics help us assess the effectiveness of your videos.
What is the role of video distribution in a video marketing strategy?
Video distribution involves promoting your video content across various online platforms, such as social media, YouTube, your website, and email campaigns. It's essential for reaching your target audience and maximising your video's impact.
How can video content benefit my website's SEO?
Video content can improve your website's SEO by increasing user engagement and dwell time, and reducing bounce rates. Search engines like Google consider these factors when ranking websites, potentially leading to higher search engine rankings for your website.
How long does it take to produce a video project from concept to completion?
The timeline for video production varies depending on factors like the video's complexity, length, and your specific requirements. Typically, it takes from several weeks to a couple of months, including pre-production, shooting, and post-production phases.
What types of video projects can Hydra Creative create for my business?
Hydra Creative offers a wide range of video services, including promotional videos, product demos, explainer videos, corporate interviews, case studies, animation, and more. We tailor our video solutions to meet your specific business goals and needs.
Can Hydra Creative help with scriptwriting and storyboarding for our video project?
Yes, our experienced team can assist with scriptwriting and storyboarding to ensure your video effectively communicates your message and aligns with your brand's goals.
Do I need to provide actors or a location for video shoots?
We can arrange actors and locations for video shoots if needed. Our team can handle all aspects of video production, from casting to scouting suitable locations.
Can Hydra Creative help with video SEO to increase our video's visibility online?
Yes, we offer video SEO services to optimise your video content for search engines. This includes keyword research, metadata optimisation, and strategic video distribution to enhance its discoverability.
Why should my business invest in video marketing?
Video marketing can significantly impact your business by increasing brand awareness, engagement, and conversion rates. It's a powerful tool for conveying your message, showcasing products or services, and connecting with your target audience.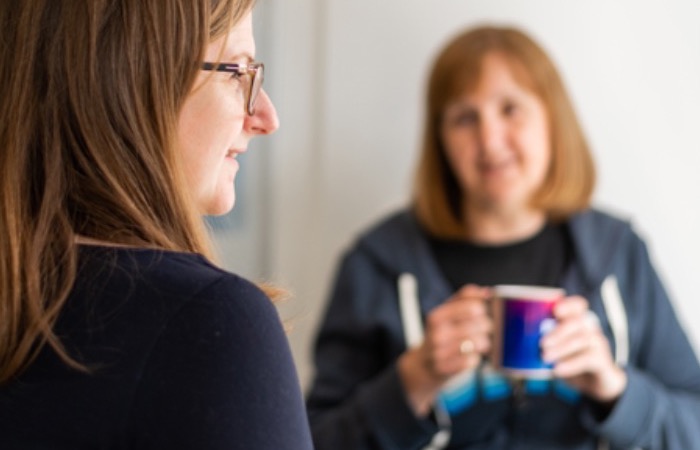 Think Hydra would be the solution for your next project?
Then what are you waiting for, let's start a conversation
Contact Us