Provide your customers with a high-impact experience with UX Design
Behind every great website is a team with a drive for success. Great website design is achieved through extensive research, user testing and carefully placed functionality, to give the end user a seamless experience.
Build Brand Loyalty
UX Design (User Experience) determines how your website users perceive and engage with your brand online. Good UX can build brand loyalty, authority and instil trust in your business and your offering.
When it comes to UI Design (User Interface), we design interfaces that align with your brand guidelines and deliver a memorable experience for users of all levels. We work collaboratively with you to define your users' specific challenges, and identify opportunities to produce an enhanced customer experience and roadmap for success.
Determine User Journeys
It all starts with developing a solid understanding of your user's issues, wants, and motives when using your platform. This helps us determine clear user journeys to provide website visitors with an improved experience, making it easier for them to reach their end goal successfully.
To fully understand your market and your audience, we conduct extensive primary and secondary research and create user personas. This is critical to user experience design as it provides first-hand insight about what works well and what doesn't work so well for the end-user. Designing meaningful and seamless digital experiences starts with understanding how your typical users think and behave.
Ideas into a fluid roadmap
Research findings and user personas form your project's foundations, and we then utilise our experience and creativity to generate recommendations.
Once we have brainstormed ideas and solutions to your and your customers' issues, conceptualisation allows us to take these ideas and turn them into a fluid roadmap to answer your customer's concerns. At the core of each project are the end users; throughout the process, we test and refine our concepts to ensure that the finished product will be well received.
Full Marketing Support
Our team of experienced UX writers are on hand to create targeted and structured copy for your digital product that supports the user in navigating efficiently through their journey.
When you work with a UX design agency like , you will also have access to our in-house digital marketers that work hand-in-hand with our UX design team to implement designs that work for the user and work well for the search engines, ensuring your website is indexable and compliant with the latest algorithms on launch.
ProDental
B2B
A bespoke dental CPD system to deliver the very best learning experience
The Expo People
B2B
Engineering and Manufacturing
Google Ads campaign for The Expo People
Radio News Hub
B2B
Technology and SaaS
A tailor-made cloud-based system to distribute news bulletins around the world
William Cook Group
B2B
Refreshing a World Class engineering brand & SEO campaign
Siemens Industry Software
B2B
Technology and SaaS
Creating a dual-purpose support and e-commerce website for a leading software company.

Latest News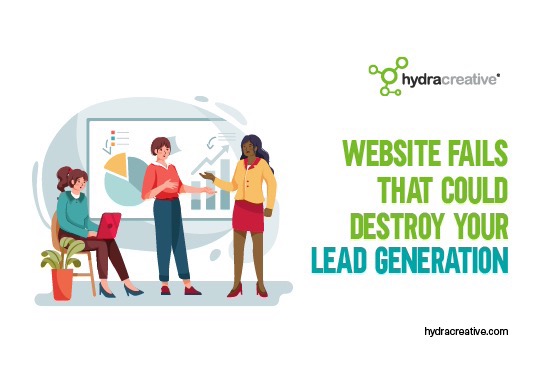 agency news
Eight website fails that could destroy your lead generation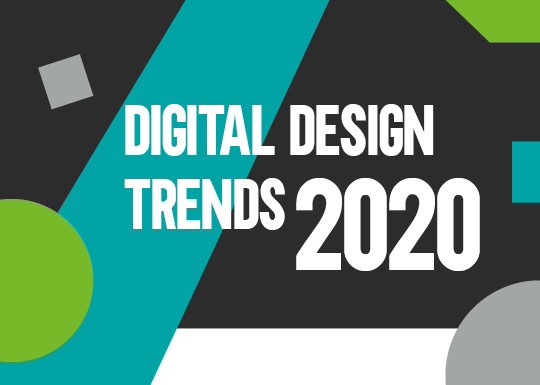 industry insight
Digital design trends 2020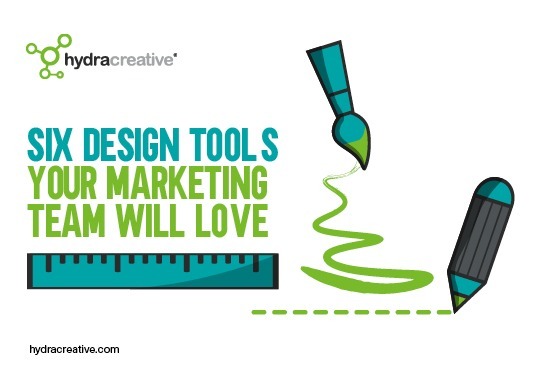 industry insight
Six design tools your marketing team will love