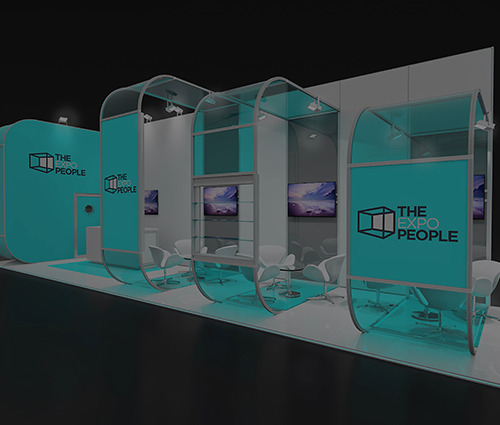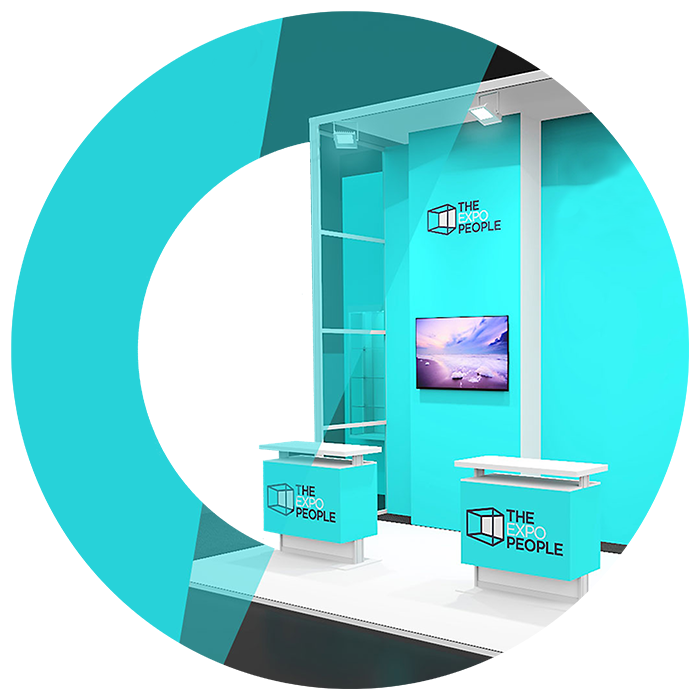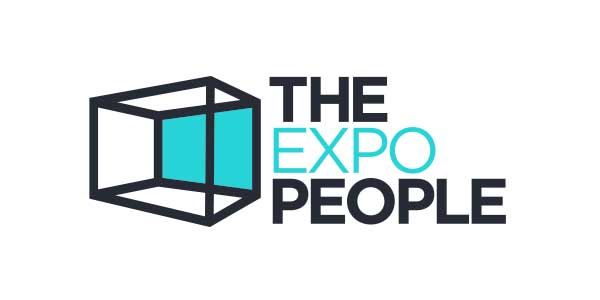 / work / the expo people
300% More Website Visitors with Targeted Ads
Google Ads campaign for The Expo People
+338.26%
Website traffic YoY
+347.01%
Individual users YoY
The Brief
The Expo People build and design bespoke exhibition stands, both nationally and internationally for a wide variety of different sectors. They wanted to increase their presence online across the UK, to complement their new website.
To do this we suggested a Google Ads campaign targeting audiences within key locations for exhibitions.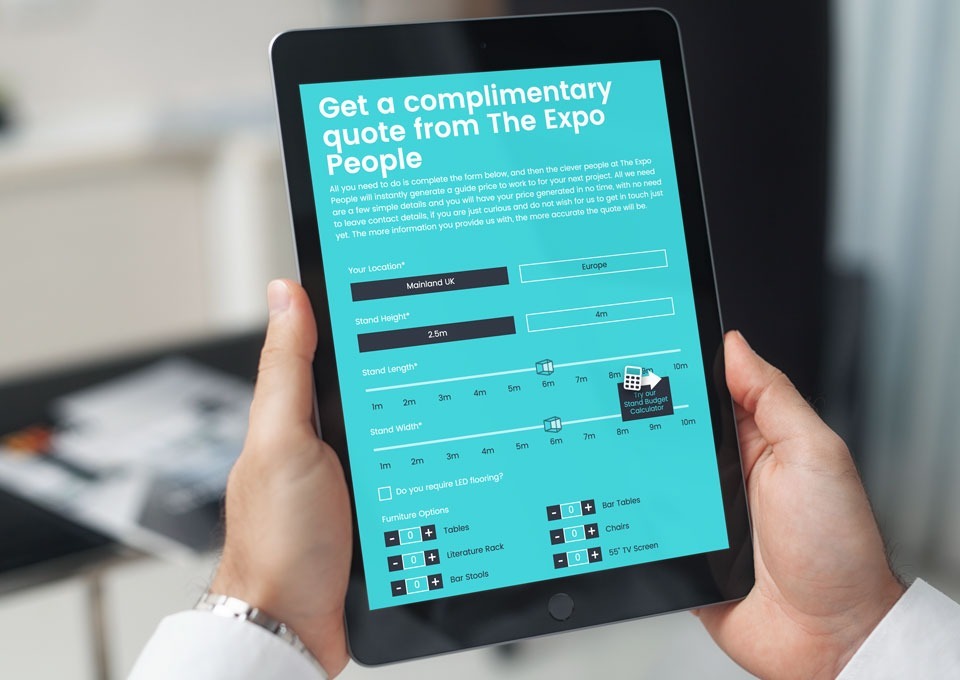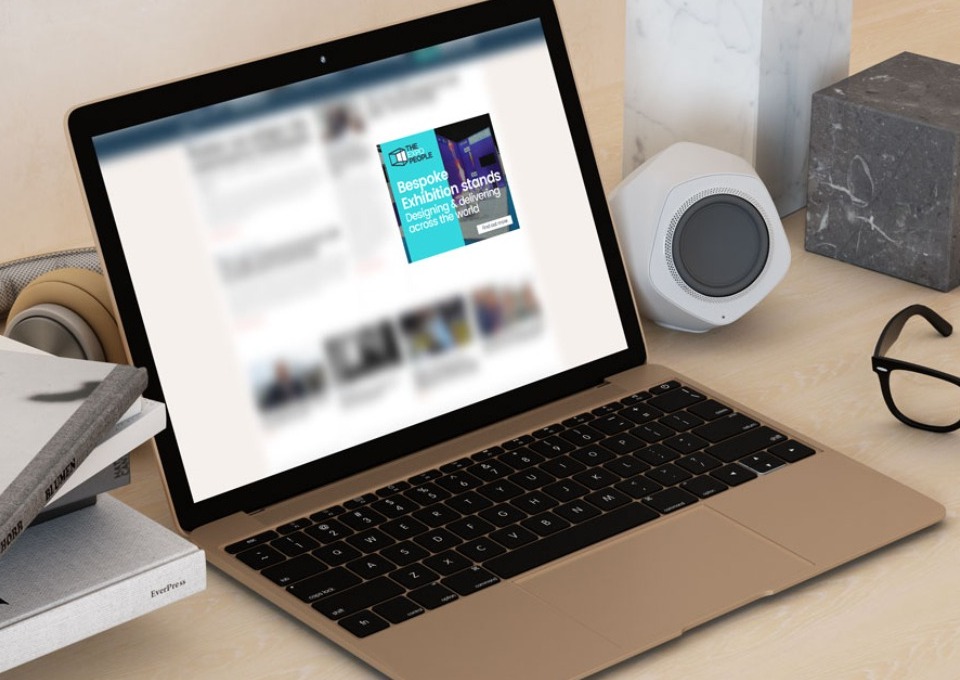 PPC Strategy
We structured the account, focusing on targeting key identified locations and customers. We set up several ad-groups, which allowed us to do split tests to determine which ads brought the most relevant traffic on to the website and led to valuable conversions.
There are different types of conversions depending on your business and requirements – you could consider any of the following a conversion: sales, enquiry form submission, email newsletter sign up or phone calls to the business – the aim is to record user interaction, to measure the successes and areas in need of improvement, and learning from and acting on the information found.

Google Ads
Google Ads is a powerful marketing tool
It can give you a detailed account of how successful your search engine advertisements are. It highlights what works, and equally as importantly, what does not.
As experts in this field, we are fully aware that with the information at our fingertips, we can effectively utilise the data available to us online, then catering campaigns accordingly, to each particular business. Our team identified the target audience (who were bringing in conversions) for The Expo People and then targeted this market.
Targeted ads are invaluable
You can select the demographics of the people you want to target, from gender to age to geographical location. We analysed the metrics and ensured the right groups of people received increased exposure to ads, improving the likelihood of high return on investment. We used these tactics to our advantage, gaining an in-depth insight into The Expo People's business.
After monthly budget optimisation and increasing the quality score, we saw significant improvement in the account. Over the six-month campaign, cost-per-click (CPC) decreased by 51.38%.
"We have a lot in common with Hydra Creative. Both have similar goals and there is a really nice synergy between us, which makes it a really good working relationship." - Paul Tomes,The Expo People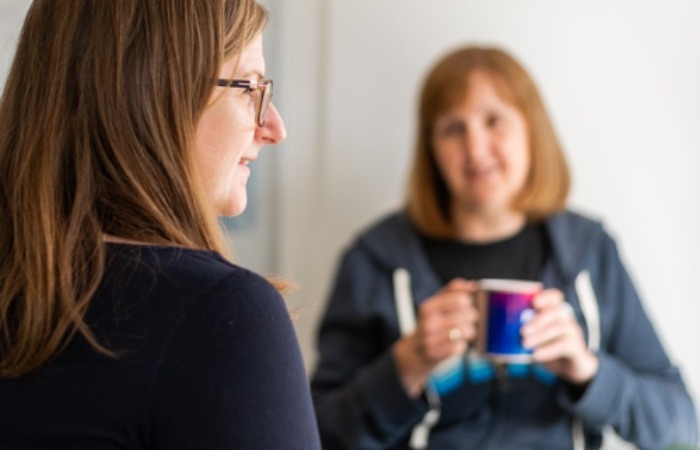 Think Hydra would be the solution for your next project?
Then what are you waiting for, let's start a conversation
Contact Us