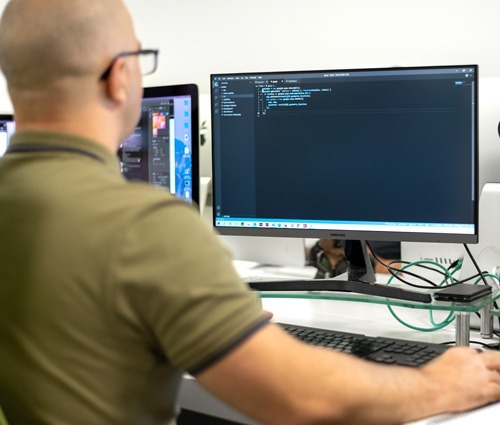 Cloud Software Development Sheffield
Optimise business performance with cloud software
If you're looking for a tailored solution built to your business's unique specifications, then you have come to the right place. We have developed cloud software solutions for Sheffield businesses for the last thirteen years.
Collaborating with a web development agency in Sheffield
Whether you are looking to optimise sales team performance with a new bespoke customer relationship management system (CRM) or improve supply chain management and ordering processes, our cloud software development team can build the perfect solution for you. Utilising UI best practice to achieve optimum usability for all users, we can help you achieve greater efficiencies with cloud-based business solutions, ensuring your company stays ahead of the competition.
To ensure we're fully aligned with your business, our team will collaborate closely with your in-house marketers to strengthen your business processes. You'll also receive a dedicated account manager who will keep you updated throughout your project.
Cutting-Edge Cloud Solutions: Elevating efficiency across numerous industries
We've built unique cloud-based solutions for organisations in finance, manufacturing, engineering, care, education, healthcare, transport and construction, to name just a few.
Our bespoke multimedia offerings sync business operations, ensuring smooth connections between the front and back-office systems. Critically, they help improve workforce productivity by streamlining mission-critical workflows - helping you save time and reduce costs.
"We have worked with Hydra on a number of projects from bespoke web development to video production. Would highly recommend." - Paul Forde, Assured Vehicle Movements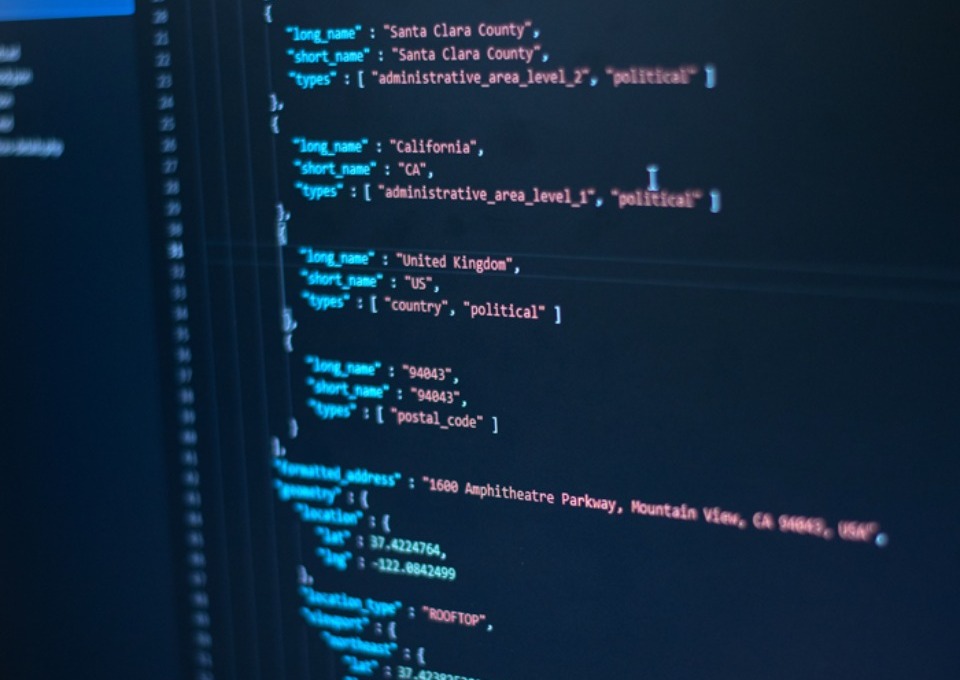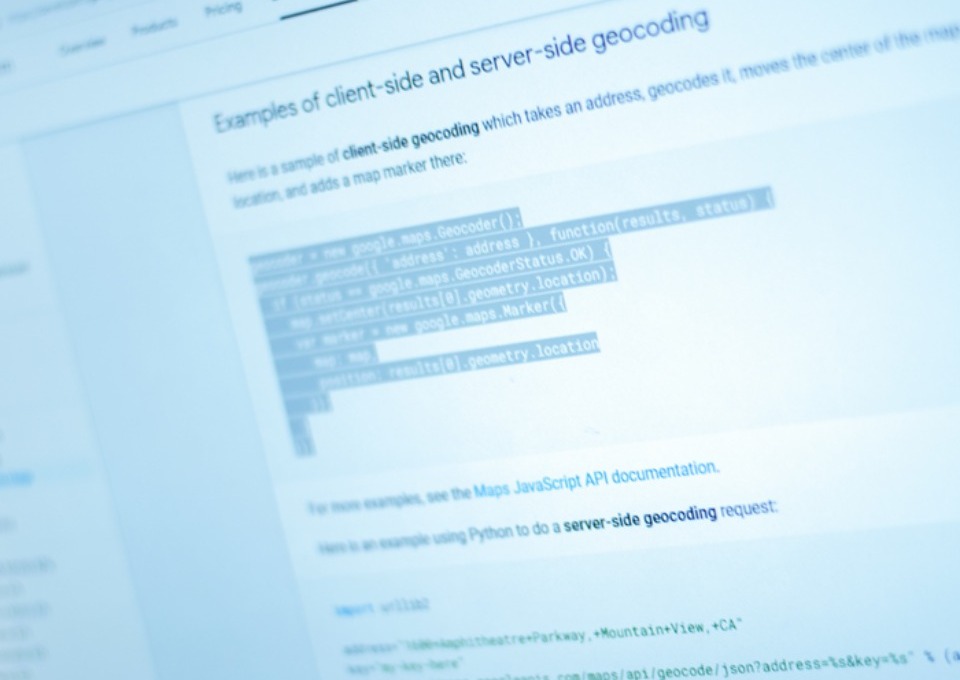 Extension of your team
When you work with a cloud software agency in Sheffield like ourselves, you have access to the knowledge and experience of our whole in-house team, whether that is consultancy and strategy from our marketers or video production for internal communications.
Whatever your requirements, you can lean on us as much as you need to alleviate pressure and allow you to get on with your day-to-day tasks.

Drive sales and leads with an intuitive bespoke website
Your website is a vital part of your marketing strategy; it must reflect your business as it is often the first point of call for potential customers. We have provided effective, targeted web design solutions to Sheffield businesses for over a decade for clients across various industries.

Showcase your ideas with 3D visualisation
Realistic architectural renderings can be produced for marketing purposes and help make the process of securing planning permission quicker and less stressful.
Our expert team can turn your ideas into a photo-realistic interpretation or 3D fly-through, capturing the imagination of your target audience. Our in-house team has experience producing high-quality 3D images, from initial sketches and photos to CAD drawings, to help bring your product ideas to life with strikingly realistic product renders.

Educate your audience with animation
Animation is a unique marketing tool as its motion qualities improve viewer engagement and increase information retention.
Animated explainers help communicate product information quickly and effectively in an inclusive way, as opposed to lengthy articles going into great detail to explain how a product or process works. It fuses the abilities of digital technology with artistic design to optimise your company's digital presence.
Looking for a web development agency in Sheffield, have a project in mind and want results?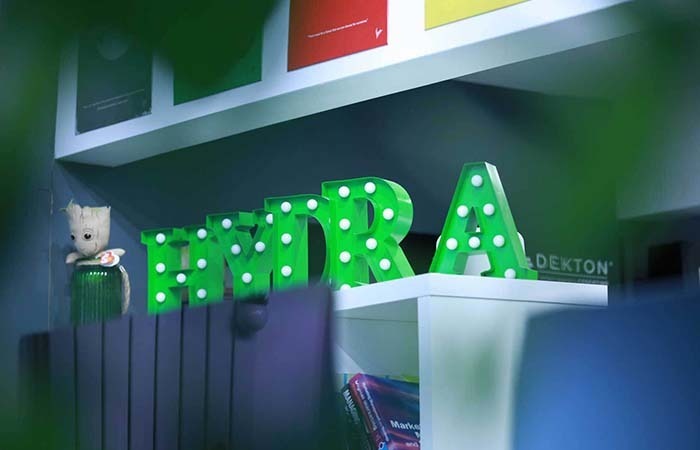 Think Hydra would be the solution for your next project?
Then what are you waiting for, let's start a conversation
Contact Us