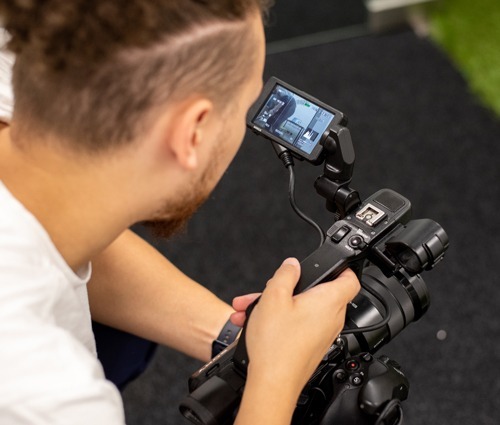 video production sheffield
inspire, educate and engage with video production.
Standout brands showcase themselves using video. Create the wow factor, raise awareness, build your profile and communicate your USP through every audience's favourite medium.
collaborative approach
We have provided video production in Sheffield and across the UK to businesses just like yours. To ensure we're fully aligned with your business strategy, our video team will collaborate closely with your in-house marketers to provide all of your business efforts are strengthened.
Our in-house team of expert videographers, producers and animators are on hand to help you create that unique presence to boost engagement and deliver the brand dynamism audiences demand.
the possibilities are endless
Build credibility and trust with your social media followers through video testimonials and target new and existing customers across multiple channels. Embed video into web pages and saw conversion rates increase or animation in brand video content to grow viewership and audience shares.
Video marketing is also ideal for engaging and retaining audiences at all stages of the customer journey. Educational films are good to grab the attention of prospects at the beginning of their search. Short explainer films are recommended to keep users hooked when they want to know more. While longer demonstration videos are compelling conversion tools at the bottom of the funnel once your audience is fully engaged. There is no exact formula to success, but video has been shown to impact ROI significantly.
"Working with the team at Hydra is always easy and straight forward. They all take time to understand the business and use their expertise to push it forward. I've worked with Hydra to create my company branding, website and to work on SEO. At every step, they listened, understood and advised but best of all, they did what they do best and came up with a great looking brand and website that has proved a big hit with customers. I have recommended and will continue to recommend Hydra Creative to anybody looking for help with their company branding, website and SEO." - Laura Fuller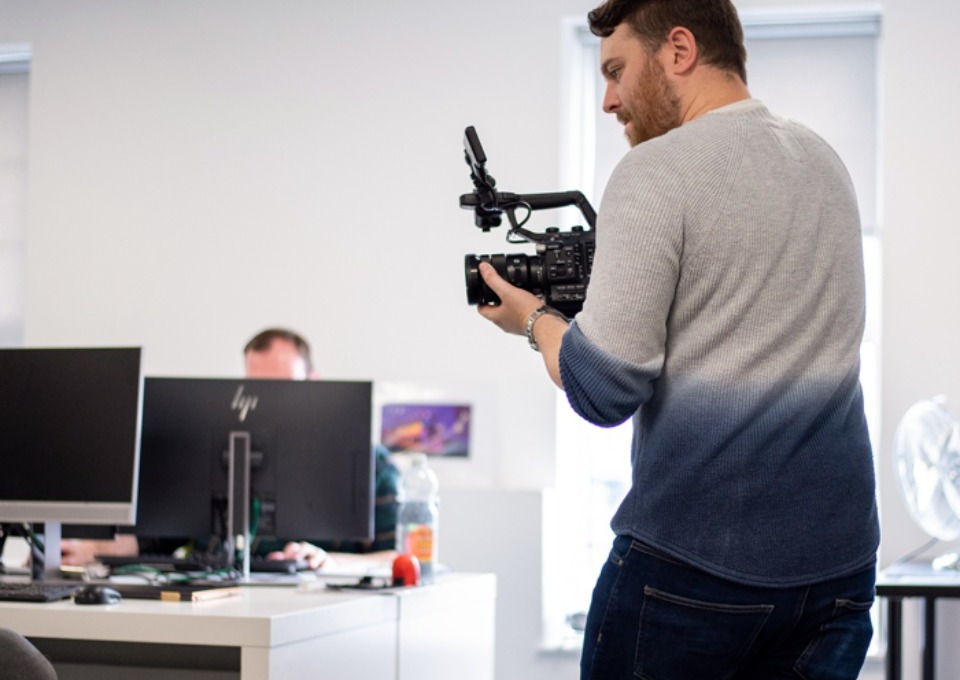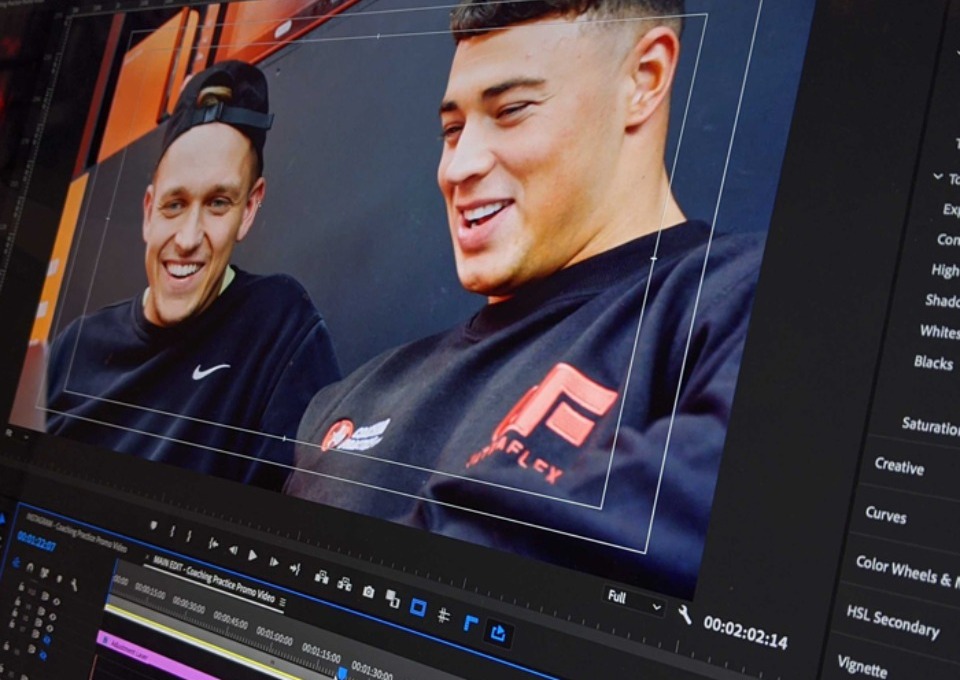 Stand out from your competitors with animation
An engaging animation is an excellent way to promote your brand and show your customers how a particular product or service works. Whether character animation, kinetic typography, or motion graphics, animation is a great creative medium to promote your brand imaginatively.
Animated explainers help communicate product information quickly and effectively in an inclusive way, as opposed to lengthy articles going into great detail explaining how something works. It fuses the abilities of digital technology with artistic design to optimise your company's digital presence.

breathe life into your story with documentary video
Documentaries are films that lend themselves to telling a factual story of a person, place or subject. They are informative yet deemed entertaining due to the cinematic-style video production process. This video is also an effective way of communicating complex stories and difficult or sensitive subjects. Documentaries can be several hours long, or just a few minutes, depending on the subject and intended audience.
Your company can utilise documentaries to uncover stories within your organisation - whether that be an inspiring member of staff, a charity fundraising journey, or the lead up to establishing a new brand or product release.

promote your event with video
A video about a monthly, quarterly or annual event, such as a business expo or awards dinner, will help get those new delegates through the door year after year. A well-thought-out, professionally filmed event video can mean the difference between struggling to sell tickets and having to open a waiting list.
Event videos document the efforts your company makes when organising and running an event. Rather than losing the magic of your event, why not incorporate it into a compact, engaging and accessible video? Integrating these videos onto your website, social media, and other appropriate online platforms will provide an insight for your visitors into your company's past successful events.

gain trust with video testimonials
Adding another dimension to what was once the traditional written testimonial makes for informative content for your website that can also help to boost your search engine rankings.
We can help you build a strong portfolio of effective client testimonials that convince prospects and convert viewers more effectively than a few faceless written words of praise. They are also straightforward to share and promote - you can even put one into your email signature!
have a project in mind and want results?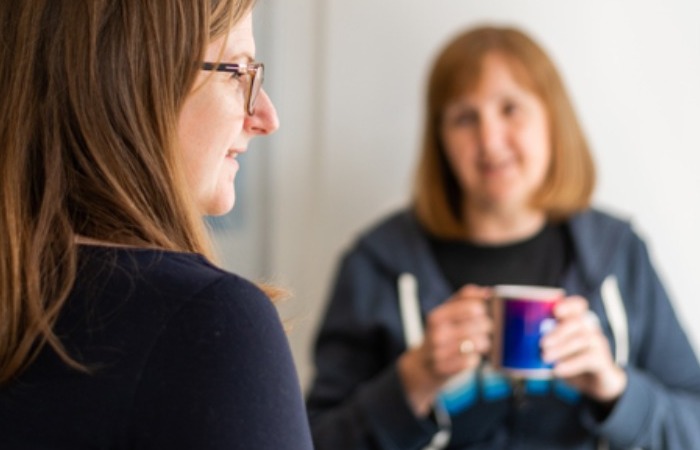 think hydra would be the solution for your next project?
then what are you waiting for, let's start a conversation
Contact Us