Creating tailored, effective design and digital solutions for you
Founded in Sheffield, UK in 2009, Hydra Creative have grown to become an agency respected and sought out for our advanced in-house capabilities. We are the London and Sheffield digital agency devoted to collaboration and client success.
See our work
M&T Haylage
B2B
A brand refresh, web design and development, and ongoing SEO campaign to support international expansion.
Siemens Industry Software
B2B
Creating a dual-purpose support and e-commerce website for a leading software company.
ProDental
B2B
A bespoke dental CPD system to deliver the very best learning experience
Sheffield Hatters
B2C
Charities and Third Sector
Leisure and Fitness
Brand creation and website
William Cook Group
B2B
Refreshing a World Class engineering brand & SEO campaign

Delivering industry specialist solutions since 2009
We work with clients who want to stand out from their competitors, get the most out of their marketing strategy and experience business growth. If this sounds like your future plan then you've come to the right place - select your industry from our list and see what we do for businesses like yours.
Latest News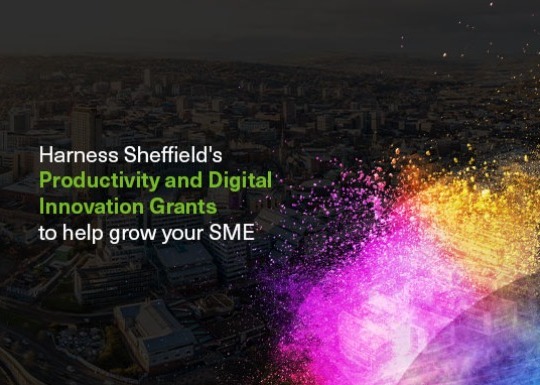 industry insight
Harnessing Sheffield's Productivity and Digital Innovation Grants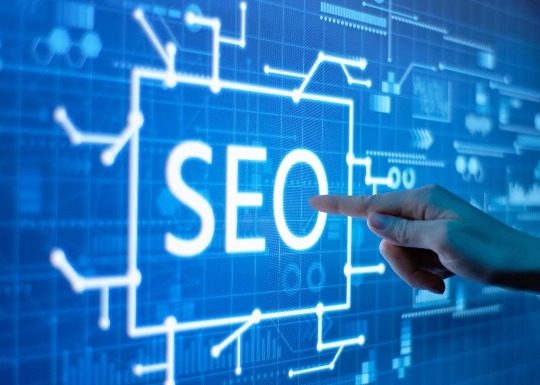 industry insight
SEO Game Changer? Google's new AI search engine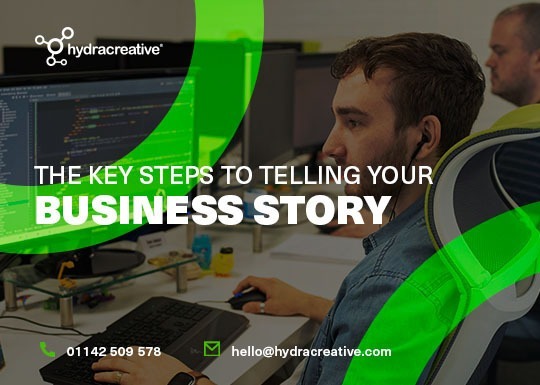 industry insight
The key steps to telling your business story
Think Hydra would be the solution for your next project?
Then what are you waiting for, let's start a conversation
Brief message
Frequently Asked Questions
How does working with an integrated agency improve project efficiency?
Integrated agencies have cross-functional teams that collaborate closely. This collaboration ensures that your project is executed more efficiently, with faster turnaround times.
How can Hydra Creative help businesses with their digital marketing needs?
Hydra Creative offers expertise in digital marketing strategies, from planning and execution to ongoing optimisation. Our team tailors each solution to meet your specific goals, whether it's increasing website traffic, improving search rankings, or enhancing your online presence.
What are the key advantages of working with a digital marketing agency?
Agencies offer expertise, scalability, and access to cutting-edge tools and technologies. They can also save you time, allowing you to focus on your core business operations.
Can I choose only the services I need from an integrated agency?
Absolutely! Integrated agencies offer flexibility, allowing you to select the specific services that align with your project requirements and budget.
Do integrated agencies provide measurable results for digital projects?
Yes, integrated agencies focus on data-driven solutions. They implement analytics and reporting tools to track the success of your project, providing measurable results.
Do integrated agencies offer better communication between teams?
Yes, integrated agencies excel in communication because all teams work together in one location. This minimizes miscommunication and ensures everyone is on the same page.
Is outsourcing my digital marketing cost-effective compared to hiring an in-house team?
Outsourcing to a digital marketing agency can be cost-effective because you only pay for the services you need. You avoid the overhead costs associated with hiring and training an in-house team while gaining access to a wide range of expertise.
What industries benefit most from integrated digital agency services?
Integrated agencies are versatile and can cater to various industries. They are particularly beneficial for businesses seeking a cohesive online presence and digital marketing strategies.
What are the key benefits of working with an integrated digital agency?
Working with an integrated agency saves time, reduces costs, and fosters synergy between different aspects of your project. It provides a one-stop solution for all your digital needs.
What should I consider when choosing the right digital marketing agency for my business?
Look for agencies with a strong track record, industry expertise, a diverse skill set, and a transparent communication style. Consider their portfolio, client reviews, and case studies.
What sets Hydra Creative apart as an integrated digital agency?
Hydra Creative offers a unique blend of creativity, technical expertise, and strategic thinking. Our integrated approach ensures that your digital projects are not only successful but also memorable and impactful.
How do integrated agencies stay updated with the latest digital trends?
Integrated agencies prioritise ongoing education and training for their teams. They actively monitor industry trends to ensure they provide cutting-edge solutions.
Can a digital marketing agency adapt to my specific industry and business needs?
Yes, reputable agencies tailor their strategies to fit your unique industry, target audience, and business objectives. They conduct in-depth research to understand your specific requirements.
Will hiring an agency help me generate more leads and sales?
A skilled digital marketing agency can create and execute lead generation strategies, optimising your website and marketing efforts to drive more qualified leads and increase conversions.
Why should I trust my digital marketing to an agency instead of handling it in-house?
Agencies have a team of specialists with diverse skills and experience. They can provide a broader perspective and more comprehensive strategies to achieve your digital marketing goals, at a more cost-effective price point.
Can an integrated agency handle both small and large-scale projects?
Yes, integrated agencies are equipped to handle projects of all sizes. Whether you need a small website update or a comprehensive digital transformation, they have the expertise to deliver.
What is an integrated digital agency, and how does it differ from other agencies?
An integrated digital agency offers a comprehensive range of services under one roof, including web design, development, marketing, and more. This streamlined approach ensures seamless communication and consistent branding.