engage your audience with impactful design in london
If you're looking to showcase your London-based brand with carefully curated branding and marketing materials, you have come to the right place. We have worked on many bespoke design and branding projects for businesses across the City for over thirteen years.
working closely with your team
We will align our efforts with your business goals and assist you with strengthening your marketing efforts. In addition, you will be assigned an efficient account manager who will keep you updated throughout your project journey, and will be available to answer any questions you may have at any stage.
experienced creatives in london
A graphic design agency in London like ours can offer you access to the ideas and expertise of various departments that we have in-house, including digital marketing, video production, and software development. In addition to working with your core team, our design team will also draw upon the help of our digital marketing and photography teams to deliver a campaign that looks great and works hard for your business, in order to achieve your objectives.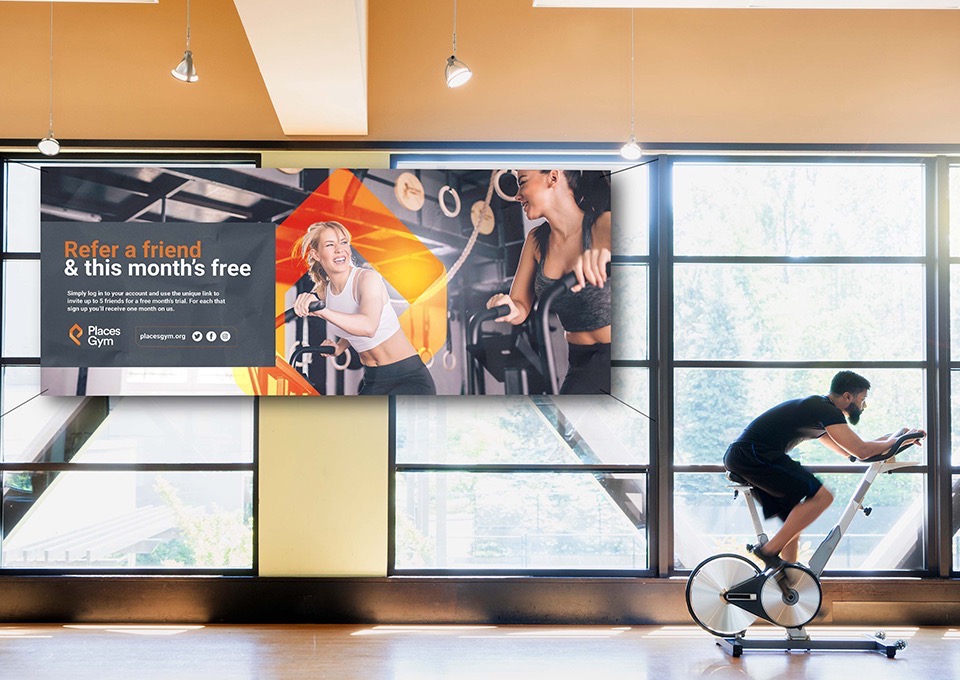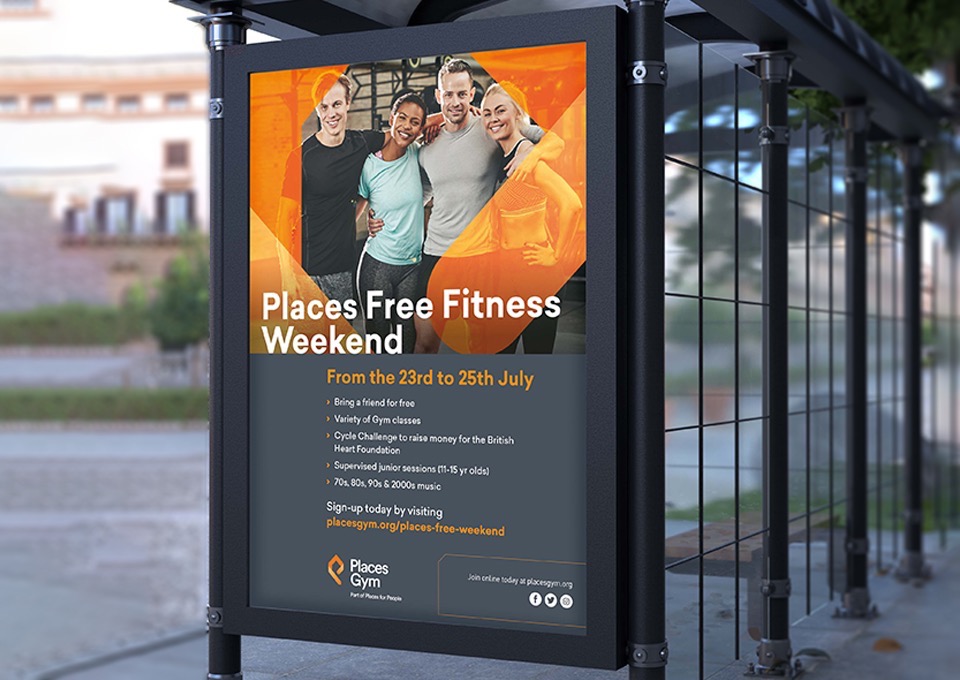 elevate your marketing materials
Design is more than just aesthetics. By improving the look and feel of your business's visual marketing efforts, making your brand stand out, and encouraging prospects to contact you, you can turn passers-by into loyal customers.
You can rely on us to source your print, so the process is smooth and effortless for you. We work with trusted print providers in London and across the UK to provide excellent, cost effective results for your brand.

enrich your success with effective website design
Your website is your 'online shop window'. It's online seven days a week, 24 hours a day, so it needs to represent your business in the right light and help to generate conversions. We have provided bespoke website design services for local, national, and global audiences, for well over a decade, so you are in safe hands.

make your mark with memorable branding
The importance of a great brand cannot be overstated in business, especially if you want to stand out against competitors. With the help of our branding experts, we'll ensure our work represents your values and vision effectively.
We are a brand design agency in London that works with multiple industries. We follow a strategic approach to ensure that your brand's messaging remains true to your brand and that your visual identity reflects your industry's ethics and principles.

use design to enhance internal communications
As businesses continue to adapt and work in a more hybrid way, it is becoming increasingly important to strengthen communication with your employees, wherever they may be. Communication through straightforward design will improve information delivery effectiveness, and increase employee engagement and motivation.
Our design team will work with you to create brochures, flyers, and posters that will look great and help deliver your message effectively. We are experienced in developing employee handbooks, safety manuals, onboarding packs, and everything in between. Get in touch today and see how we can help your business through our expert design solutions.
have a project in mind and want results?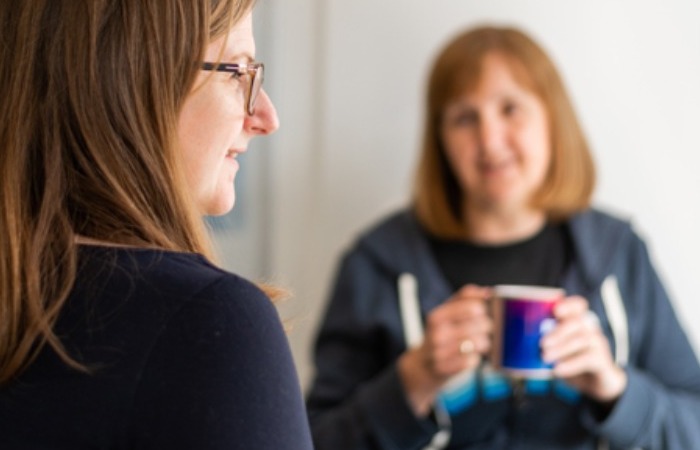 think hydra would be the solution for your next project?
then what are you waiting for, let's start a conversation
Contact Us