Engage audiences with creative video production in london
Video is one of the most versatile forms of business promotion. It can be used across websites, social media marketing, and even PPC campaigns. In fact, pretty much any online platform can be an effective outlet for your business video.
Collaborating with a video production agency in London
Our video production company has worked with businesses like yours in London for over a decade. Our team will collaborate with your team to ensure our visions are aligned, and we work seamlessly with you to reach your end goals.
Our in-house videographers, animators, and producers create impactful videos that boost engagement and deliver the brand dynamism that audiences demand.
Tailored video solutions for your business
Video marketing is an effective way of engaging with your audience across many online channels. Educational shorts are helpful to grab the attention of prospects at the beginning of their search whereas longer demonstration videos are powerful conversion tools for once your audience is engaged.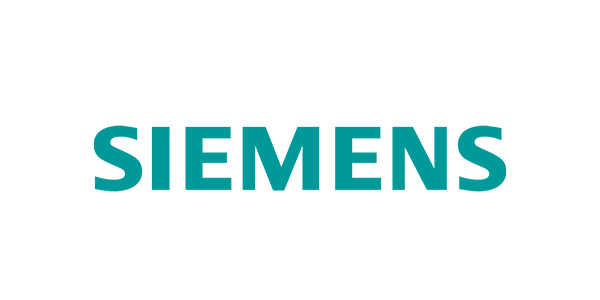 "Hydra are extremely collaborative and detail orientated. They make the process of creating video as stress-free for the customer as possible. We'd highly recommend them." - Ben Widdowson, Siemens Industry Software Limited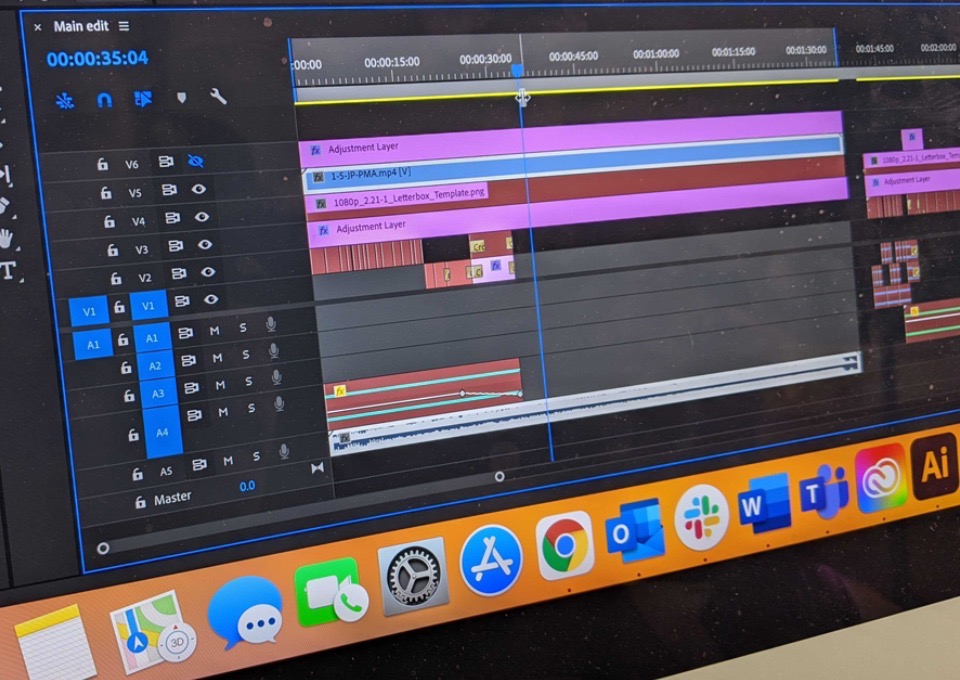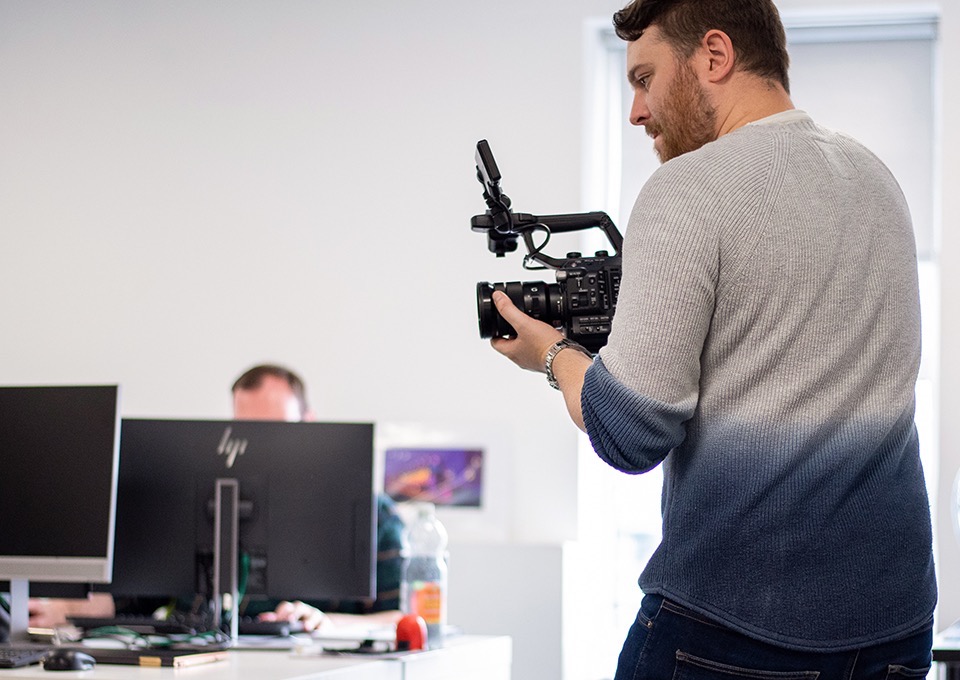 Stand out in your space with animation
Animation is one of the most engaging forms of video production and can help to promote your brand uniquely and excitingly. There are various types of animation, such as character animation, kinetic typography, and motion graphics; animation is an excellent creative medium for promoting your brand.
Utilise an animated explainer video to communicate or explain your product offering and services. This is often more engaging than reading a lengthy article on how something works. By combining digital technology with impactful design, you can optimise your company's digital presence and create something really special.

Showcase a story with a documentary video
Why not utilise documentaries to uncover stories within your organisation? Whether that be an inspiring member of staff, a charity fundraising journey, or the lead up to establishing a sub-brand or product release, all can be effective ways of communicating to your audience.
Our team can work with you to create the perfect documentary video and ensure it speaks effectively to your audience. An entertaining yet cinematic video style can help you tell a factual story of a person, place, or subject, engage with your audience, and ensure your brand and message are remembered.

Showcase your event in London with promotional video
If you host an event, such as a business showcase or awards ceremony, a video could be a great way to remember the special day and promote the next one. With a well-thought-out, professional event video, you can prevent struggling to sell tickets - and may even have to establish a waiting list.
Our professionally filmed videos can be promoted across various channels, including social media, your website, YouTube, and more.

Build audience trust with video testimonials
Written testimonials are now the norm and hardly stand even on well-designed websites. With our help, you can transform these customer reviews into engaging, informative, and successful video reviews.
Website videos help capture attention, but they can also be shared across multiple online platforms, including social media, YouTube, and more! This will help encourage new audiences towards your website and help increase brand awareness. Our videography team are experts in getting the very best out of interviewees – even the most timid or reluctant. Get in touch with our friendly team to discuss your requirements.
Looking for a video production in London, have a project in mind and want results?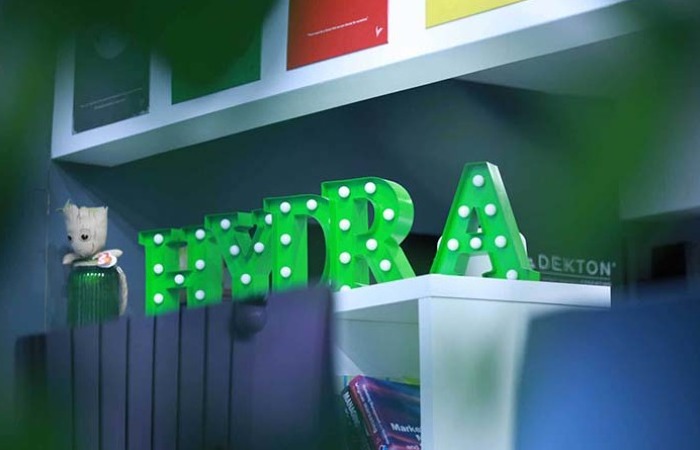 Think Hydra would be the solution for your next project?
Then what are you waiting for, let's start a conversation
Contact Us