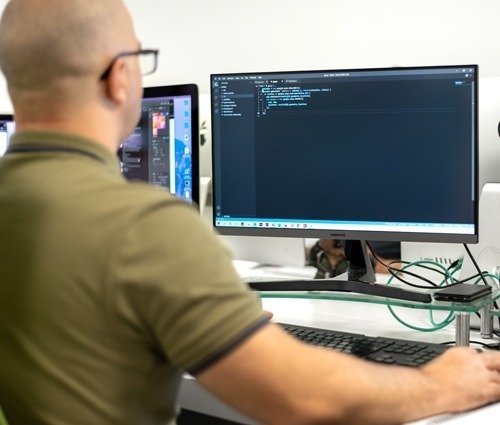 Cloud Software Development Liverpool
Streamline business operations with bespoke cloud software
If you're looking for a unique

software solution

to streamline internal processes and increase efficiency, you are looking in the right place.Our expert team has developed bespoke cloud software solutions for businesses like yours in Liverpool for over a decade.
Collaborating with a web development agency
Cloud software solutions bring many benefits to your business through improving supply chain management, enhancing customer relationship management, and minimising admin time, to name a few. Our team will work with your company to identify areas for improvement and build the perfect, tailored solution. We utilise UX and UI best practices to ensure your system is easy to use and integrates seamlessly with your business.
When working with us, you'll get access to a dedicated, proactive project manager who will be your point of contact for anything related to the project. You will also gain access to our in-house team of digital specialists, who will work closely with you to ensure your identified business processes are strengthened and enhanced through your project.
A knowledgeable software development team
As we have worked with numerous businesses across different sectors through the years, including manufacturing, finance, care, education and transport, our wealth and range of experience means your new software development project will be in good hands.
Digital solutions will help your business improve its workforce productivity by simplifying and implementing mission-critical workflows - helping you reduce costs and save valuable time. Choosing to invest in bespoke software solutions can also have significant ongoing cost-saving benefits. Owning your own software designed and built around your business's unique needs and requirements is infinitely better than paying monthly for an off-the-shelf solution with many features you do not use but are still paying for. These solutions also tend to come with costs that continue to increase month on month as your business grows and you require more licences.
"We have worked with Hydra on a number of projects from bespoke web development to video production. Would highly recommend." - Paul Forde, Assured Vehicle Movements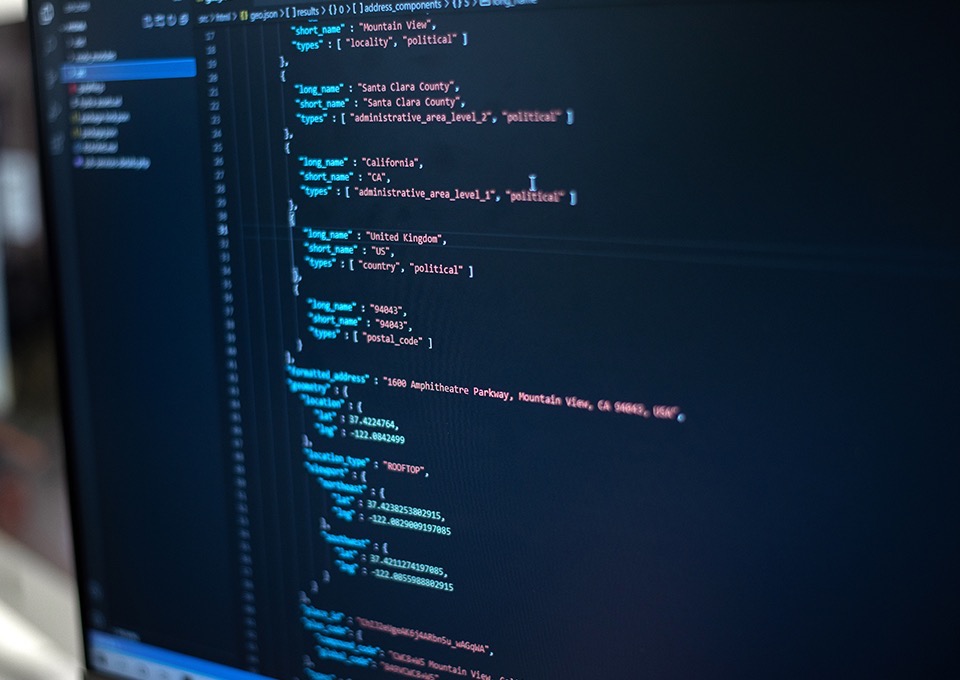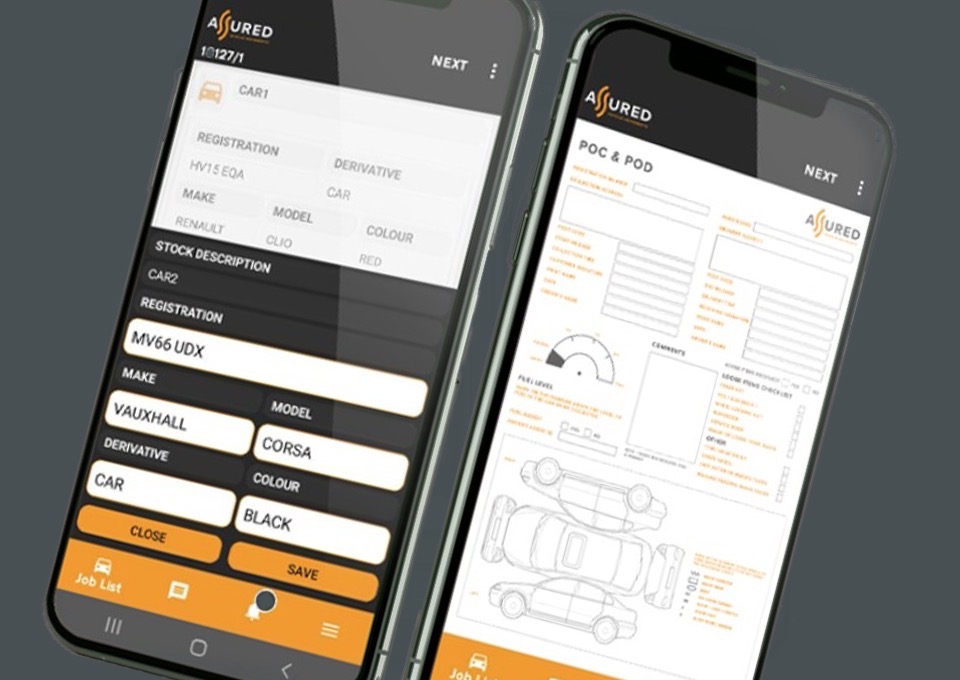 An extension of your in-house team
When working with a Liverpool web development agency like us, you get to work with our whole in-house team. Not only our team of talented developers, but you can make use of our marketers for your online strategy or our videographers for internal communications.
Whatever you require, you can view us as an extension of your team who can help to alleviate pressure and allow you to concentrate on the bigger picture.

Attract customers online with a bespoke website
Your website is your online 'shop window'. It allows you to reach audiences globally at any time of the day. It is vital that your site reflects your business values and helps you put your best foot forward every day.
We have provided targeted website design and development solutions for businesses in Liverpool and across the UK for 13 years, working across various industries to support businesses to grow through effective online and digital solutions.

Use 3d visualisation to show your ideas
Bring your products to life with detailed 3D visuals that help communicate your concepts and messages. A 3D visualisation can add depth and transform your visuals, from realistic architectural renderings to intricate product launches.
Our in-house team can help turn your ideas into a photo-realistic scene or walkthrough, helping capture your target audience's attention. From initial sketches to CAD drawings, work with us to breathe life into your ideas and captivate your audience.

Engage audiences with effective animation
Animation is a great way to engage audiences and is often underutilised as a marketing tool. This type of video production can help to inspire, educate, and explain concepts to audiences in a visually appealing and easy-to-process way. Animation fuses digital technology with creative design to enhance your company's digital presence.
Work with our expert team and access our video animation services, ranging from explainer video production to 2D and 3D animation, stop motion, whiteboard animation, and more.
Looking for a Liverpool web development agency, have a project in mind and want results?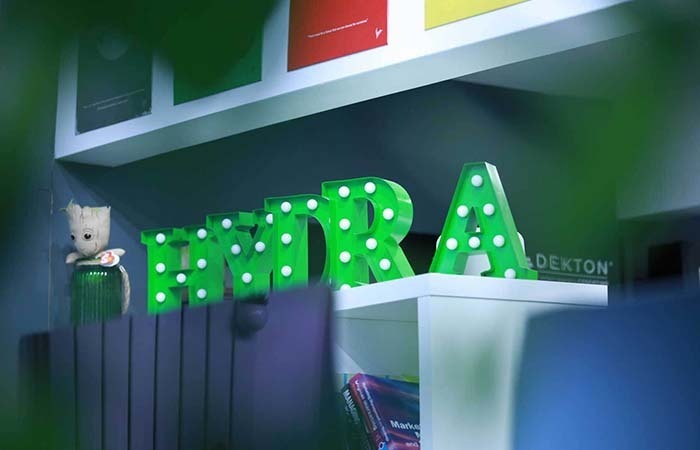 Think Hydra would be the solution for your next project?
Then what are you waiting for, let's start a conversation
Contact Us