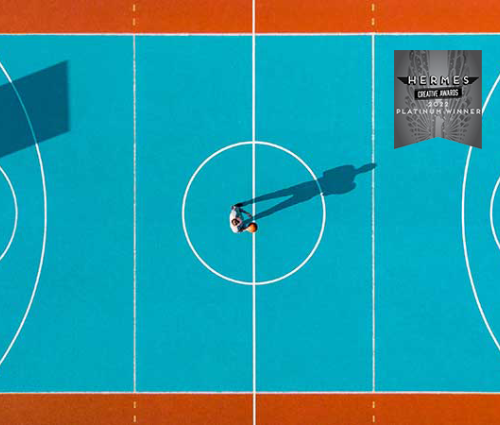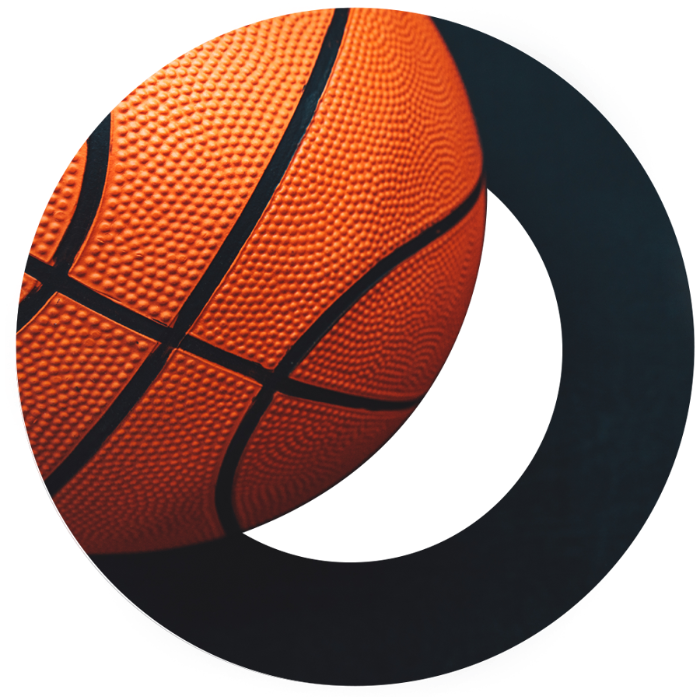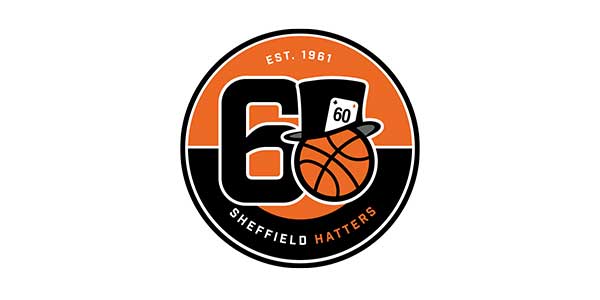 / work / sheffield hatters
Award-Winning Digital Growth for UK's Most Successful Women's Sports Team
Brand creation and website design and development
Platinum winner of the Hermes Creative Award 2022
The Brief
Sheffield Hatters are the UK's most successful women's basketball team. Established in 1961 by Betty Codona (OBE), the Hatters have been a thriving volunteer-led basketball team for over 60 years, and continue to be the go-to place for women of all ages to play elite basketball in South Yorkshire.
The Hatters needed to boost their online digital presence and improve the overall look and feel of their brand to encourage more charitable donations. As one of our directors, Ryan, used to receive coaching from Betty and her assistant, Neil Lovell, back when he played youth basketball in the 90s, Sheffield Hatters and Hydra Creative created a working partnership to help boost the team's online presence and brand identity – and you can now spot the Hydra logo on the Hatter's 2021/22 kit.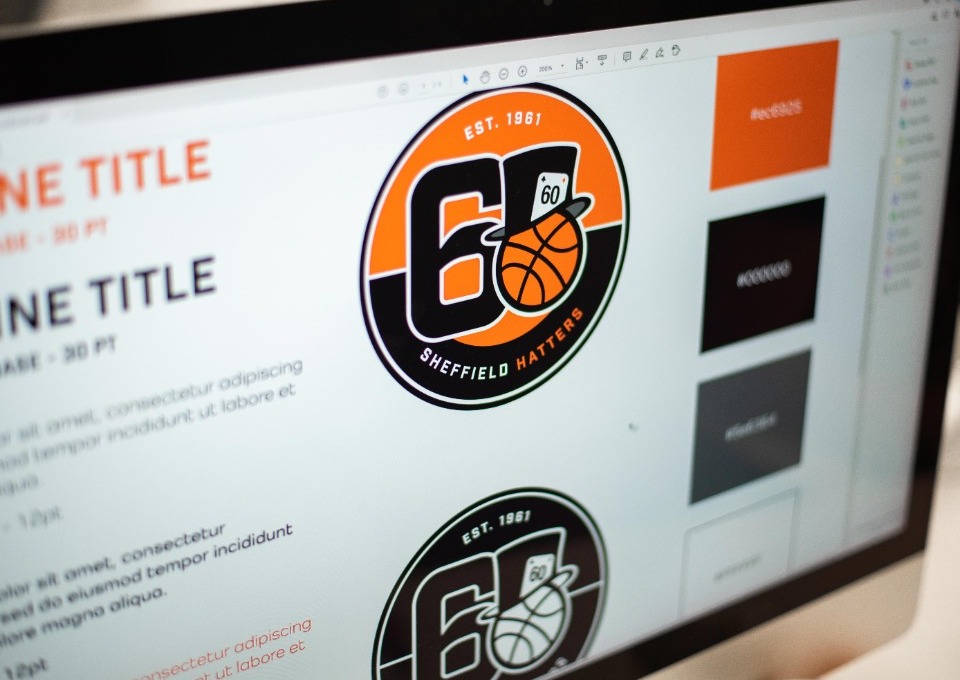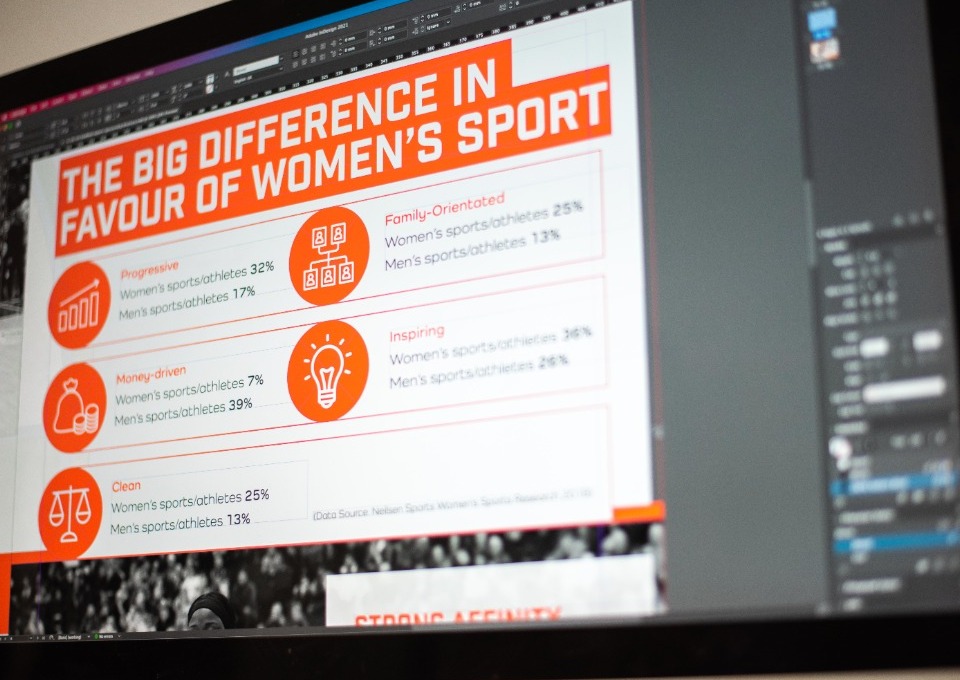 What We Did
Our designers worked closely with the Hatters to create the club's special 60th anniversary logo and sponsorship brochure. The new logo incorporates the signature Hatters orange and has been implemented onto the team's brochure, which gives potential donors a background to the club, as well as detailing opportunities they can be a part of.
In addition to new branding, we have redesigned and developed the hatter's website, which has been created to represent the strong women past, present, and future who are part of the Hatters' ongoing story.

A key focus of this project was to ensure that the new site is stylish yet user-friendly, so that anyone could go onto the website and be able to easily navigate their way around. The design ensures that the call to action to donate is prominent, with the options to purchase tickets for a game or be navigated to the team's merchandise store brought up into the top navigation.
Shortly after the new website was launched it was awarded the prestigious Platinum Hermes Creative Award for Best Website and Branding Creation, a success which we proudly celebrate with the Hatters.
Are you looking to boost your online presence? Make improvements to your brand identity? Or want to create an award-worthy website? - give us a call today
"We are super excited about the new Hatters website, which has been developed by Hydra Creative. This will give us an opportunity to share more club information, stories, news, and much more about the Hatters."
- Vanessa Ellis, Sheffield Hatters Head Coach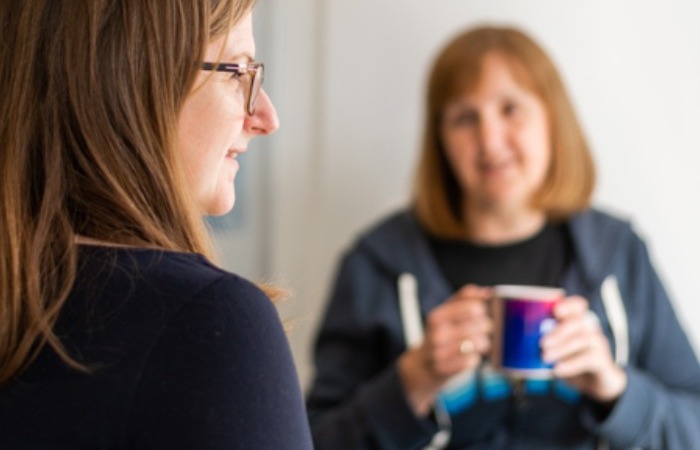 Think Hydra would be the solution for your next project?
Then what are you waiting for, let's start a conversation
Contact Us