Online System Development
Spport your employees to work smarter, and introduce business efficiencies, with Online System Development.
As more businesses are moving to a hybrid working strategy, it is more important than ever to ensure that you move from paper-based systems to a robust, secure online system that can be accessed wherever and whenever required.
The Key to Growth
Online system development is more than a CRM system, we can do those too, but we also love a challenge. Come and share your business's pain points, the obstacles you're currently struggling with, and where you want to be. We will work collaboratively to provide you with a solution to maximise business growth.
Collaboration is key to our approach; the best ideas come when you work as a team. We will work with your core team to fully understand the direction in which your business is going and how your new system solution will fit into your business model.
Expertise all under one roof
When you work with an expert full-service digital agency like us, our design and development team are all under one roof, ready for you to utilise. Every system is created with UX and UI best practice in mind, ensuring that your users can get from A to B as quickly and easily as possible.
We understand that developing a new system can be a big step for your business, which is why we ensure you're involved every step of the way, as we know software development and you know your business. Once our in-house development team has finished building your system, we will take your team through training, and if required, we can put together a training video that explains how to use the system for maximum performance results.
We love a challenge
Amongst our clients, we are known for our bespoke system development; we take an idea and develop it into a full-working system, but as we work under NDA, we aren't able to shout about the incredible work we do as much as we'd like to.
We may not have many case studies to showcase what we can do, however, we would be delighted for you to share your current internal business pain points with us, and challenge us to come up with solutions to help improve efficiency and effectiveness in your business; we will, of course, keep it to ourselves (unless you instruct otherwise).
Protect your Digital Investment
Maintaining your new system is critical; we provide a variety of maintenance packages and ongoing development retainers to our clients, allowing them to evolve and grow their systems as their business expands.
Legislation regarding how data is managed online are also subject to change. Keeping on top of requirements gives you complete peace of mind that your system is performing well, is compliant, and continues to provide a great experience to your staff.
Bumblebee Conservation Trust
B2C
Charities and Third Sector
Developing an interactive online platform to track how bee-kind your garden is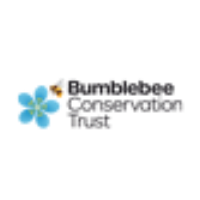 Latest News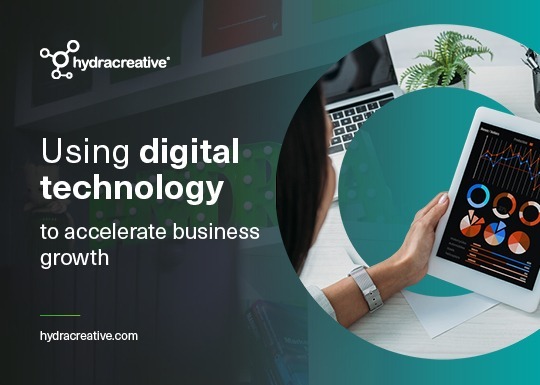 industry insight
Using digital technology to accelerate business growth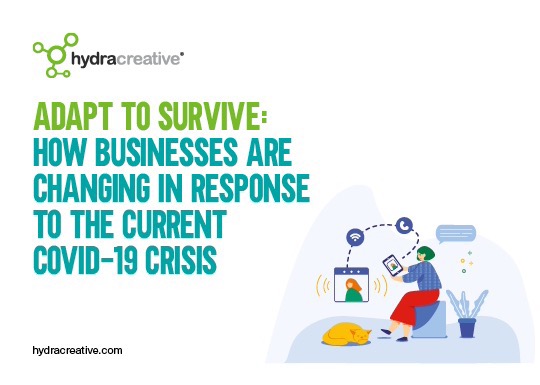 industry insight
Adapt to survive: how businesses are changing in response to the current COVID-19 crisis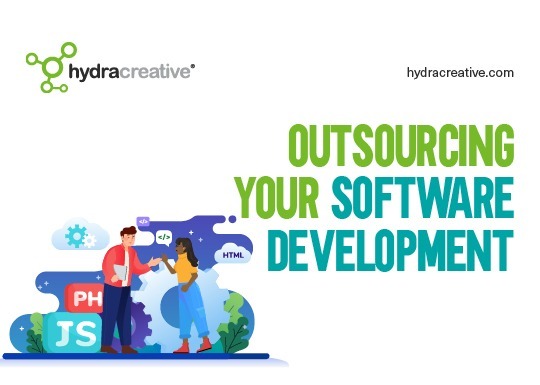 industry insight
Outsourcing your software development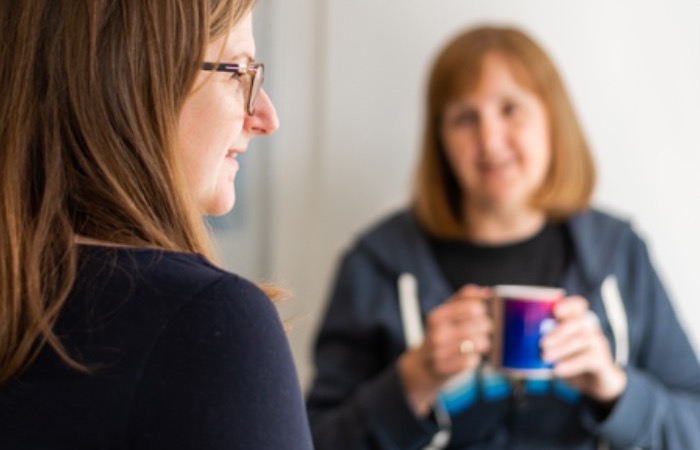 Think we are the solution for your next Online System?
Then what are you waiting for, let's start a conversation
Contact Us