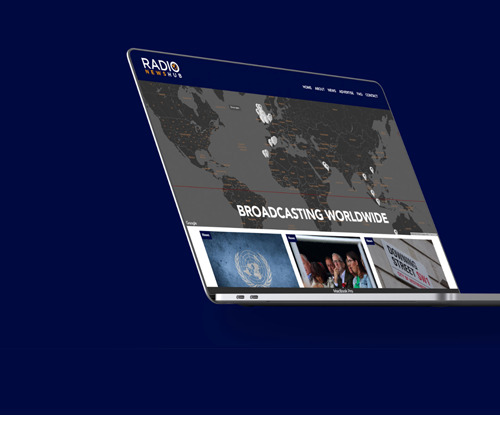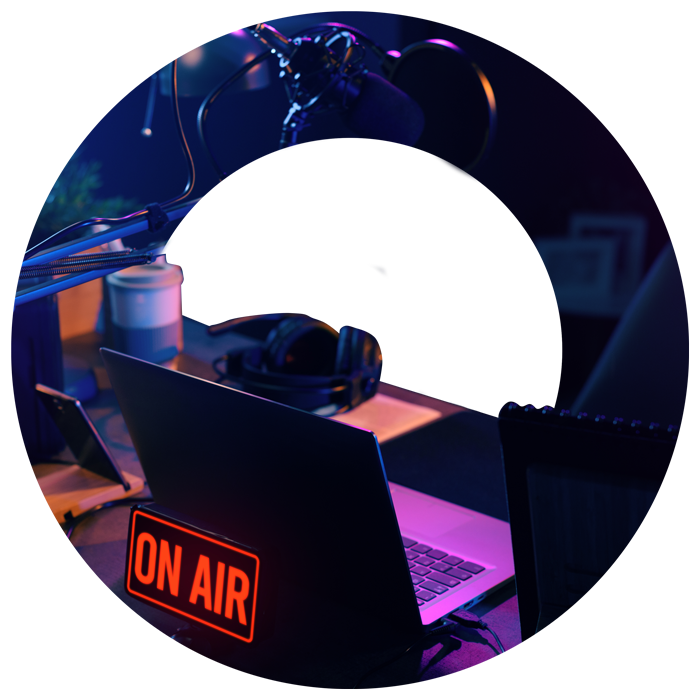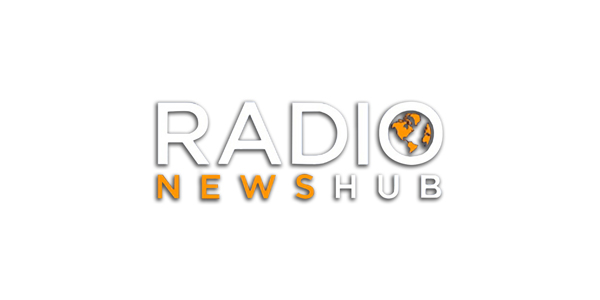 / work / radio news hub
Broadcasting Worldwide with Tailor-Made Solution
A tailor-made cloud-based system to distribute news bulletins around the world
280,000+
Bulletins dispatched
6,500+
Daily files processed on Dropbox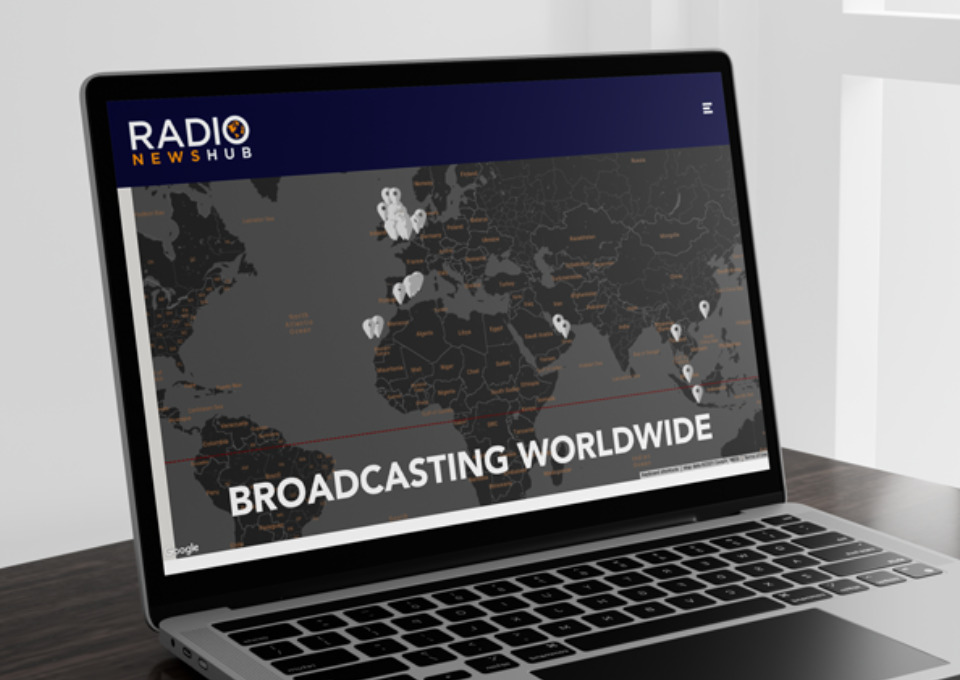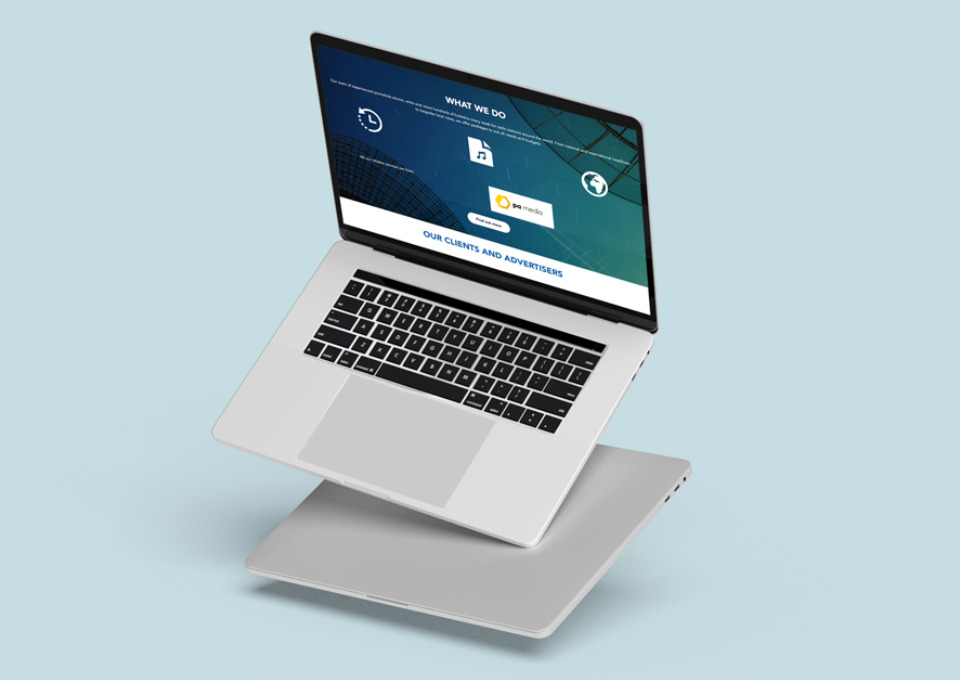 The Brief
Radio News Hub provides a bespoke news service for the community and online radio stations in the UK, as well as English-speaking stations across the globe. They send out multiple types of bulletins every hour, every day of the year, via a bespoke cloud-based solution.
In order for them to grow and take their business to the next level, they required a new generation of their bespoke, cloud-based dispatch system. And that's where we came in.
The front-facing website needed to be interactive and eye catching, focusing on the high-quality, service Radio News Hub provide to radio stations worldwide.
Vitally, the new system had to be really quick and easy for Radio News Hub to update as and when news breaks.

Bespoke System
Our system is entirely bespoke, made to order, allowing us to cater for all of Radio News Hub's requirements. It integrates with a number of their existing systems, including Capsule CRM system for tracking enquiries, Mailgun for tracking the delivery of the bulletins, as well as Amazon S3 to securely store all processed bulletins.
We built in the ability to combine news bulletins with an advertising MP3s, allowing Radio News Hub to easily send out targeted advertising campaigns to their broad customer base. The new system also has the ability to check the audio sample rate when the bulletins are set up, to check their compatibility with different playout systems, helping to identify and avoid potential issues.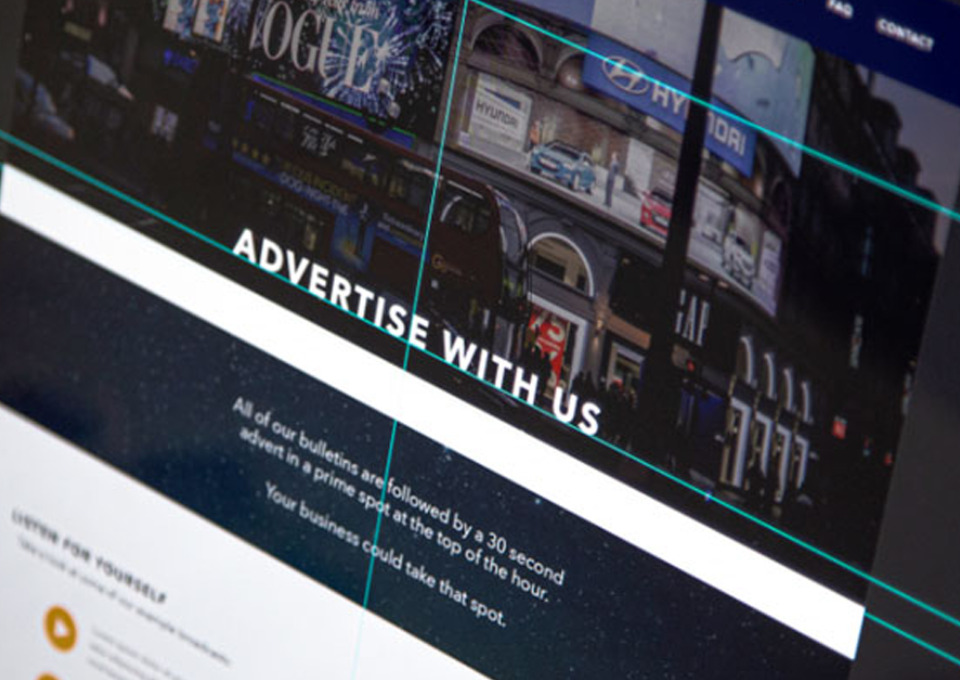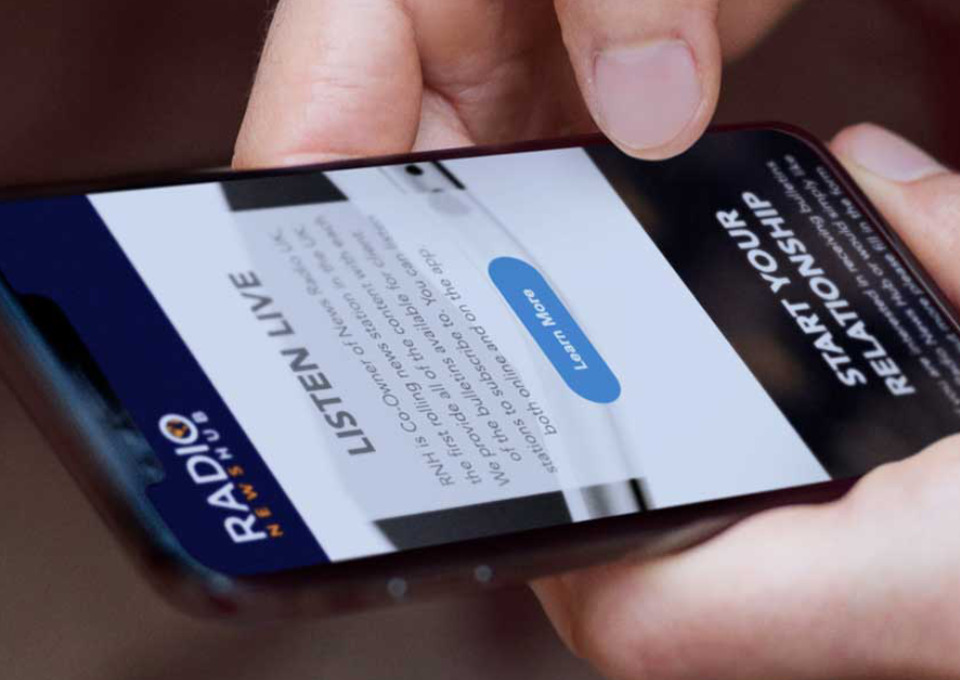 System Security & SEO
We gave the system an essential security upgrade, so all processed bulletins from the previous six months could be stored safely, and prevent non-subscribers from accessing information, as well as now being fully GDPR compliant.
To make sure the new website reached the desired target market, we carried out an SEO audit and fully optimised the new site, helping Radio News Hub attract new customers and realise their ambition of taking their business to the next level.

The Challenges & Results
Once the new system was created, we faced the challenge of finding a way to move all stations over to the new system, with no drop in service to ensure that all bulletins were delivered in time for playout. We carried out extensive testing and worked closely with Radio News Hub to migrate all of their customers quickly and smoothly.
Using our new upgraded system, Radio News Hub are now able to securely send bulletins to an unlimited number of stations, on an SFTP connection, as well as existing Dropbox, FTP and email options.

"It's a very exciting time for us. We plan to introduce new bulletins for clients both at home and in Europe, and this new piece of software will allow us to instantly update even more files into clients' playout systems, all done within seconds."
- Director, Radio News Hub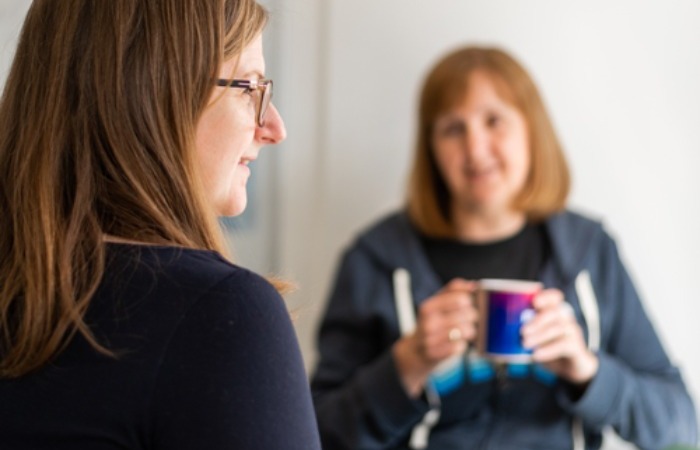 Think Hydra would be the solution for your next project?
Then what are you waiting for, let's start a conversation
Contact Us