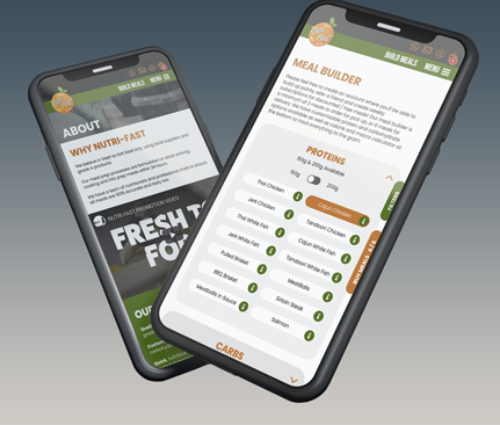 Intuitive Development Solutions
Digital experiences that spark interest, invigorate and deliver results.
Transform ideas into innovative and seamless online experiences through strategic thinking, creative planning and trusted expertise.
Bespoke Websites
When your business requires unique functionality and design, only a bespoke website will do.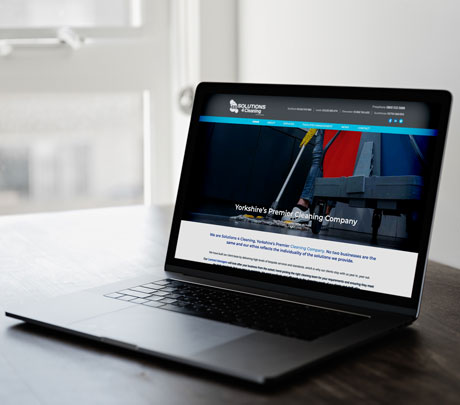 WordPress Sites
Combining bespoke themes and plugins with WordPress's Content Management System.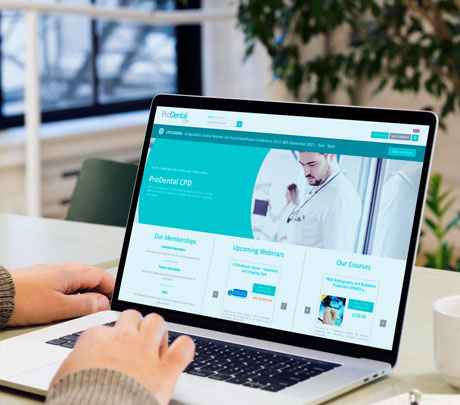 E-Commerce sites
Increase sales and encourage customer retention through a dynamic e-commerce website.
Cloud Software
The sky's the limit with unique, innovative and intelligent digital cloud software.
Online System Development
Engage with audiences to gather data and supply information with an interactive system.
Mobile Apps
An effective, simple to use mobile app puts your business right in your customers' pocket.
Sheffield Kitchen Outlet
b2b
b2c
engineering and manufacturing
retail
Upgrade and redesign of outdated website for Sheffield Kitchen Outlet and promotional video
William Cook Group
b2b
engineering and manufacturing
Refreshing a World Class engineering brand & SEO campaign
MustCompare
b2c
legal and financial services
Bespoke comparison website, supported by on-going SEO campaign
Radio News Hub
b2b
technology and saas
A tailor-made cloud-based system to distribute news bulletins around the world
Aston & Woods
b2c
health and care sector
retail
Creating and launching a new brand of high-end opticians into a competitive marketplace

Latest News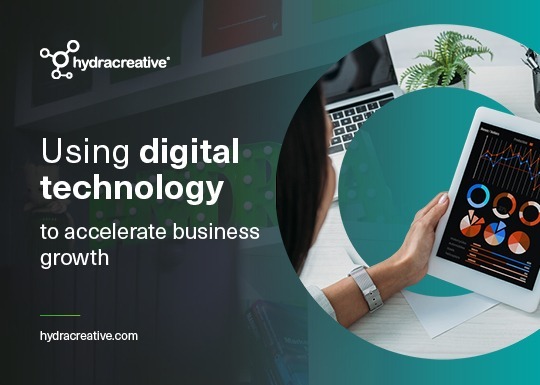 industry insight
using digital technology to accelerate business growth
industry insight
bespoke VS off-the-shelf websites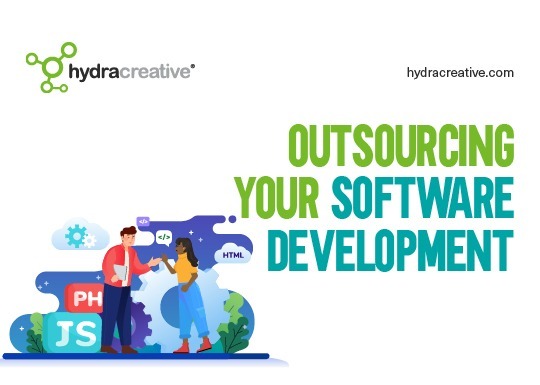 industry insight
outsourcing your software development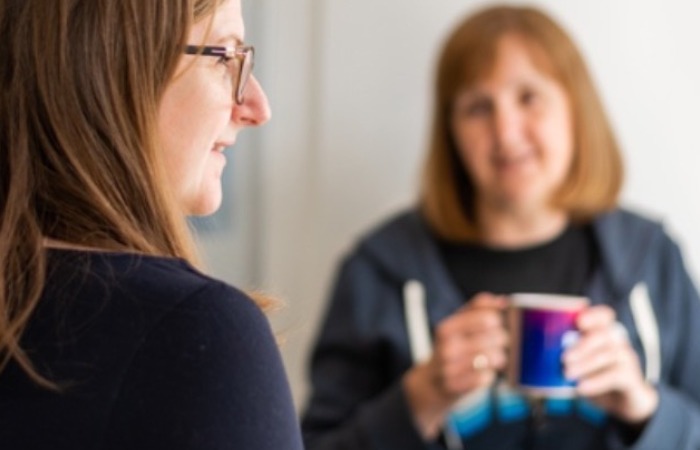 Think we are the solution for your next development project?
Then what are you waiting for, let's start a conversation
Contact Us