engage audiences with results-driven web design
Your website is your 24/7 salesperson, so it needs to be effective at attracting customers and encouraging conversions. Your website design can significantly impact your sales, enquiries, and customer engagement, so it needs to be done right, with your end-user and goals in mind.
collaboration with our team
Collaboration is at the heart of everything we do, to enable us to fully understand your business, your needs and your current efforts in order to work with you to achieve your goals. To ensure we're fully aligned with your business, we will work closely with your in-house team to ensure all your Liverpool-based business efforts are strengthened. You'll also receive a dedicated project manager who will keep you updated throughout your project.
website design in liverpool
When you work with a full-service web design company like us, your Liverpool business can access our in-house team of marketers, developers, designers, and multimedia experts. We utilise the knowledge and experience of our team when creating websites to ensure it communicates your marketing message to customers effectively and supports your business growth.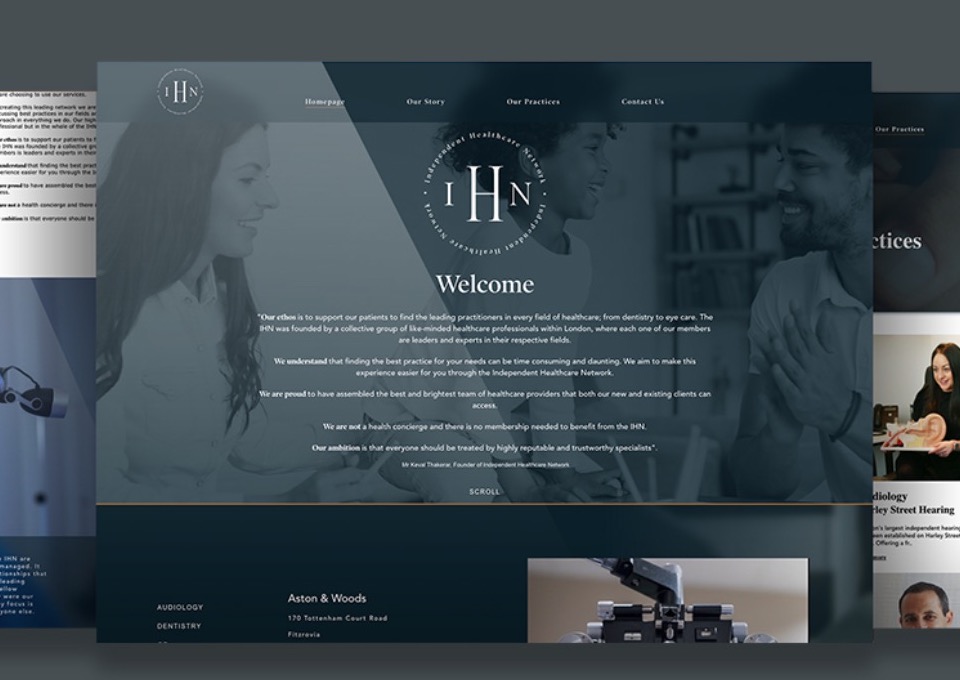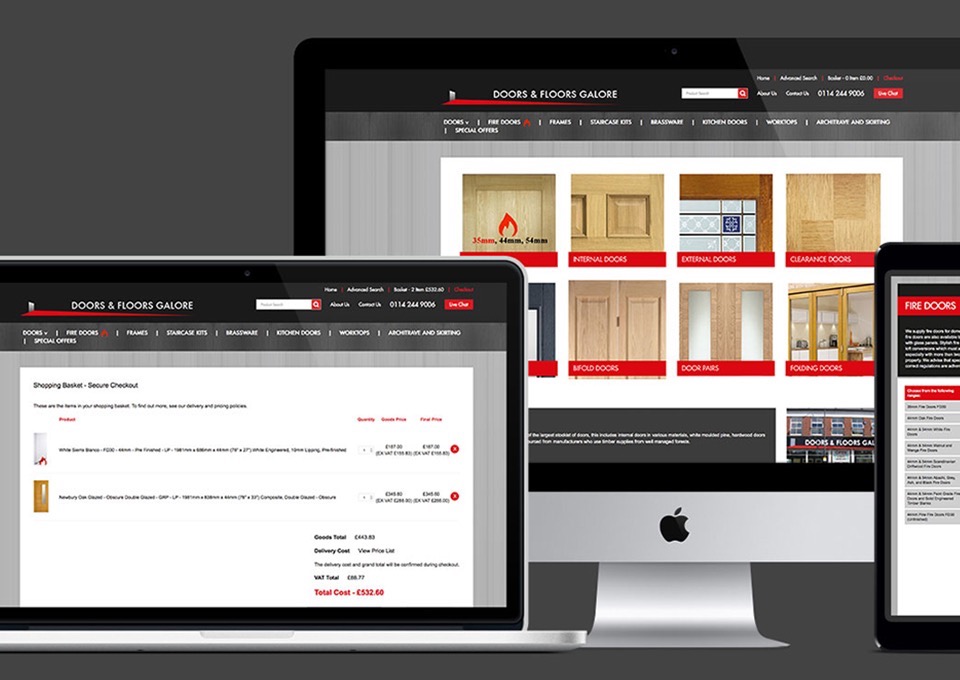 have a project in mind and want results?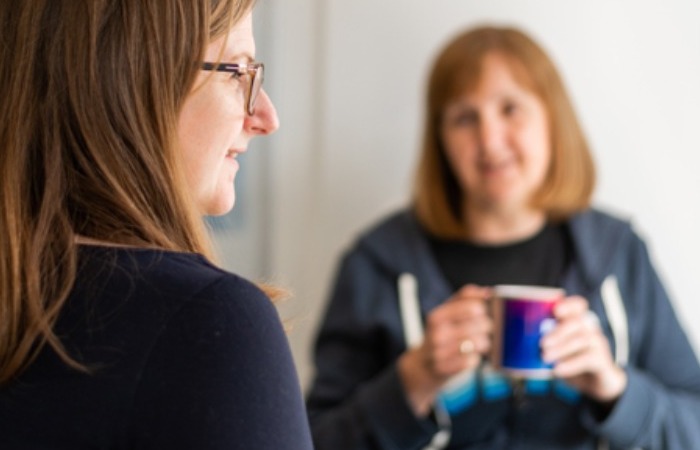 think hydra would be the solution for your next project?
then what are you waiting for, let's start a conversation
Contact Us