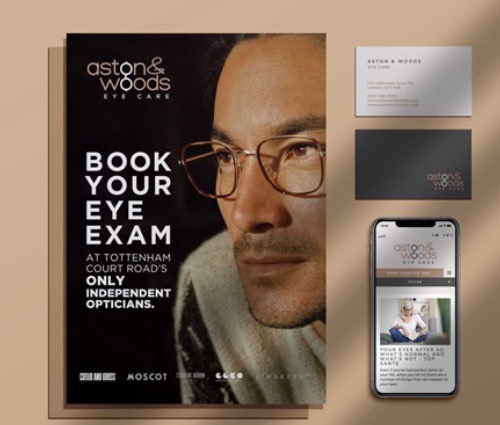 Innovative Design Solutions
Build brand awareness, recognition and loyalty through beautiful design and strategic thinking.
There is more to design than being aesthetically pleasing. Turn passers-by into loyal customers by enhancing the look and feel of your business's visual marketing efforts, making your brand stand out, and encouraging prospects to get in touch.
Graphic Design
Strategically crafted graphic design that achieves a great first impression.
Branding
Memorable branding to be the only business on the minds of your audience.
UI Design
UI Design providing your users with an easy to use, engaging online interface.
UX Design
Achieve meaningful online experiences with expertly executed UX Design.
Print Design
Stunning print design campaigns that give your audience something to hold on to.
Web Design
Maximise engagement and drive conversions with effective bespoke web design.
Sheffield Hatters
b2c
charities and third sector
leisure and Fitness
brand creation and website
Aston & Woods
b2c
health and care sector
retail
Creating and launching a new brand of high-end opticians into a competitive marketplace
Siemens Industry Software
b2b
technology and saas
Creating a dual-purpose support and e-commerce website for a leading software company.
William Cook Group
b2b
engineering and manufacturing
Refreshing a World Class engineering brand & SEO campaign
Bumblebee Conservation Trust
b2c
charities and third sector
Developing an interactive online platform to track how bee-kind your garden is

Latest News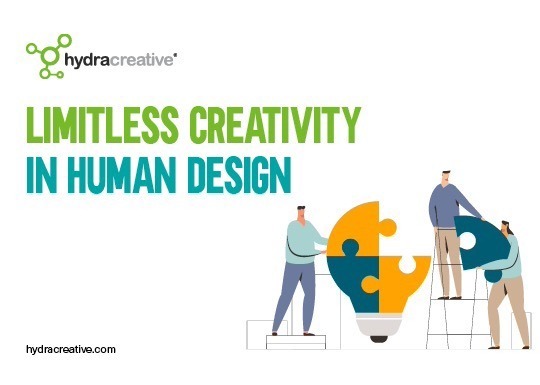 industry insight
limitless creativity in human design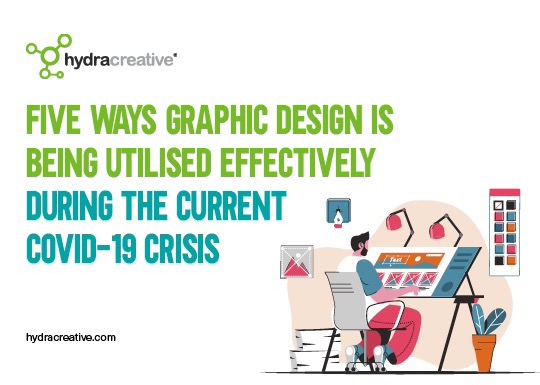 industry insight
five ways graphic design is being utilised effectively during the current covid-19 crisis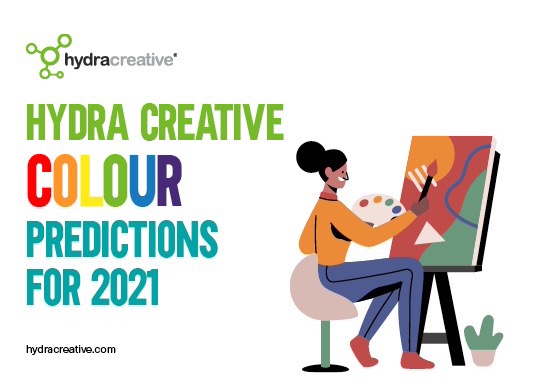 industry insight
hydra creative colour predictions for 2021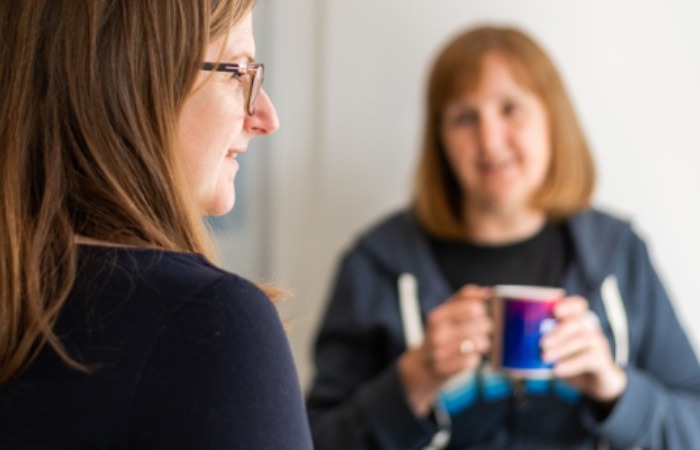 Think we are the solution for your next design project?
Then what are you waiting for, let's start a conversation
Contact Us