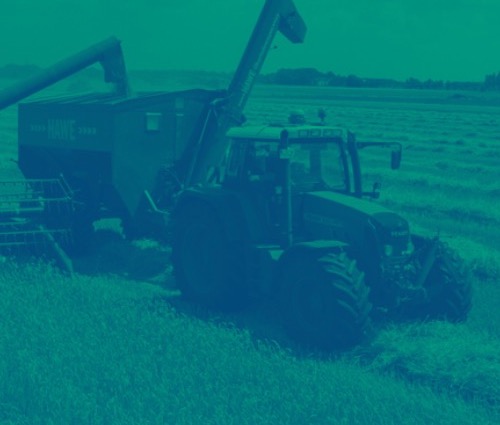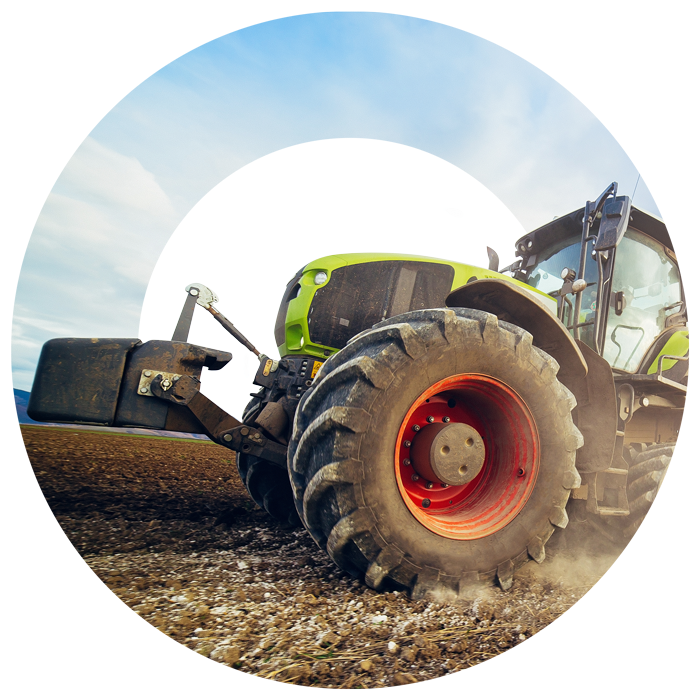 / work / kick asset finance
Establishing a Finance Firm in its Target Market
Brand Creation, custom website, marketing materials and on-going SEO

The Brief
Oxford-based Kick Asset Finance provide financing solutions for businesses of all sizes, across the UK. They specialise in finance for plant machinery, trucks, vehicles and agricultural machinery.
As a newly launched business, Kick Asset Finance needed help with brand creation, choosing us to help with creating and building their brand from scratch and launching successfully into a competitive marketplace.
Kick Asset Finance required a strong and modern brand, that was distinct and recognisable, to help them stand out from the competition. They also required a new fully optimised website, with on-going SEO support, to help them attract and capture leads.
Kick Asset Finance had no existing materials or branding, so we started from the ground up, working with them to establish their core brand identity.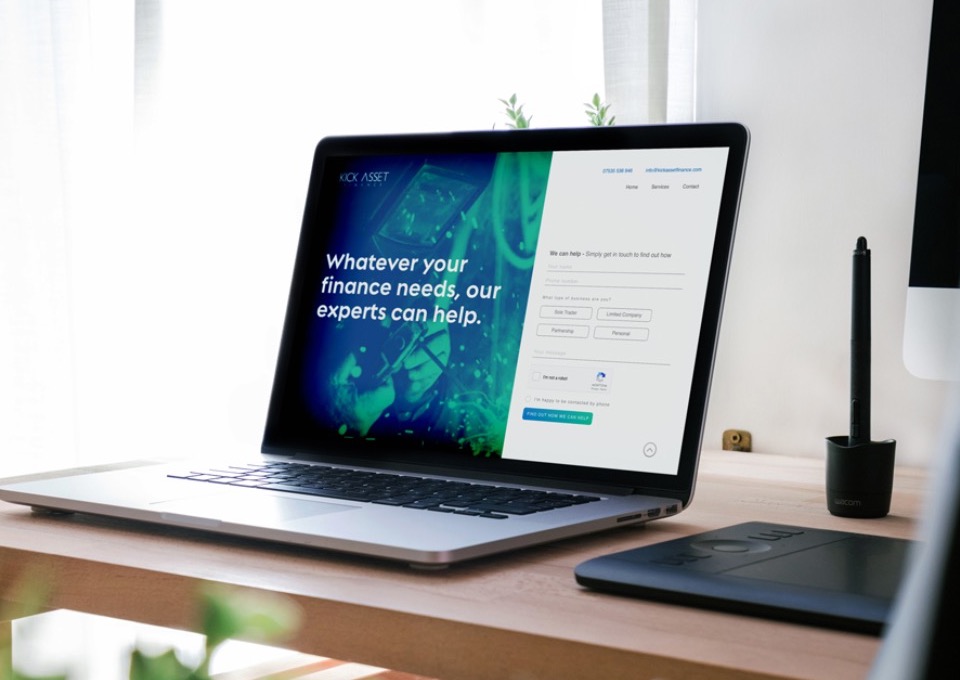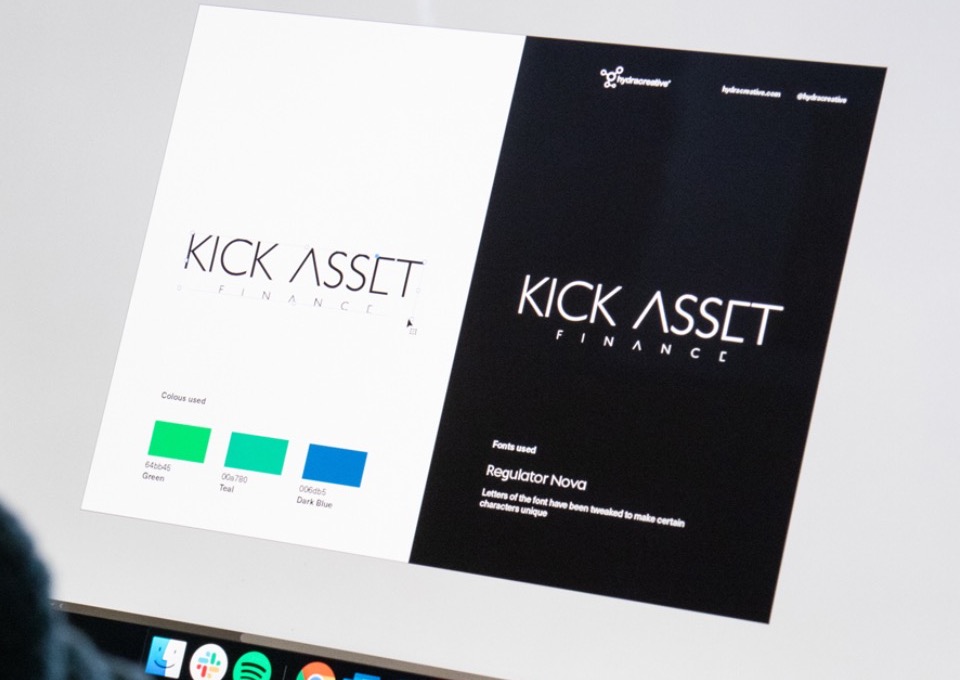 Brand Creation
As brand stategists we know a good brand should reflect the business, its values and its approach. Whenever we set about creating a new brand, we always start by working closely with our clients to really get to know the business and understand their audiences and their ambitions.
In this case, Kick Asset Finance's primary target market is B2B for commercial finance, however they do also offer B2C consumer finance for individuals looking to purchase cars, vans and lorries. Their B2B target audiences are male-dominated and include farmers, contractors, builders, landscapers and companies who use industrial equipment.
Armed with this knowledge and our research of the market, we set about creating Kick Asset Finance's new brand identity. We designed a striking, modern logo, and created a complementary blue-green gradient colour palette. We used the new colours to establish an image treatment, which, alongside the chosen typeface, help to create a stronger more consistent look and feel.
Using the new brand identity, we created a whole suite of core marketing materials, both digital and print, including business cards, Mailchimp newsletter template, social media profile images and email signature design.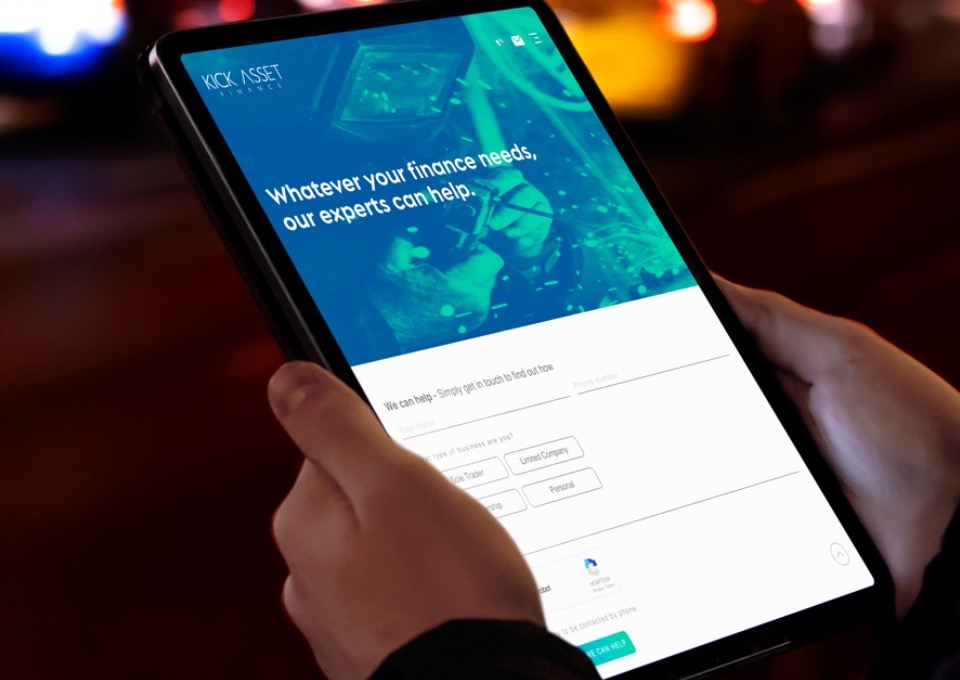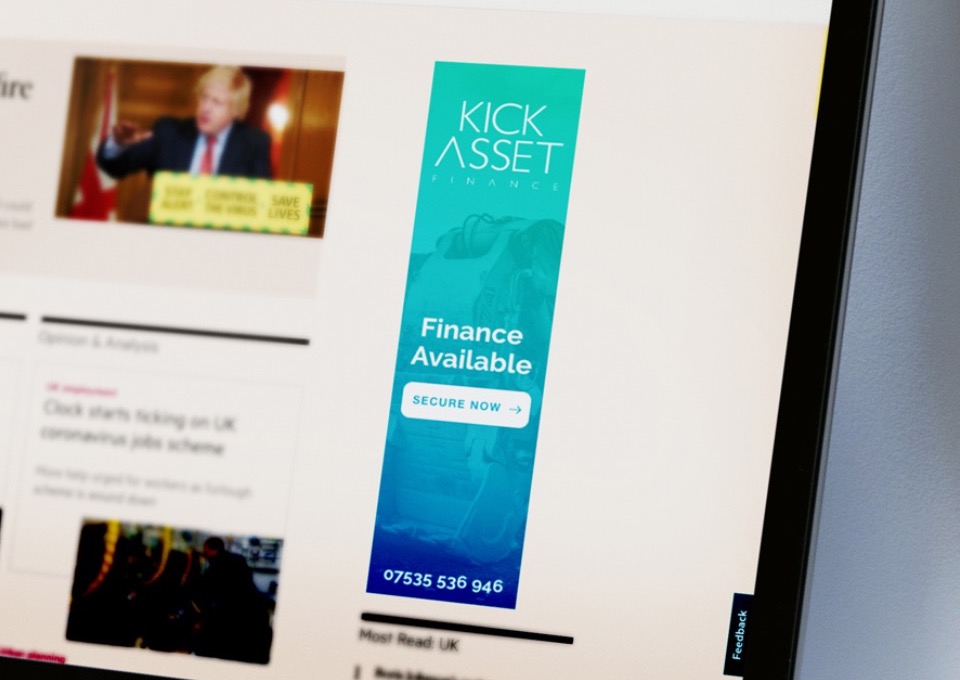 Website Development & SEO
As well as brand creation, Kick Asset Finance also required an impactful new website, that would effectively speak to their target audiences and present the company as professional and knowledgeable, to instil trust in potential new customers. The site needed to be simple and impactful; clearly telling prospective customers what Kick Asset Finance do and encouraging them to request a quote for finance.
To make sure Kick Asset Finance's new website got in front of their target audience, they required an effective ongoing SEO campaign. We use a combination of on-page SEO, technical SEO and digital PR to maximise awareness of the domain and increase engagement on the website.

"Working with the team at Hydra is always easy and straight forward. They all take time to understand the business and use their expertise to push it forward. I've worked with Hydra to create my company branding, website and to work on SEO. At every step, they listened, understood and advised but best of all, they did what they do best and came up with a great looking brand and website that has proved a big hit with customers. I have recommended and will continue to recommend Hydra Creative to anybody looking for help with their company branding, website and SEO." - Laura Fuller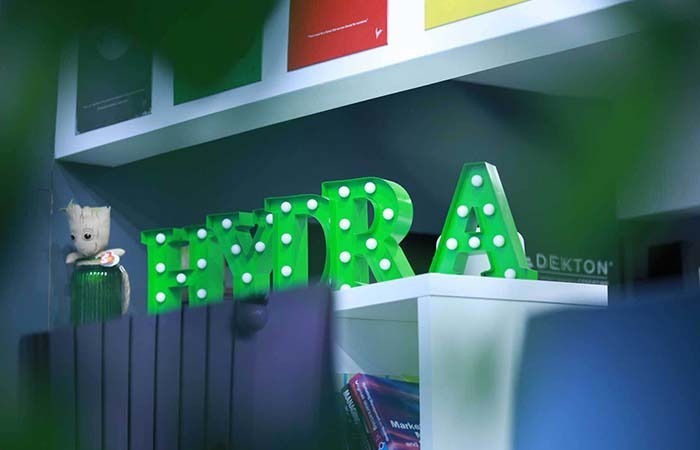 Think Hydra would be the solution for your next project?
Then what are you waiting for, let's start a conversation
Contact Us