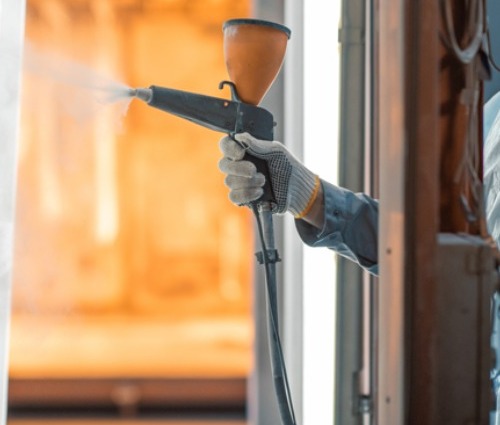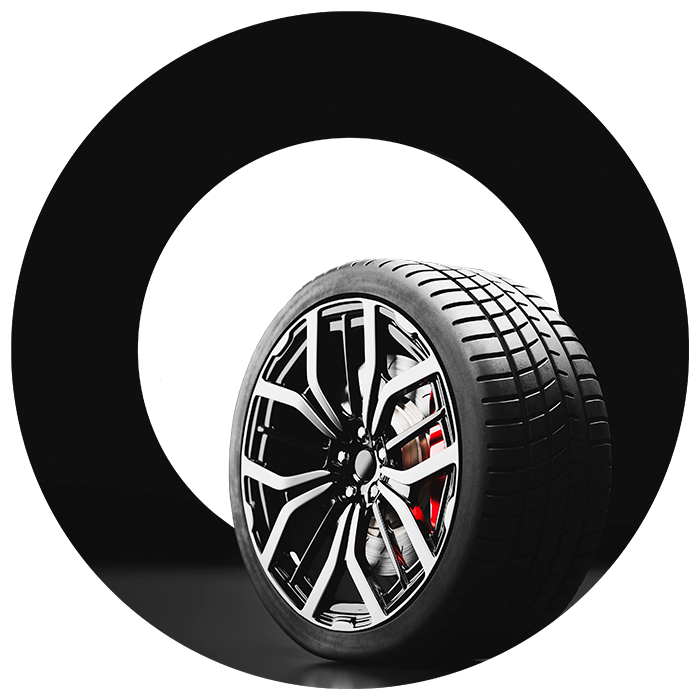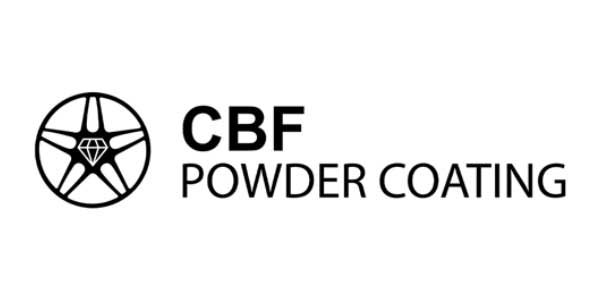 / work / cbf powder coating
A Global Approach to Google Ads and SEO
SEO and Google Ads campaign

The Brief
CBF Powder Coating specialise in alloy wheel refurbishment, industrial powder coating and shot blasting.
After the successful launch of their website, they wanted to drive visitors to it using ongoing SEO and Pay-Per-Click campaigns.
Whilst the site was in its pre-launch state, we carried out extensive research to enable us to execute successful digital marketing campaigns once the website was launched.
We created multiple ads for the same service to test which ones got the highest click-throughs. This ensured that we were writing relevant, effective adverts for the target audience.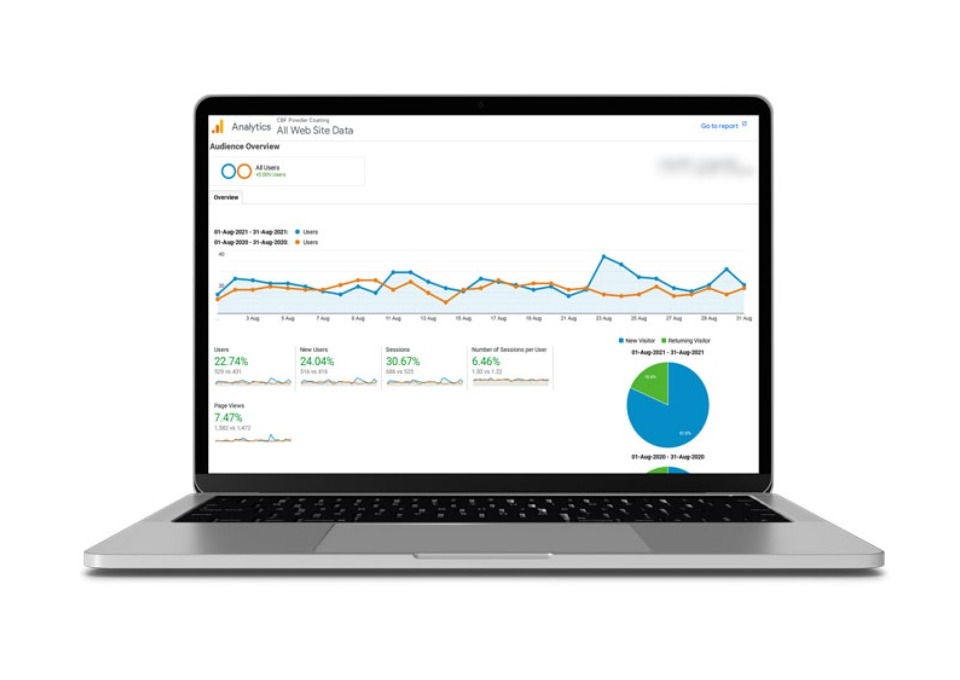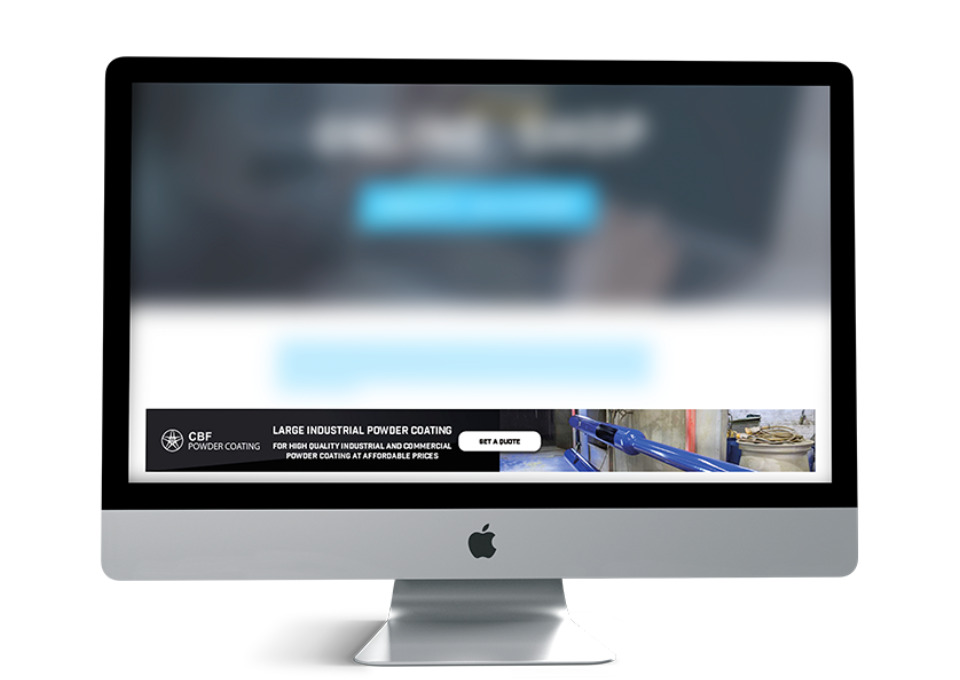 SEO Tactics
We looked at the user-journey within the website, and what techniques could maximise conversions from site-visitors.
We advised on creating a bank of informative interesting content, and fully optimised elements of the website such as page titles, meta-data and image-alt tags.
Since the website launched, we have steadily increased the budget, which has brought an increase in site visitors to the website.
By revising the user-journey and fully optimising the site, these visitors are driven to the enquiry page, which has given CBF a surge in relevant valuable leads.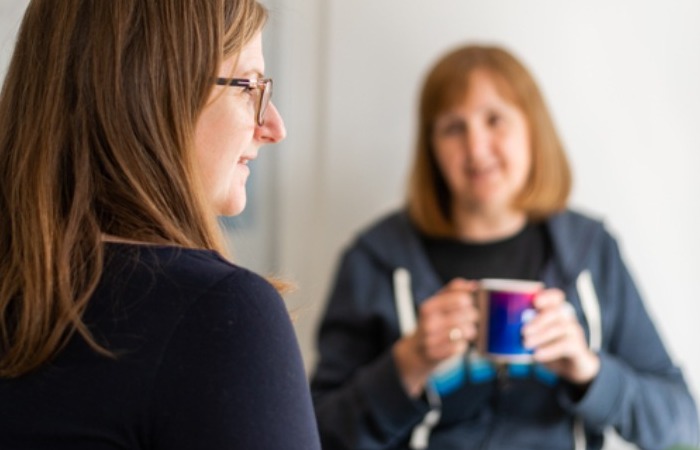 Think Hydra would be the solution for your next project?
Then what are you waiting for, let's start a conversation
Contact Us