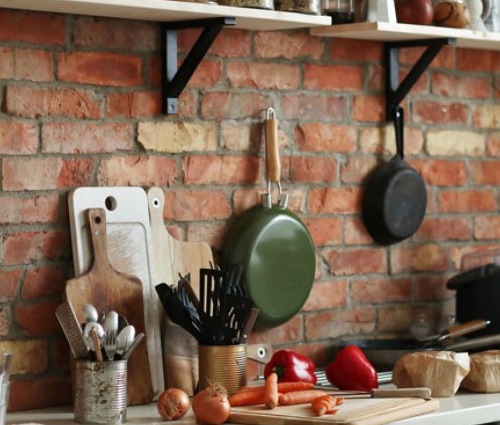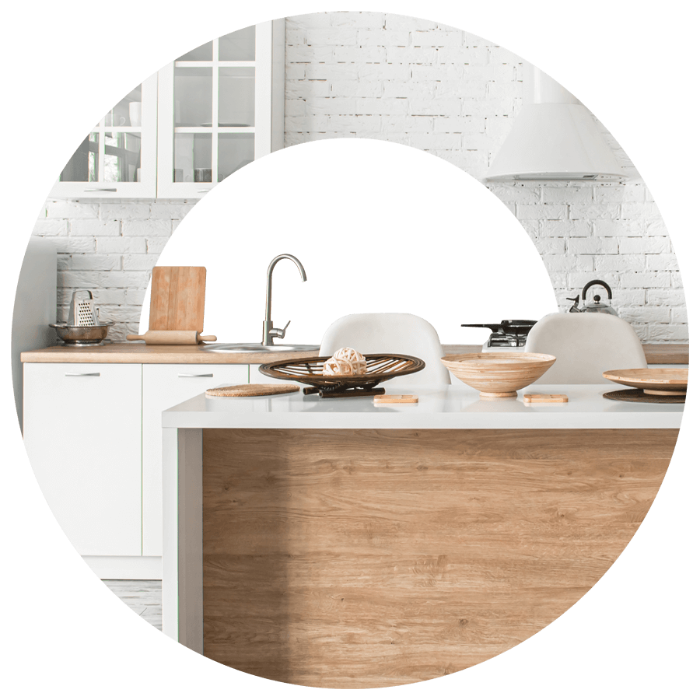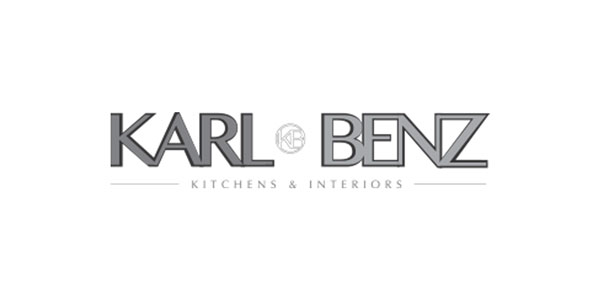 / work / karl benz
A New Luxury Online Presence
Bespoke website design and development for leading kitchen provider

The Brief
Karl Benz Kitchens & Interiors are a Sheffield-based supplier of high-end kitchens, bedrooms and furniture, with the tagline "Affordable Luxury" perfectly summing up their requirements for the look and feel of a new online presence.
The new bespoke website needed to promote the location of their well-equipped and fully functional showroom, and encourage footfall from their target audience.
Requirements
Karl Benz required an easy to use website that would enhance their brand. The design needed to gently encourage visitors to explore the site, and then get in touch. Essentially, it needed to effectively showcase the quality, style and choice offered, and encourage the target audience to visit the showroom.
It was essential that the new website would be easy to update, without hassle or added expense, to enable the busy staff to keep the content fresh and relevant. A robust and user-friendly CMS was therefore required. Links to social media needed to be integrated, in order to reach a wider audience.

What We Did
The new website was designed to be engaging and welcoming, whilst also reinforcing the quality of the brand. The website design is fully responsive across all devices, meaning that whether browsed on PC, tablet or mobile phone, the user experience would be consistent. Soon after launch, the website won a prestigious design award.
To enhance user interaction and encourage footfall to the physical showroom, we integrated a news and events section into the site. This allows site users to view the latest news about product releases, and also discover more about the in-store cookery events that Karl Benz host regularly on weekends.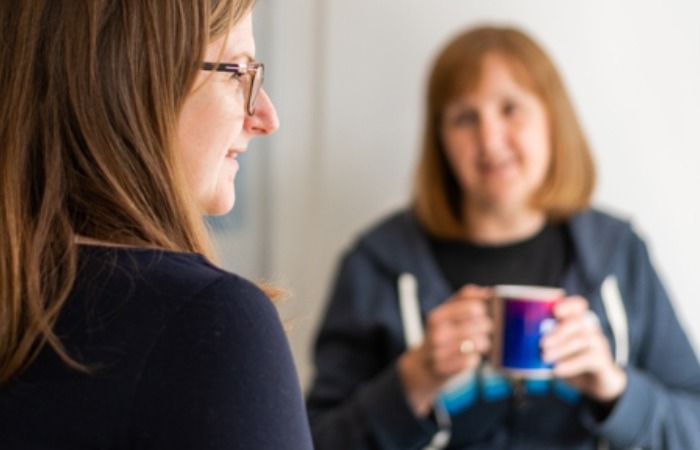 Think Hydra would be the solution for your next project?
Then what are you waiting for, let's start a conversation
Contact Us