/ Agency / Tyler Gayle
Tyler Gayle
Multimedia Designer
Tyler has a BA in journalism, and loves video and production. He joined Hydra on a voluntary basis to gain experience, and was quickly offered a permanent position as a multimedia designer. He is definitely the loudest and most energetic member of the team, and is not afraid to stick a camera in your face.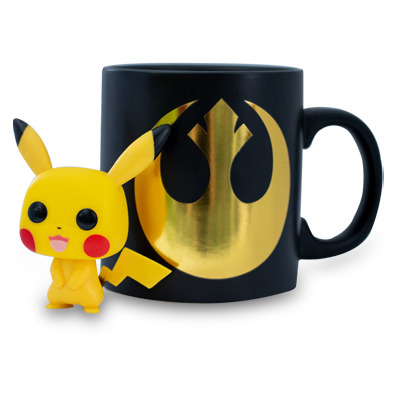 "Since discovering editing and production all I have wanted to do was create, I am so thankful for my opportunity and to be able to work with such a nice and welcoming group of people"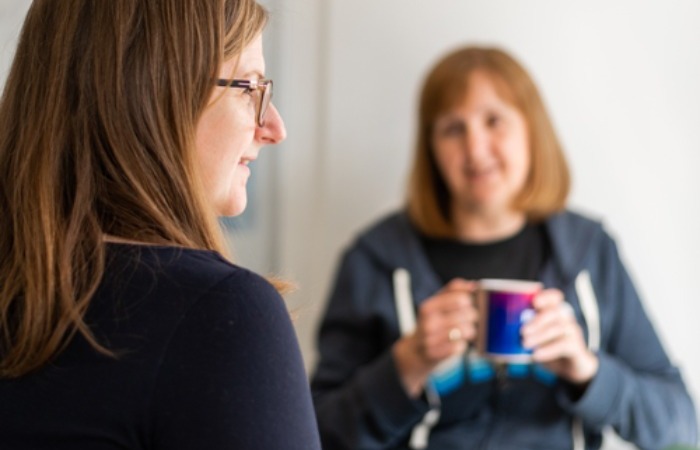 Think Hydra would be the solution for your next project?
Then what are you waiting for, let's start a conversation
Contact Us