/ Agency / Wesley Campbell
Wesley Campbell
Web Developer
Wesley is one of the most experienced team members, who brings great energy and high work ethic every time he walks through the door. Wes got started in front-end and back-end web development 12 years ago, and subsequently had a career in freelancing, before coming to join us full time. We are glad to have him and his expertise as part of the team.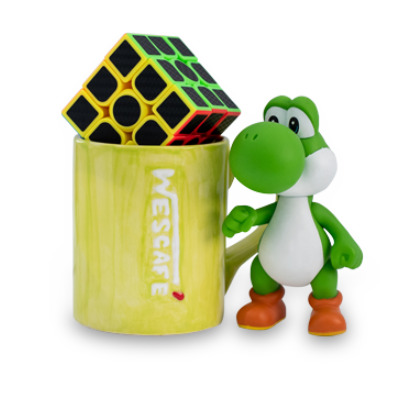 "After the first week at Hydra Creative, I knew this was the place for me. I have been doing this a long time, but it has been great learning new stuff and working in such a friendly environment; it even beats being your own boss."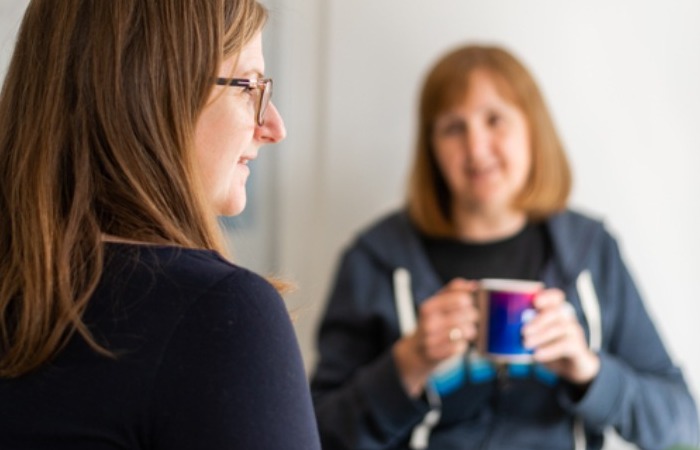 Think Hydra would be the solution for your next project?
Then what are you waiting for, let's start a conversation
Contact Us