/ Agency / Ryan Daniels
Ryan Daniels
Managing Director
Ryan studied graphics and multimedia at college, and began his career in computer game design. He progressed into website design and development, before moving into the world of bespoke system development. Now, as well as running a successful digital agency, he works with the senior development team on the more complex systems we create, ensuring they're effective and cutting edge.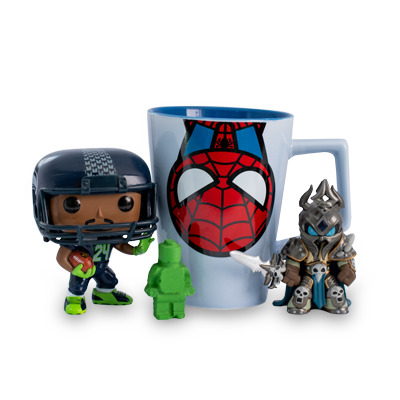 "Every day I am grateful for our incredible staff and clients. It's a fast-paced industry, and can be stressful and pressured, but we have a brilliant team who work together to create amazing things."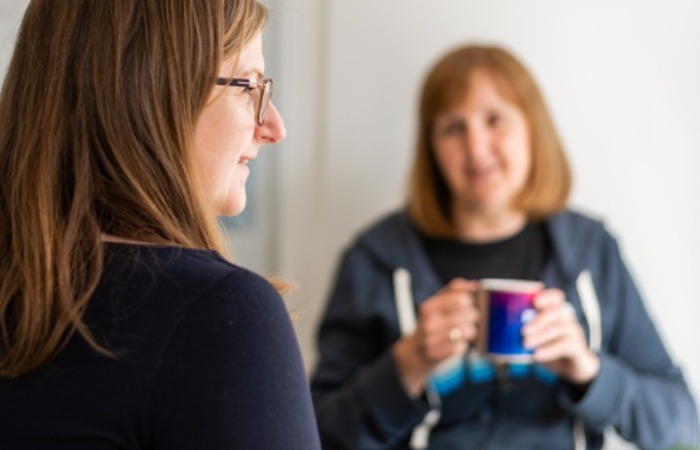 Think Hydra would be the solution for your next project?
Then what are you waiting for, let's start a conversation
Contact Us