/ Agency / Gemma Daniels
Gemma Daniels
Client Services Director
After studying illustration at college, and then English literature and language at university, Gemma then moved from a post-grad career in retail banking to her role at Hydra. Day to day she works closely with the whole team, as well as directly with clients.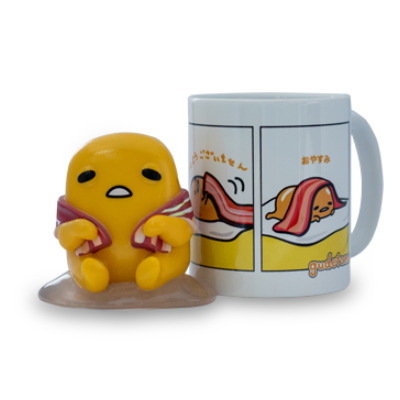 "It sounds a bit cliched, but it's so true that no two days are the same here. One day I could be involved in a client discovery, and the next internal staff training. I couldn't imagine myself working anywhere else."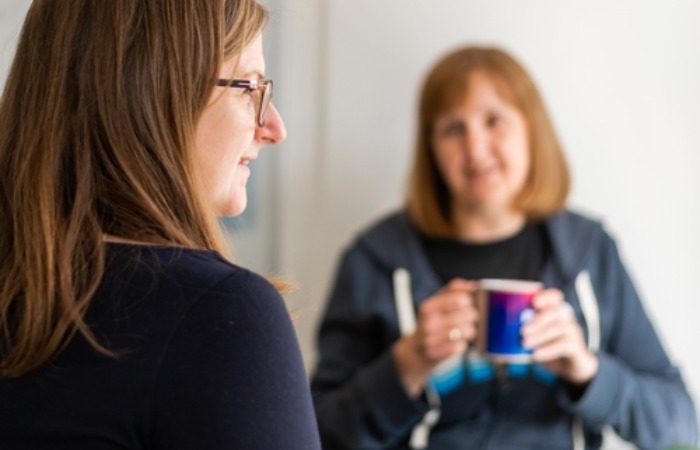 Think Hydra would be the solution for your next project?
Then what are you waiting for, let's start a conversation
Contact Us