/ Agency / Alex Knowles
Alex Knowles
Account Manager
Alex has a degree in Events Management, and spent five years successfully managing different projects and events within the charity sector. She joined Hydra as she has a passion for digital and wants to develop and grow her skills within the industry.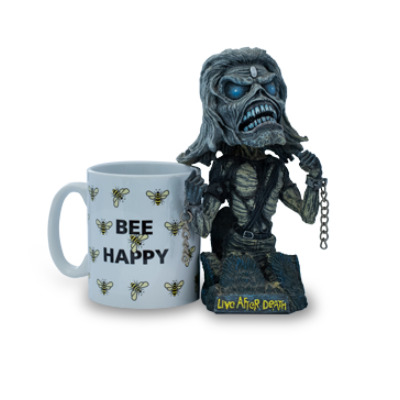 "I really enjoy the opportunity to work on a multitude of different projects with a wide variety of clients from different industries. You are constantly learning on the job, and it's great to be able to work in such a supportive, close-knit team."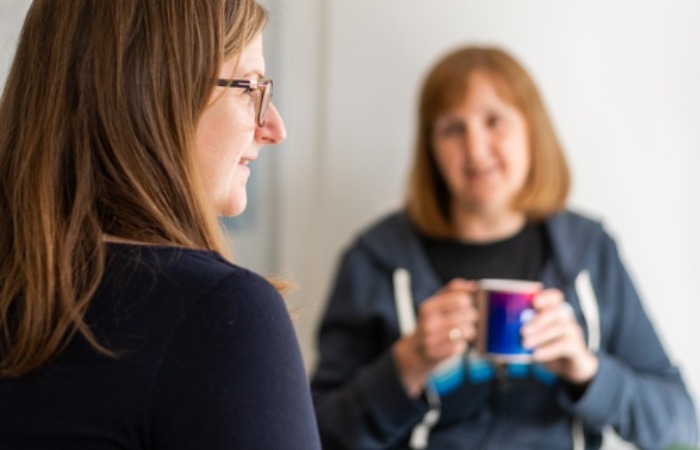 Think Hydra would be the solution for your next project?
Then what are you waiting for, let's start a conversation
Contact Us